Search results for tag '
awards

'

Showing results 1 - 7 of 7 matches
Rise of Iron wins 2017 ASCAP Screen Music Award

Congratulations to Michael Salvatori, Skye Lewin, and C. Paul Johnson, for their work on the Destiny: Rise of Iron score - it took home the 2017 Video Game Score of the Year last night at the 2017 ASCAP Screen Music Awards! (They shared this honor with Killer Instinct: Season 3, in a tie for 1st Place.)
Claude Errera | May 17, 2017 08:25 am |
link
---
Destiny UI wins 2015 Cased Award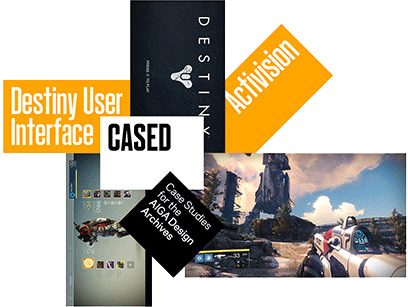 AIGA
, the professional association for design, hosted the 2015 Cased competition, and honored 15 design solutions that demonstrate the value of design.
Destiny's User Interface was one of these solutions
- congrats, Bungie! The writeup digs into how Bungie saw their challenges, and what they did to meet them; good reading! (There are also a bunch of links to articles that have been written along the way, in case you missed any of them.) Be sure to check out
the rest of the winners
, if you have interest in design - there are some spectacular entries in there!
Claude Errera | Dec 13, 2015 10:48 am |
link
---
Game Informer: Best Shooter, Best Co-Op Multiplayer

Looks like Destiny takes the cake for two categories in Game Informer awards list published today! Destiny takes Best Shooter and Best Cooperative Multiplayer for 2014.
Beorn | Jan 8, 2015 10:30 pm |
link
---
Destiny: PlayStation.Blog Game of the Year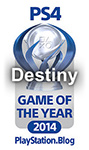 Destiny has won the community-voted PlayStation.Blog 2014 Game of the Year award! (Thanks to Kermit in the forums for the heads-up).
Beorn | Jan 8, 2015 12:43 pm |
link
---
Destiny Beats RNG at Game Awards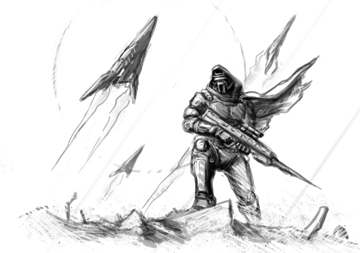 The Game Awards were held last night (with a familiar composer in charge of the music) and Destiny managed to win two awards, Best Online Experience and Best Soundtrack! You can watch a replay of the event, or just see who the rest of the winners were.
Xenos | Dec 6, 2014 09:05 am |
link
---
Bungie takes 3 Awards at Gamescom

Destiny was
the big winner at Gamescom
- it took three awards, beating out Titanfall (which took 2) for most mentions. Congrats to the Bungie team for
Best Console Game: Playstation
,
Best Action Game
, and
Best Online Multiplayer Game
. And thanks to Hypertrooper, for
bringing us the news
!
Claude Errera | Aug 26, 2013 07:21 pm |
link
---
Gametrailers - Best of E3 2013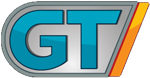 Gametrailers is running a 'Best of E3 2013' awards ceremony - Destiny was nominated in the following categories:
Unfortunately Destiny didn't win best new IP or best graphics, but the nominations are still pretty neat. Gametrailers will announce 'Best of Show' today at 4pm PST.
colindosaj | Jun 21, 2013 11:09 am |
link
---