TWAB - 3rd of Nov, 2022 - Ability to Nerf, Buff & Ignore.
(Destiny)
Can't Sleep. Here TWAB.

https://www.bungie.net/en/Explore/Detail/News/51901
https://destiny.bungie.org/bwu/436
https://dm.reddit.com/r/DestinyTheGame/comments/yl9w0y/this_week_at_bungie_11032022/
Things like;
Restoration Nerfs

Ember of Torches

(Powered melee attacks against combatants make you and nearby allies radiant.)

Stat Nerf. -10 Grenades (Discipline).

Knock 'Em Down Re-Tune

For Solar Warlocks...a Celestial Fire buff AND

NOTHING

ELSE. ┻━┻ ︵ヽ(`Д´)ノ︵ ┻━┻

Void Overshield Buff

Nova Bomb: Vortex Retune

Shadowshot Retune

A Nod that invisibility is kinda hot right now.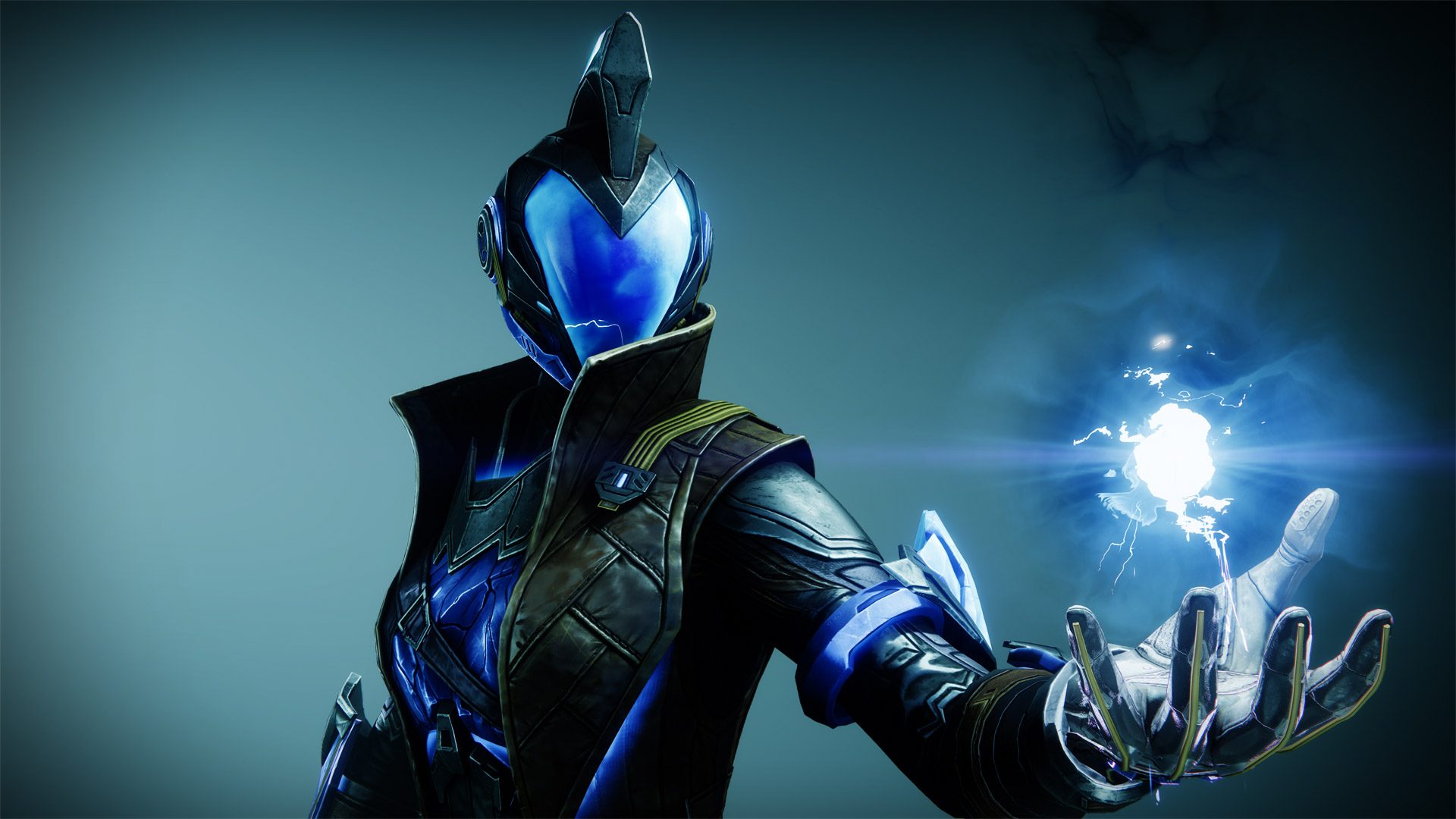 Picture: The S19 Arc Armor for Warlock.
Touch of Thunder Storm Grenade Nerf

Titans Still have a Warlock grenade ability for some reason.

Ballistic Slam Buff

Tempest Strike Buff

(While sliding, activate your charged melee ability to unleash a devastating uppercut attack that travels along the ground in front of you, damaging and jolting targets it hits.)



Arc Soul Double Damage Buff (。◕‿◕。)

Ball Lightning Buff

Chain Lightning Buff

Chaos Reach... uh, Uptime Buff? Not Damage? Really? Eh.

Stasis Slow Buff

Coldsnap Grenade Buff

Duskfield Grenade Buff

Winter's Shroud & Cryoclasm Fragment slot buff

Glacial Harvest Buff

Whisper of Rending Buff
The new dungeon will drop on December 9 at 9 AM PDT, the first Friday of the new Season [19]. In this new endgame activity, you'll be able to...