Search results for tag '
fanart

'

Showing results 101 - 109 of 109 matches
Fan Art on Facebook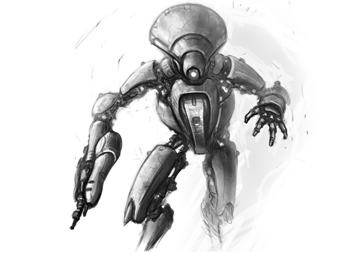 The official Destiny fan page on Facebook has posted a small gallery of Fan Art; the five pieces cover a wide variety of styles. (Hopefully you recognize the fourth image - it's the one Levi created for our DBO twitter account background!)
See You There
For the one month anniversary of the Art and Stuff group on Bungie.net, cal carlson decided to break out his digital wand and bring the landscape of Venus to life - I wouldn't mind going on a trek of Venus.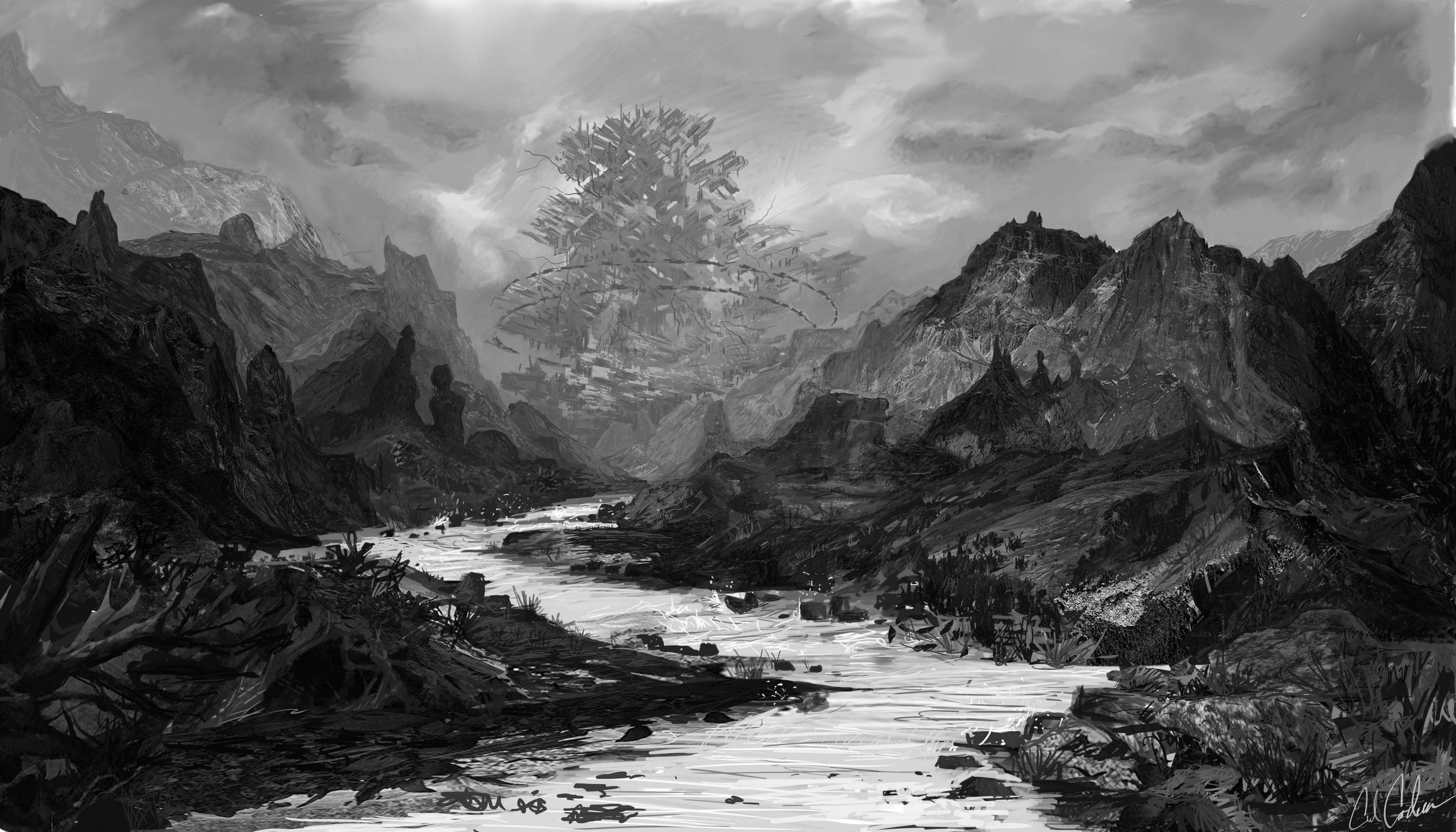 Awesome Art, Again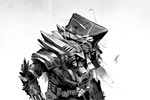 We
mentioned
threesided last week, when we highlighted his piece called 'The Exchange' - if you visit
the speedpaint thread
on Bungie.net, you'll find a whole bunch of new work from him. Really inspiring!
Hunting for art and stuff.

Looks like DeeJ has found another gem in the
Art and Stuff
group on Bungie.net. This time, it's a Hunter image created by B.net user threesided.
Check it out!
Inside the mind of an artist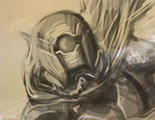 This post by Levi is absolutely worth your time if you have any interest at all in how artists work. He's taken his 'Brothers in Arms' piece (we're using it as our Twitter background) and broken down the creation process - how he laid it out, why certain parts look they way they do, that sort of thing. I'm not an artist - but this fascinated me. And it's full of pretty pictures - well, one pretty picture, in a large variety of forms. (I do have one bone to pick with him - he insults what might be the finest-tasting cola in the US, for no good reason. I forgive him, though, because he draws so amazingly well...) Check it out!
Gussy up your Desktop
DeviantARTist ValenC whipped up
a pretty attractive new desktop
to show your excitement about Destiny - and let his fellow Redditors
know about it
. Go grab a copy for yourself!
More promo art than Daikatana
A week ago, we mentioned a movie poster, whipped up by Firestream, to celebrate Destiny, the Movie. Today, Bungie highlighted a new version - same movie, more badass poster!

Go check it out,
grab a copy
for yourself!
Brothers in Arms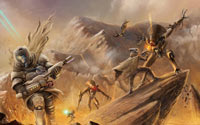 Leviathan posted both
a wallpaper-sized version and a much-bigger-than-wallpaper-sized version
of his 'Brothers in Arms' piece that is serving as the background for our Twitter feeds - swing by and grab a copy for your own desktop! He'll be augmenting the thread with other bits in the near future (and we'll probably set up a gallery for the collection) - but for now, just take a good look at this Cintiq-enabled piece!
I wanna know who's in it.
Firestream whipped up a movie poster for 'Destiny' - I'm almost sold, but I need to know who's under that Fallen mask.