Search results for tag '
le

'

Showing results 76 - 100 of 218 matches
Let's Play Destiny #37: The Heart of Crota
Rampancy tackles one of Eris's multi-part quests in this episode, as well as featuring some happen-stance public events that occurred in the process!
Catching Up With Rampancy
Rampancy has released their latest Let's Play Destiny video with episode #35 wherein they tackle one of Eris's post-mission quests.In my absence, I missed mentioning episodes 32: Siege of the Warmind, 33: The Wakening, and 34:The Extermination as well, so be sure to check out any you may have missed while the Darkness had me cornered.
An Introduction to Crota
The news-wheels are slowly spinning back up from the holidays, although there's still New Years and another Christmas I have to attend. Not really a bad thing, that is! Anyways...
Rampancy's taking their Let's Play series forward into the new DLC with a video of encountering Eris for the first time and playing through the first level, Fist of Crota:
Rampancy Takes Down Atheon
We've got TWO episodes of Rampancy's Let's Play series in the queue -both dealing with the final battles of Destiny's first raid. Enjoy!
In Episode #29, Narcogen and crew reach the inner chamber of the Vault of Glass and are attacked from all sides:
In Episode #30, Atheon strands the Fireteam in the past and future as it attempts to integrate the Vex into the fundament of our spacetime.
Under the Gorgon's Eye
The Rampancy Let's Play series continues!
"We head into the Gorgon's Labyrinth looking for loot, a kill, and a way out."

Paul McCartney of 'Wings' Talks Destiny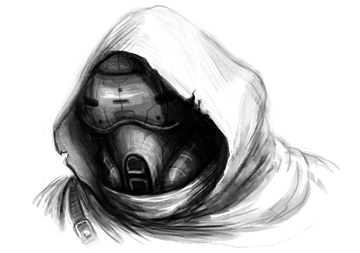 ... He's known for a few other bands, too, I hear. You can go see the legend talk Destiny and how terrible he is at games on the Daily Show with Jon Stewart. Thanks, General Vagueness!
Destiny is Amazon's Gold Box Deal of the Day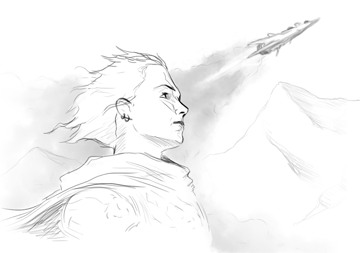 Is a Gold Box like a Gold Chest? If it is, this is way better than a Jade Rabbit insignia. We heard over the grapevine that Destiny on PS4 and Xbox One is half off at Amazon today! This may be US only.
Would You Like Some Cheese With That Atheon?
Part 3 of Rampancy's Let's Play series featuring the Vault of Glass has arrived.
From Narcogen: "We cheese the Templar fight by grenading him off the platform." Well, at least he's honest!
Rampancy Braves the Long Dark
Continuing their Let's Play series through the Vault of Glass, Part Two sees Narcogen and crew get through the door and into battle with the Templar's minions!
TTL Party Chat With Deej & Luke Smith
Tied The Leader Gunslinger's latest podcast has the crew sitting down with Community Manager Deej and Raid Architect Luke Smith, so expect a ton of behind the scenes talk regarding Vault of Glass and Crota's End, as well as Destiny as a whole! Thanks Pete.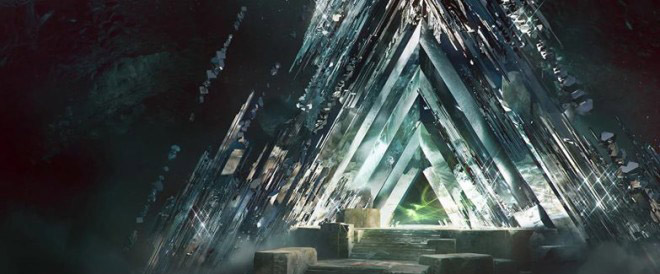 Let's Play: Epic Three-Part Raid!
Well there's one big thing left that Narcogen and his comrades have left to do and that's the Vault of Glass (well, at least for another week)!
New Dark Below Game Trailer
A lot of this footage has already been glimpsed if you've been keeping up with the latest trailers, but there's still some new stuff in Bungie's newest preview - not to mention plenty of bwwaaaaaaw sounds!
Toppling the Cabal Leadership
Narcogen infects his rampancy upon Mars this time:
"We're sent out to take out one of the Cabal's top commanders on Mars: Valus Ta'aurc and his fearsome apostrophe."
Flawless Cowboys
The DBO PS4 raiding crew earned the elusive Flawless Raider trophy yesterday–with a fireteam of five, nonetheless! CruelLEGACY has a great write-up over on Ready Up Live, complete with videos from multiple perspectives. Congrats, guys!
DrCrispy 93 Barrel Rolls Into the Dark Below
Wow, this actually slipped by me because I thought it WAS a fan creation. This new trailer is definitely a creative way to introduce all the elements of the DLC and is voiced by one of the new SNL cast members. SigbiasSilva was first on our forum, and we apparently have a local copy here too!
Sekrion Awaits an Audience
It's like you guys play Destiny ALL the time - sheesh! Narcogen, Blackstar, and Funkmon dive into the depths below the Ishtar Collective's research facility and take on the Nexus Mind in their continuing Let's Play series.
Winter Is Here
Narcogen takes his Let's Play series into Destiny's Strike mode. This time around the Guardians are following Mal...er...I mean Buck...uh...I mean Cayde-6's orders to take out a Fallen Archon. Go watch!
The Dark Below Prologue
I missed this originally, but Bungie posted the cinematic trailer for Destiny's first expansion: The Dark Below (it had been discovered in the 1.0.3 patch update, but now Bungie has officially published it). Narrated by the new Tower character, Eris, the prologue sets the stage for December 9th. Can't wait!
Fallen Archon Illustrated
A few Destiny-related pieces by DarkMechanic, from his DeviantArt gallery. Beautiful.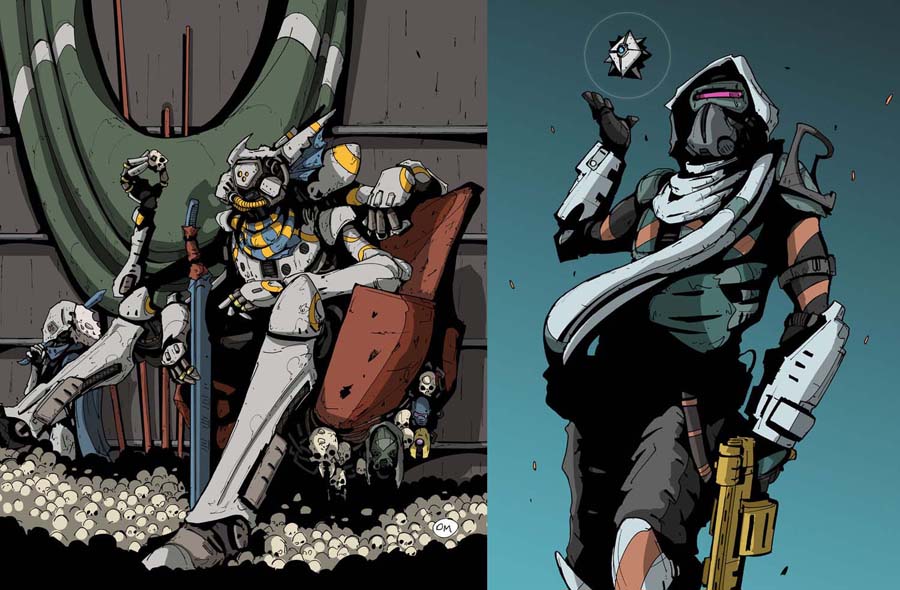 Found via Hedge.
Is There a White Garden?
Narcogen brings Rampancy to the Vex's shrine-out-of-time, and the last story mission (so far) of Destiny. Go watch the Darkness fall!
Putting a Stop to the Vex Commute
We near the end of Rampancy's Let's Play coverage of Destiny's story missions. This time around we have "A Rising Tide" on display!
City Beneath the Sand
Can't play Destiny due to the maintenance? Just watch it instead! Rampancy flies their Let's Play series into the thick of Mars with "The Buried City" mission.
Another Hannaford Concept
Black Six is keeping us in the loop with Isaac Hannaford's blog, which was updated with a new look at the FOTC Hawk Dropship (which apparently had an interior created for it - now when do we get to see that?).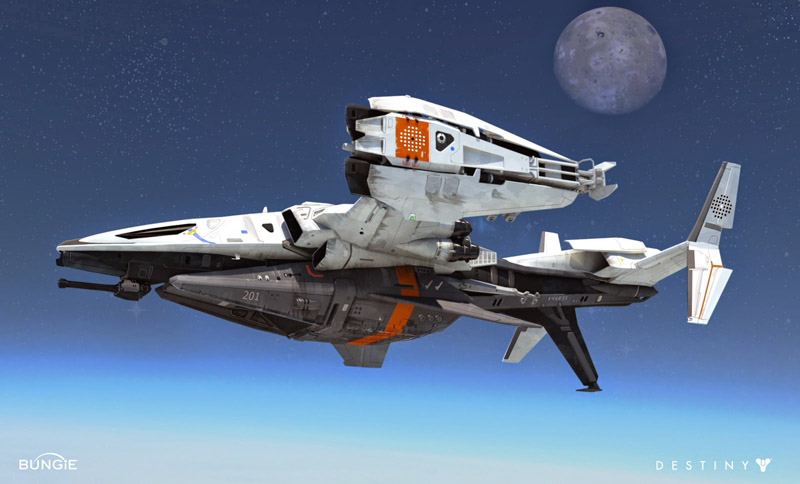 The Exclusion Zone Has a Narc
Narcogen continues his Let's Play series with the first mission to Mars and the introduction of the Cabal!
Big Booms to say we're sorry
Ack! Looks like we've been lax on news delivery recently... sorry about that. Here, have a 3D printable Thunderlord posted by D3DP on reddit last week!