Search results for tag '
le

'

Showing results 126 - 150 of 218 matches
Beta Cutscene Library - Open
The Destiny Beta contains 6 separate 'cutscenes' - we've put together a gallery for those who want access to them. They're streamable, but they're also downloadable (up to 1080p). Swing by and see what's available! Thanks tremendously to Cody Miller for recording these in 7.1 (or 5.1, occasionally) Surround Sound.


YouTube Beta Walkthrough (Part 1)
NukemDukem stopped by to announce Part 1 of his Destiny Beta Walkthrough - it's nearly 90 minutes long, so if you're looking for long-form watching opportunities, you should check this out.
Destiny Lead Designer's Crucible Multiplayer Tips
IGN's Destiny coverage continues with insider Crucible tips from Lars Bakken. Go watch! (Thanks, GrimBrother IV.)

Follow the call of your heart.
2good4u2 mixed up some official footage with some Alpha footage, and set it all to... well, go listen. (Watch it all the way through.)

Speculate This!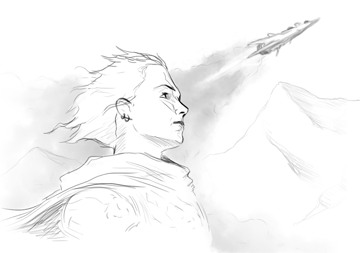 Ragashingo took a closer look at the beginning of the E3 Experience Trailer and posted a write-up in the forum. Go check it out and add your two cents!
Destiny E3 Trailer: New Beginnings
Sony kicked off their E3 2014 Press Conference with a Destiny trailer that sheds a little more light on the story behind our Guardians and the world we'll be exploring, and Bungie posted it to their YouTube page almost immediately. What are you waiting for? Go check it out!
/Sekhmet/ has a puzzle - and a prize.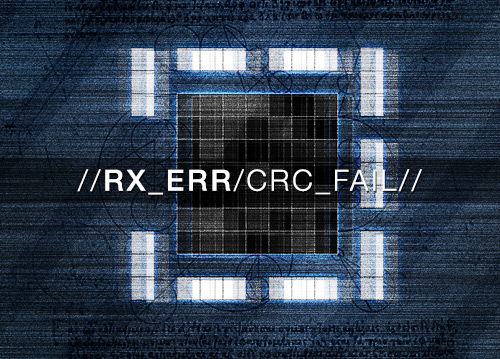 /Sekhmet/ is back with another puzzle, and it looks like some sort of Destiny-related prize is in store for the first person to find the answer our friendly A.I. is seeking. You still have a chance to solve it yourself, so drop by the forum thread and join the hunt!
So THAT'S What the Hunter's Knife Is For!
David Candland, Lead UI Designer at Bungie, posted a Tweet about an interesting cake that made an appearance at Bungie today. Tasty AND stylish!
Today I stabbed a Fallen Captain in the face and ate his innards. #sweetbreads pic.twitter.com/3mXrkCR2VI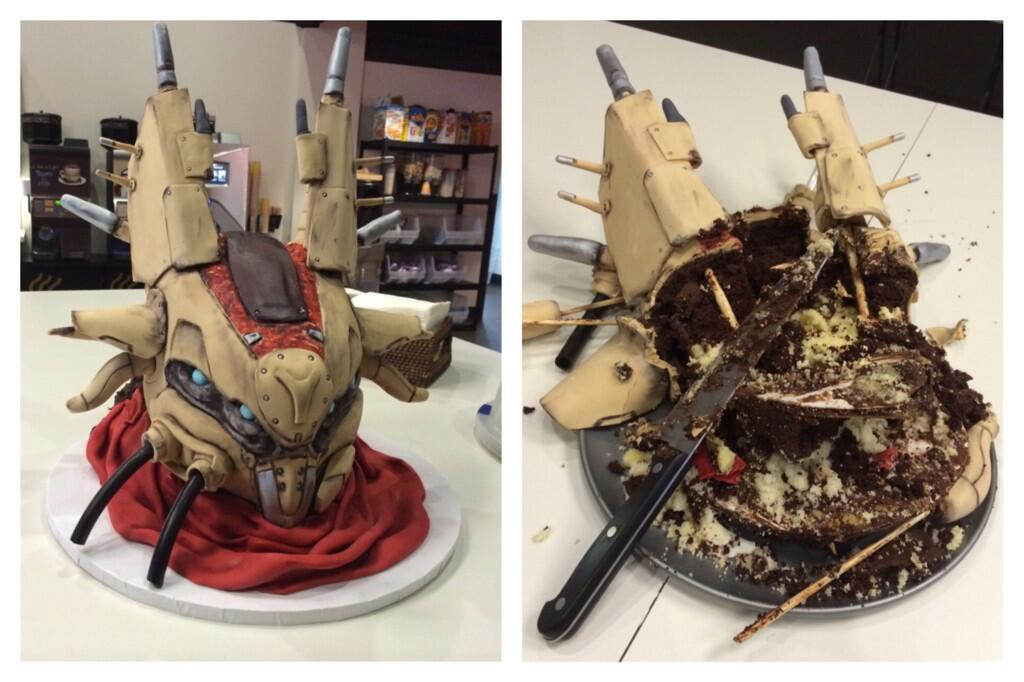 Definitely not an Official LEGO Product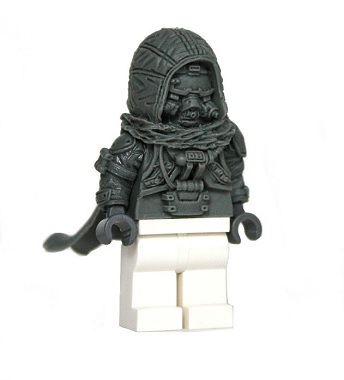 Hmmm, there's something oddly familiar about this "Galactic Sniper" minifig by Brick Affiliation. (Nice find, Hedge.)
LEGO Shrike by a Master Builder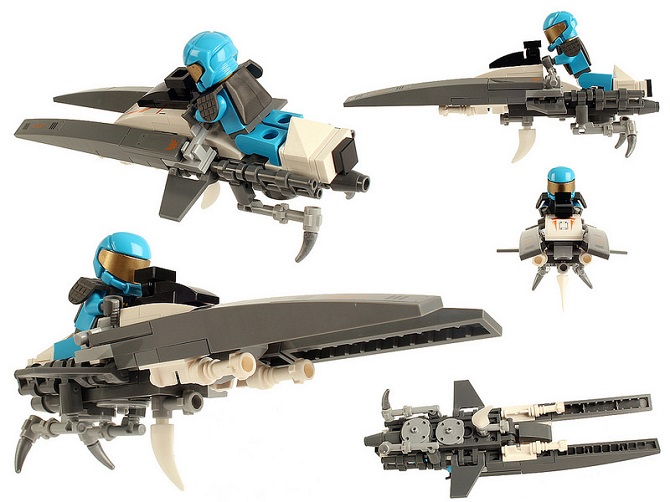 After seeing Wednesday's Destiny Drawing Board, Mark Stafford decided to build a Shrike of his own - in LEGO. If you're wondering how the impressive model pictured above could be built in such a fast turnaround time, the explanation is simple: Mark is a designer for The LEGO Group! Hopefully one day we'll see official Destiny LEGO sets, but until then this personal project helps remind us that in the Bungie community, everything is awesome. (Nice find, Hedgem0ny.)
Scaling back the hype

The Motley Fool thinks Bobby Kotick's recent claim that Destiny will "become the best-selling new video game IP in history" might be a bit overblown. Go read their analysis of the situation!

A Traveler For the Taking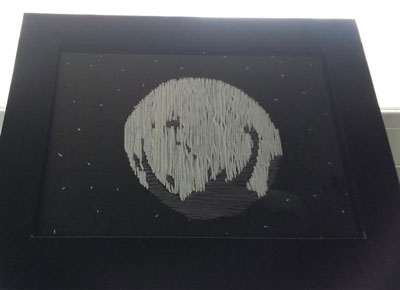 CraftingGeek strikes again with another Destiny-themed stitching creation. As announced on her Twitter feed, a follow-and-retweet will get you a chance to win this framed Traveler stitch. Winners will be selected on January 31st.
Custom Built Guardians

Halodestiny.net has posted
a series of cards
showing off customization options for your guardian - I don't have a copy, but I think these come from the latest issue of GameInformer. If you'd rather view these as a slideshow, Datto has
posted them to Imgur
.
MoreConsole's Look at December's Cornucopia
A visit to the Destiny subreddit revealed a number of intriguing fan-created goodies - let's take a look, shall we? MoreConsole released his own year-end video that summarized the Destiny info drop that took place in December - even if you watched Datto's summary, you'll find new observations here. Go look!

Slow Day
No news today, but there is always tomorrow...right?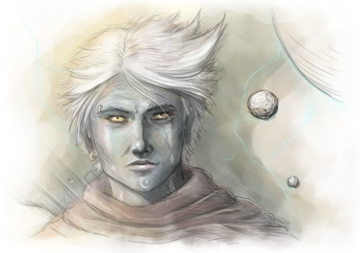 Destiny VGX Trailer
Tonight's VGX show treated us to some new (and old) Destiny footage accompanied by a new piece of music straight from the Ivory Tower. There are plenty of tidbits to start over analyzing. Get to work! Thanks, Xenos.
LEGO Of Your Fear, The Hunter Is Here.
Good ol' Hedgem0ny found a very intricate LEGO Hunter on Flickr, created by pecovam, and tweeted about it. There's some more views of this cute guy and a lot of other great custom LEGO figures (mostly all video-game related) to be found on pecovam's Flickr gallery.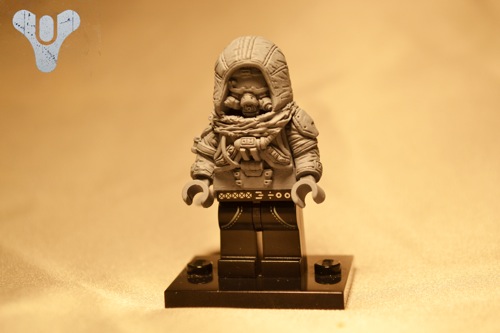 I've Got the Whole Traveler in My Hands
Martin from Destiny Overwatch whipped up a few Destiny themed Xbox One controllers. If you're the type that likes to match your consoles accessories and your clothing, you might want to check out his faction themed controllers as well - go look!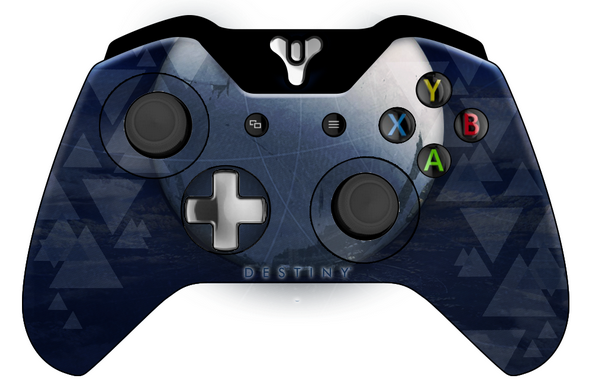 LEGO of the Jungle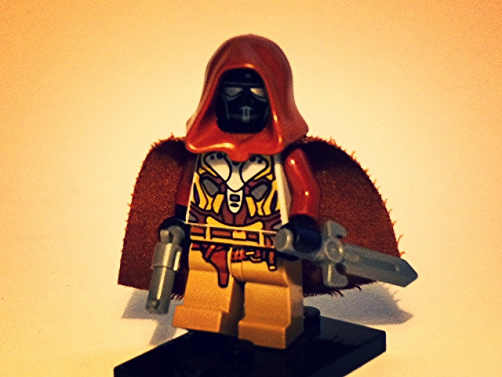 Hedgemony stumbled across this picture of a Destiny Hunter minifig created by Bungie fan Destinybrick02. Is it too early to start a Cuusoo campaign?
Photos from the Ghosts in the Machine Show
Just a quick heads-up that we've posted a local copy of our photos from the "Ghosts in the Machine" concept art gallery that opened on Thursday in Seattle.
Art Appreciation 101
Ooh, this is really cool (and another event that makes me sad I don't live anywhere near Seattle): a coming exhibit at the LTD Gallery in Seattle is going to be full of beautiful art from Bungie. Thanks for pointing it out in our forums, broony!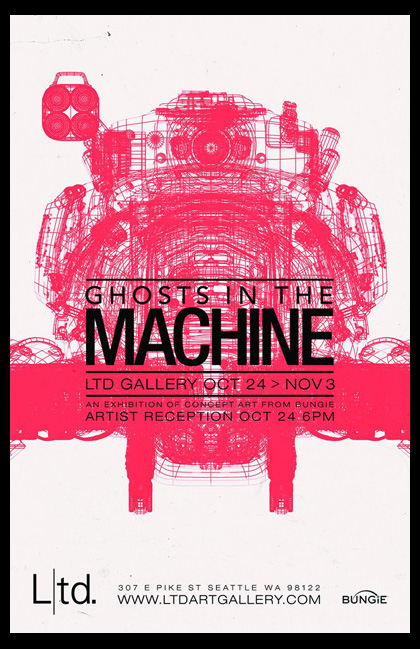 (
After a bunch of boring receptions in college, one I'd actually love to go to...
)
Another Sketchy Post...
Hey remember that Warlock I drew a while back? Here's a Titan to go along with it, with a Hunter on its way (she got stuck in a public event I think, she'll catch up).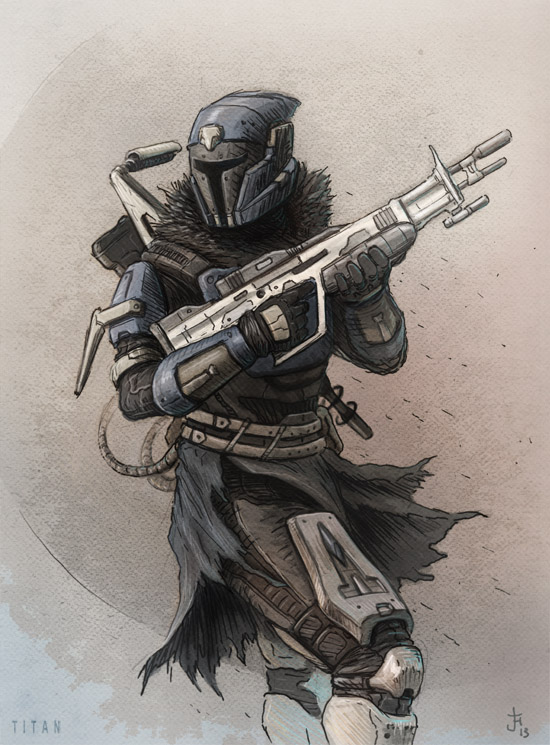 Click above for a larger version. After that Hunter, maybe I'll look into continuing this series for our villian factions...
Open Fire
Dan de Board is taking his own shot at designing Destiny-friendly guns... his first entry is 'Open Fire', a machine gun for the Heavy slot. Check out an early render!


Moon Music Missing Marty, Mike, and Macca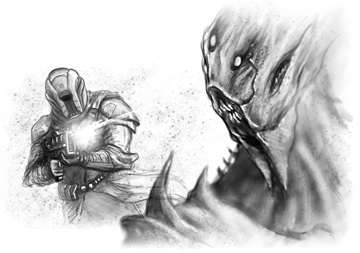 If you enjoyed the music from the recent Destiny gameplay video "The Moon", you might be interested to know that it is NOT something created by the golden trio - it's licensed trailer music! Still, the two tracks sound pretty epic:
They're wonderful compositions, but here at DBO we're still patiently waiting for "Music of the Spheres".
Destiny Release Window: Spring 2014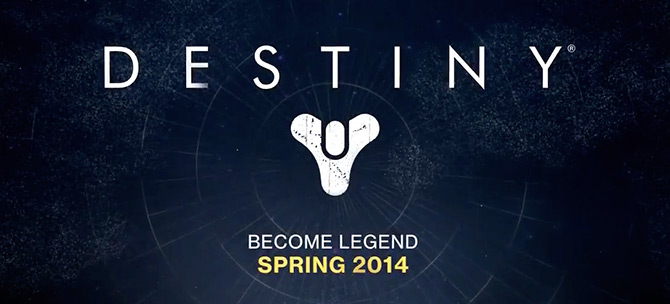 An updated Destiny release window was announced quietly at the end of the Moon trailer from this morning. Previously just "2014", the new release window is now "Spring 2014".
If the Destiny Beta has a similar lead time to the Halo 3 and Reach Betas, then we can probably expect the Beta in early Winter and a final release in mid-to-late Spring. Does anyone have a cryo chamber I can borrow for 3–4 months?