Search results for tag '
le

'

Showing results 151 - 175 of 218 matches
Gameplay Trailer: The Moon
Bungie released a new gameplay trailer today, focusing on the Moon, the Hive, and a new trio of Guardians. What are you waiting for? Go check it out! We'll wait... There's also a post on Bungie.net with some new Moon-themed wallpapers for your viewing pleasure.
It's wide open.
A teaser trailer for tomorrow's new video release hit both Google+ (thanks, ZackDark) and Facebook - short and sweet. (And square.) Take a look!
Destiny Box Art Revealed (And New Trailer Incoming)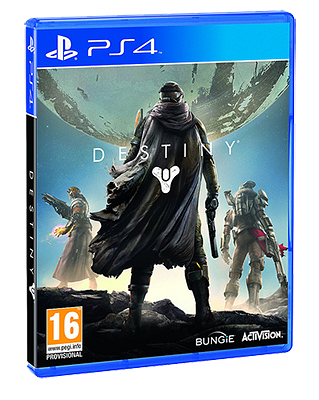 It would seem this is going to be a busy week! DeeJ stopped by the PlayStation EU forums in the wee hours of the morning to give us our first look at the Destiny retail box art. In addition, it sounds like we'll be seeing a new gameplay trailer tomorrow and maybe even some pre-order announcements as well. Join the conversation in the forum and let us know what you think! Thanks to Hedge for the heads-up. [update!] Looks like Bungie will be taking us to The Moon tomorrow. Hat-tip to ZackDark in the forums.

Forging Worlds with the Traveler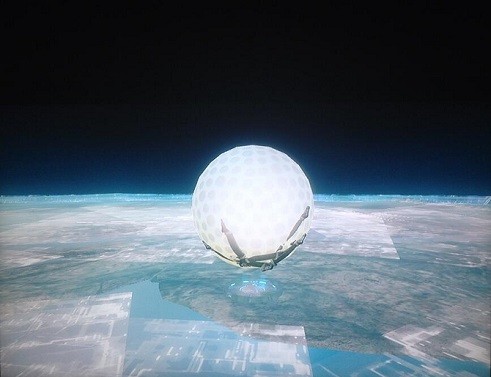 Nice work, petetheduck.
Mad Laws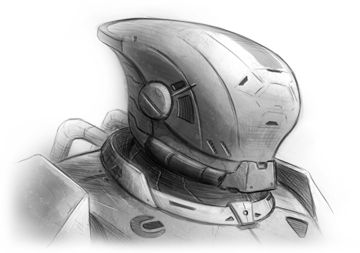 Over at Reddit, roverdover set the 'Law of the Jungle' footage to Gary Jules' version of 'Mad World' - it changed the flavor of Gears of War, it was seriously overused for lots and lots of flavors of Halo... and now it's given a Destiny piece a whole new tone. Go watch!

Duel of the Fates

Desti-Nation created 'Duel of the Fates' - it's a fan-made trailer that uses Star Wars music to bring out the oomph in some recent Destiny footage. Feels really great! Go watch.


Speculation Saturday #3: The Fallen

Ragashingo is back again with his series, this time examining the enemy of the Guardians we know most about: The Fallen. Go dive into the thread he's started and add your own theories!
This Post's a Little Sketchy...
Actual news? ... I got nothing, sorry. I don't know where Claude keeps his magic bag of secrets. But I did sketch a Warlock to make up for it. Then ruined it with markers. Then scanned it and salvaged it in Photoshop. Whew!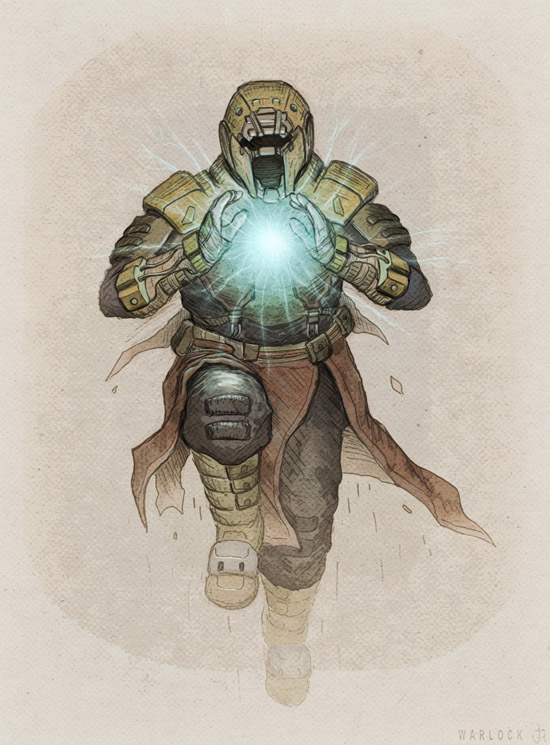 Click above for a larger version. Makes a good wallpaper/lock screen for your fancy mobile gizmos. Hunter, Titan sketch cards coming in the future.
Here, There, and Everywhere
A few days ago, Bungie rolled out a new update for their Mobile App. Android users have already been hit with it (you now have access to Bungie.Net Forums and Groups), while iOS users will be getting another upgrade soon. Bungie Mobile keeps slowly building - what will it be like when Destiny finally hits?
Personally, I'm imagining Guardians taking selfies in their bathrooms and throwing instagram filters on their photos of the Venus Gardens...but I think I might be wrong.
Killing Time
If you hadn't pieced the clues together already, a significant fraction of the DBO Team is at PAX right now, so the frontpage news might slow down a bit.
To make up for this, I've decided to try to express in sketch what it feels like to not be at PAX: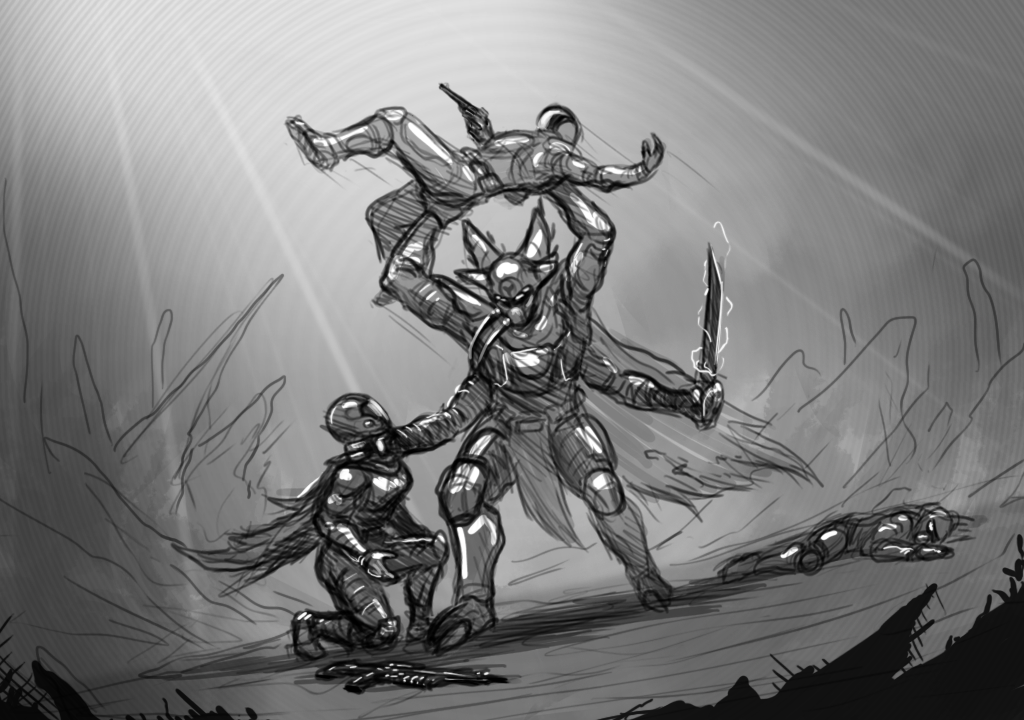 Destiny Playstation bundles confirmed

Jim Ryan, Sony's European head, talked to Metro recently, and confirmed that there would be Playstation hardware bundles involving Destiny. Not a huge surprise - but nice to know for sure! Thanks to Xenos, who found it at PlaystationLifeStyle.net.

Another Piece of the Puzzle

A Swedish company known for its automatic 3D optimization solutions, Donya Labs, announced recently that Bungie is using its 3D optimization middleware, Simplygon, in its development of Destiny. This probably tells SOMEONE something... feel free to speculate on our forum!

Translating the Fallen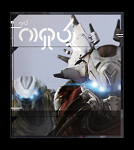 Ragashingo started a thread on our forum after visually connecting two pieces of Destiny concept art, but an observation from Pyromancy refocused the conversation onto the translation of the Fallen alphabet seen in various posters, shirts, and other media. It's no surprise that the two investigators (and a few others) have already made some interesting progress. There's always more to discover, though, so stop by the forum thread and see if you can lend a hand!
Grizzled Ancients get the best Loot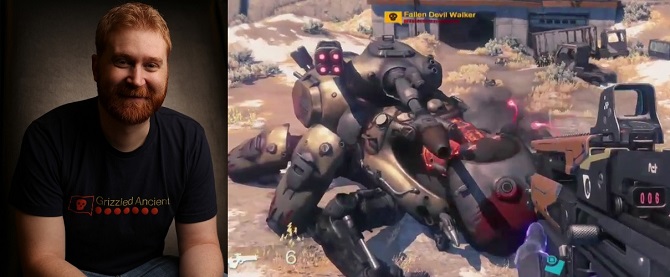 Today has been a bit short on Destiny news, so I'll stir the waters a bit with a quick observation: The other day we mentioned Urk's interview with MMORPG.com, but I was intrigued by the shirt he wore in a picture from the article - where had I seen that design before? Presumably the shirt was a Pentathlon uniform, but today I realized the design comes from the enemy name/health markers in Destiny's HUD. Neat!
Awake

Our own Leviathan created an image that may not have started as a Destiny piece... but last night
it evolved into one
. (A separate version fits perfectly into his completely unrelated but making-me-drool
Mayflower project
- go check out the potential cover art in
his DBO forum post
.)
Wreck Town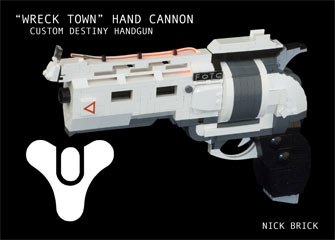 Reddit's NickBrick
put together his own custom revolver
- so what if the game's not out yet? There's always LEGO!
Swing by the DestinyTheGame Subreddit
if you want to let him know what you think of his creation, or explore his Flickr stream for more shots of this awesome hand cannon.
Wake me in seven days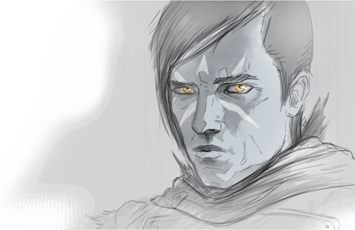 Today might have been light on Destiny news, but fear not, for Bungie Day is only a week away. What wonders await us on the seventh day of the seventh month? If you care to speculate, kidtsunami has a fun thread for you, or we can all just pass the time by staring at this awesome new sketch Levi made of "that guy from the trailer". (Click for full-size.)
Don't believe everything you read.
If you preordered Destiny at Amazon, you likely received an email today that included some information about a release date. (marmot 1333 posted the relevant portion on our forum this morning.) Before you get too excited... you should double-check the actual page at Amazon - in includes this tidbit, as well:


So... yeah. Take that June 30 date for what it is - an acknowledgement that it will be out in 2014. Sometime.
Spruce up Your Desktop

CruelLEGACEY whipped up a slick dark-themed wallpaper, and
shared it with our forum
- go take a look!
Gametrailers - Best of E3 2013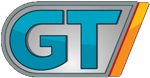 Gametrailers is running a 'Best of E3 2013' awards ceremony - Destiny was nominated in the following categories:
Unfortunately Destiny didn't win best new IP or best graphics, but the nominations are still pretty neat. Gametrailers will announce 'Best of Show' today at 4pm PST.
Shaping Your Allies

MoreConsole
kicked off a fun discussion
on our forum with his reminder that
a recent Harold Ryan interview
mentioned that your in-game Ghost will likely be customizable. Go toss in your own two cents!
Destiny Rotunda Experience
E3 2013 was home to many incredible sights, but the Destiny rotunda or 'ronut' experience was probably the most impressive part of the show. The theater provided a sensory overload - air would blast in your face as space ships flew by, the floor would rumble, the screen filled your entire field of view and the audio penetrated your earlobes from every direction. Watch as the Traveler enters our solar system...
If you're interested in just the audio, that's available by itself, as well:
It's All About the Ronut, Baby
Bungie has posted a Day 2 E3 ReCap Video; this episode features an animation about the Traveler arriving in the Solar System, accompanied by some beautiful Marty music. (Thanks, MrDaax).
DBO at E3: Day One Photo Dump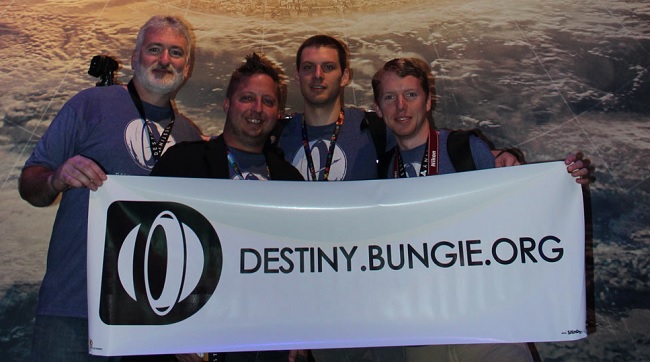 We've finally started uploading traveler content to our Vanguard Report page, beginning with a
gallery of photos taken on Monday
as DBO invaded the Microsoft and Sony press conferences. We also have a few shots from Tuesday's excursion to the Expo floor, so be sure to browse through to the end. There are more photo dumps to come (and maybe something more literary), so keep an eye on the
Vanguard Report
!
Adam Sessler Interviews Joe Staten
Adam Sessler hosted a great interview with Joe Staten yesterday. It's the same format we've seen before with the interview happening over the E3 demo and Adam asks some good questions while letting Joe expand on the discussion. Be sure to give this one a viewing! Thanks (again), electricpirate!