2017 PAX West-Prime DBO Meetup
(DBO)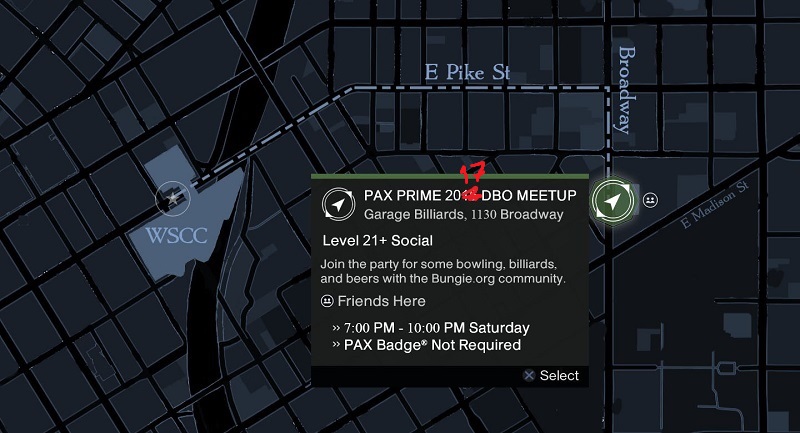 DBO at PAX West 2017
Bowling, billiards, beers, burgers, and Bungie.org!
When:
7:00 PM - 10:00 PM on Saturday, September 2nd
Where:
Garage Billiards
1130 Broadway
Seattle, WA 98122
We'll be in the Star Lounge area next to the bowling lanes. No reservations have been made (which was fine last year), but this a public space with a capacity of 300 - so feel free to bring friends!
Please note: This venue is 21+ only.
-------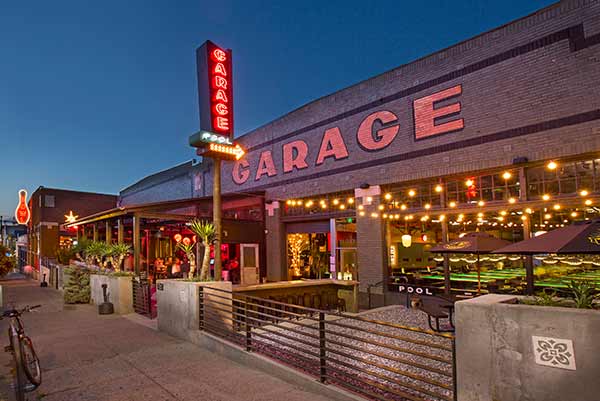 See you there!
---
2017 PAX West-Prime DBO Meetup

- ncsuDuncan, 2017-09-01, 19:33