*Words?* This Gambit Prime game I just had.
(Criticism)
We were 0 Vs 100. The other team, or at least the one who came over to block, used Jötunn. It's homing one hit kill projectile with rocket like splash in a special brick doing what it does... be hella broken. They absorbed all our motes (we were in the lead) and we were back to square one while they where working on the Primeval.
To my Blueberry teams credit, they did not waver. This heavy blow only emboldened their resolve. We double timed to the Primeval stage while we rotated to keep the other team at bay.
We were doing it. We were stealing back our win from the hefty jaws of defeat. OMG... we're GOING TO DO IT! WE ARE GOING TO DO IT!
The other team won about 20 seconds after this picture. Please note the health bar.
Y'ALL! I NEED A HUG!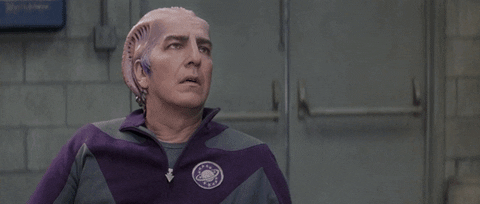 At the result of this, I'm pretty sure one person just, understandably, flat out rage quit.
TL;DR...
SIGH!
This.
F*
GAaaaaaaaaaaaaaaaaaaaaaaaaaaaaaaaaaaaaaME!
---
*Words?* This Gambit Prime game I just had.

- INSANEdrive, 2020-09-06, 16:55