Destiny's Character Progression *IMGs*
(Destiny)
Thanks for pointing it out, I wouldn't have noticed it otherwise.
The foreground area looks and feels like a transit station of some sort?
To me it feels like the building seen through the roof window is a building that we may have seen already? But now we are seeing it from a different angle -- underneath? I can't identify exactly which building...can't put my finger on it.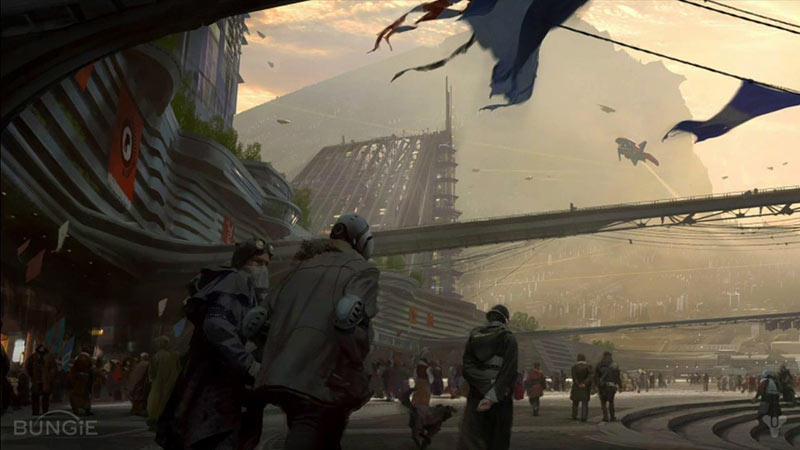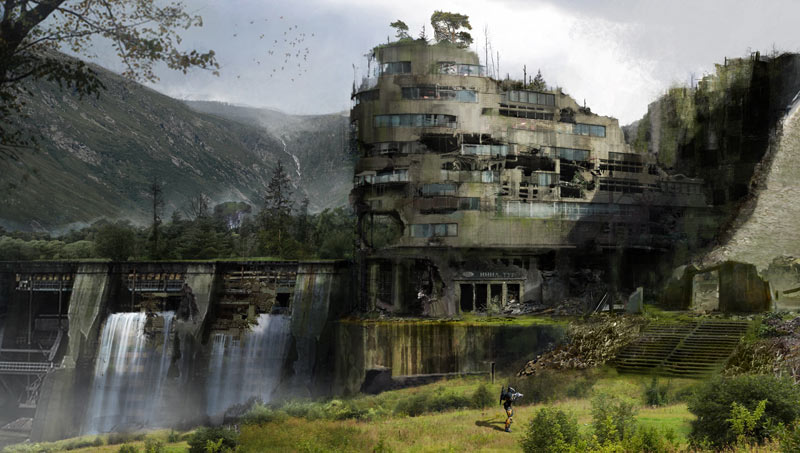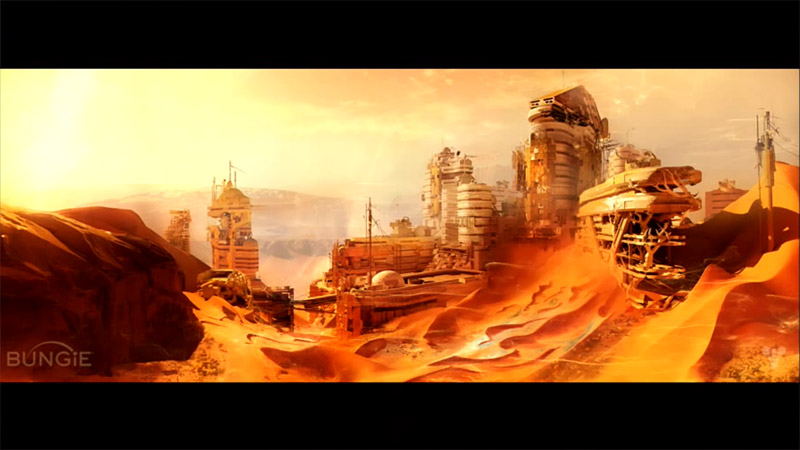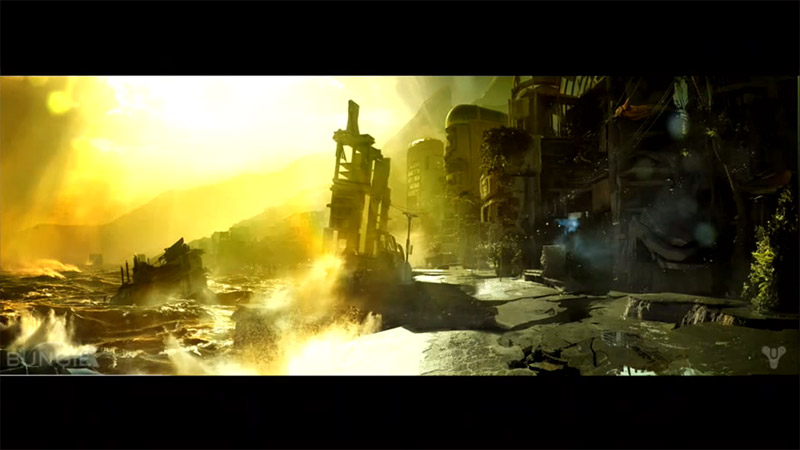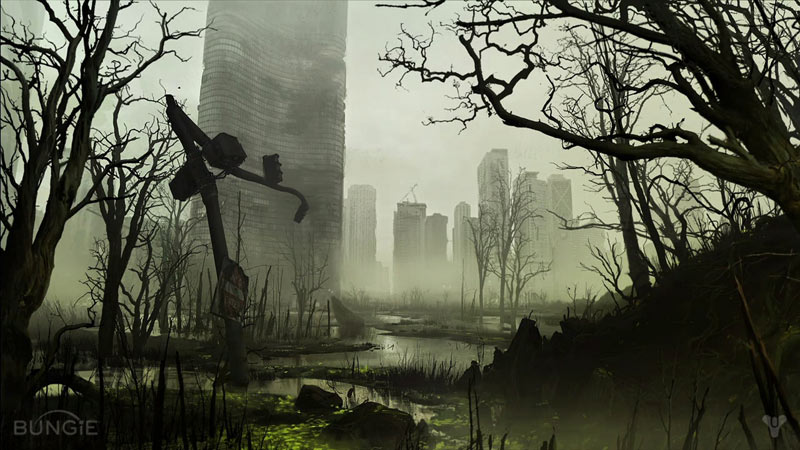 Overgrown courtyard featured in the community thank you video? (no screen cap, sorry)
The Buried City concept features a station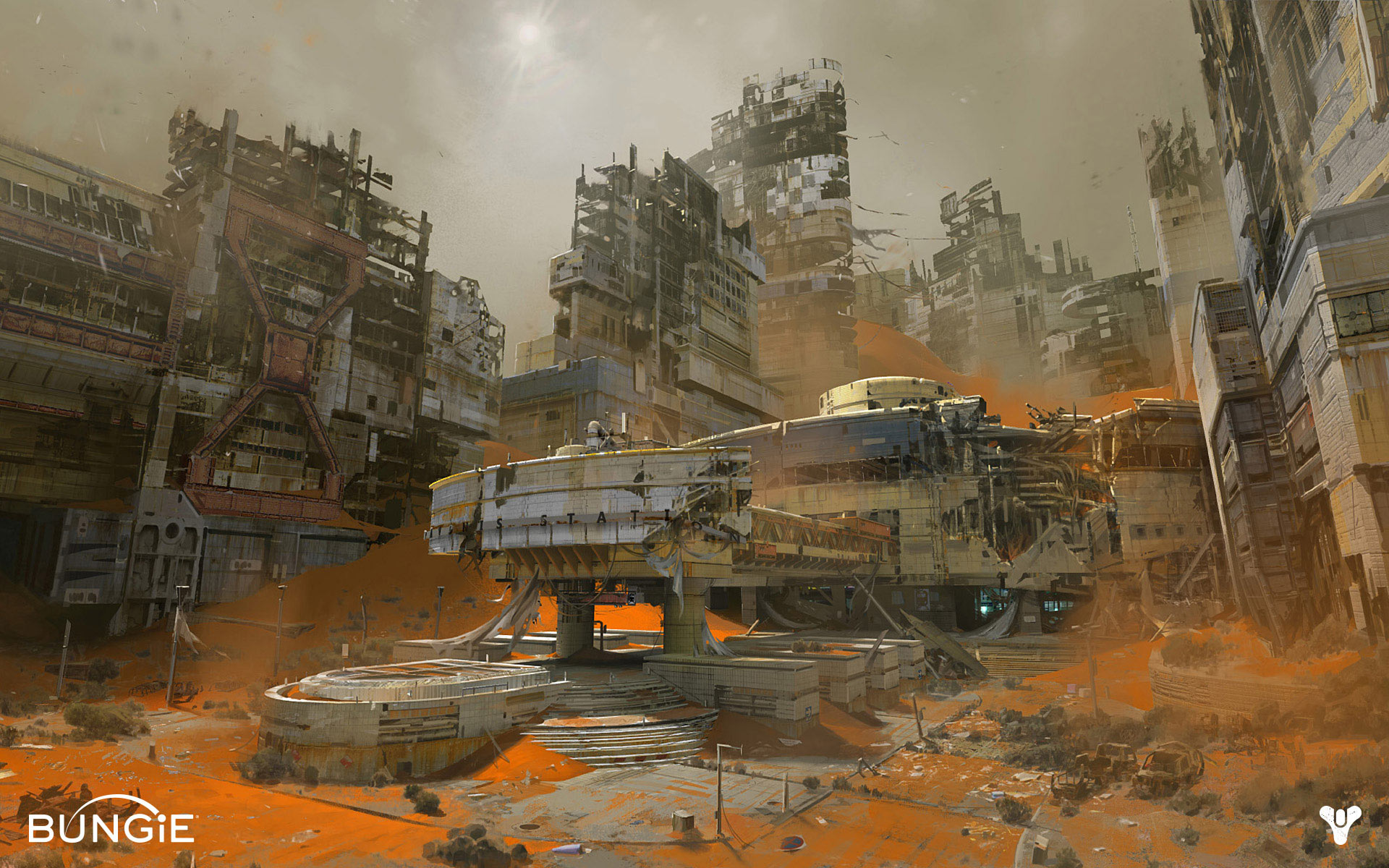 ---