Dark Side of the Traveler
Something that brewed in my brain when reading DBO while listening to Dark Side of the Moon. May make a few variations in the future (I'm thinking swooshes), but for now I am in love with the simplicity, much like the original album cover.
Two sizes, wallpaper and album cover proportions.
Wallpaper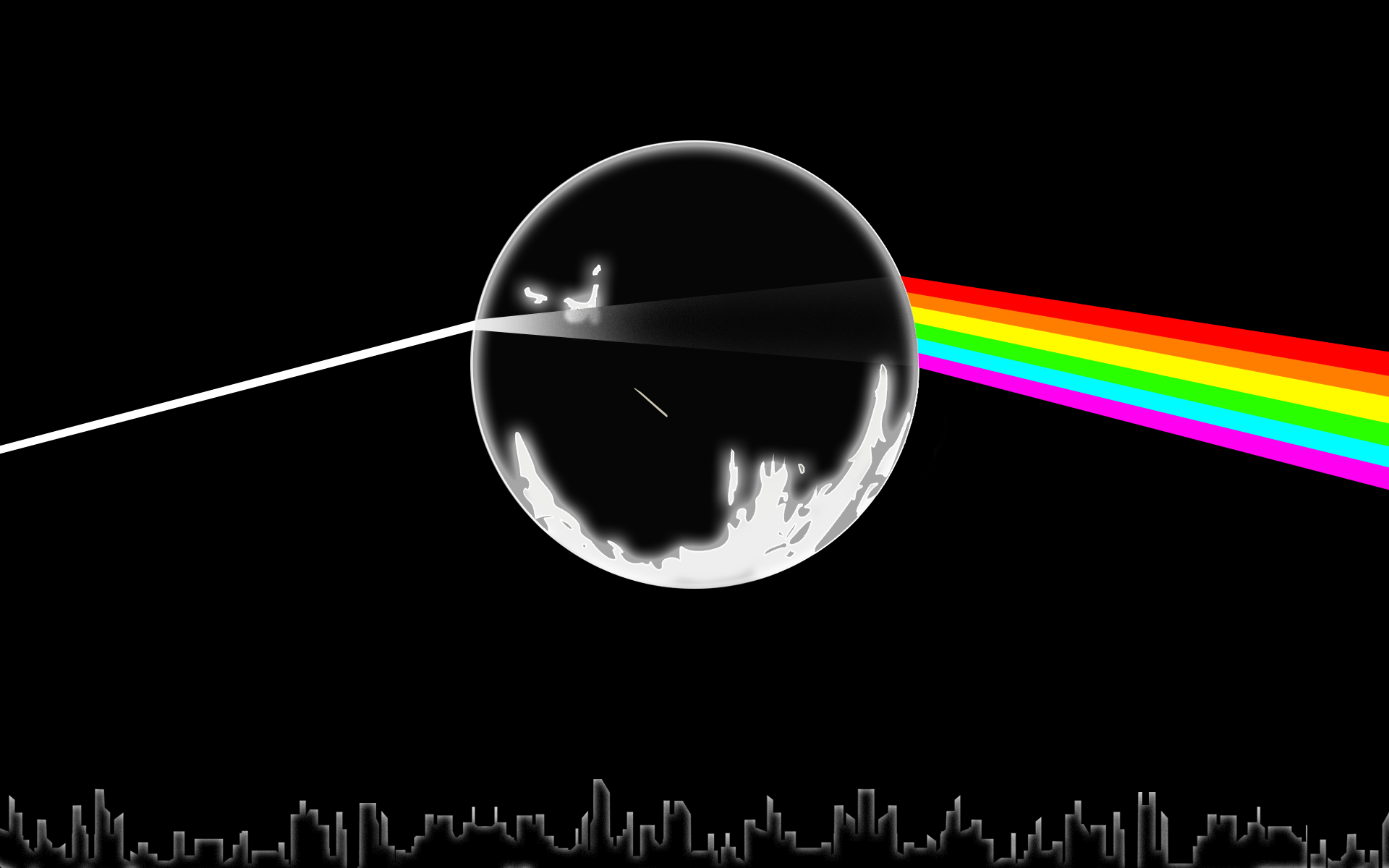 Big thanks to breitzen for use of his traveler and city
---