That's what friends are for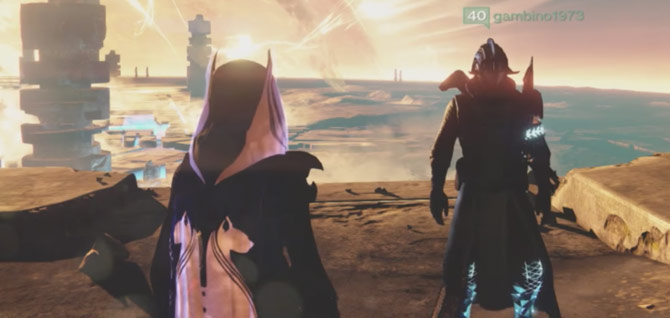 Kotaku has
a heartwarming story
for you this week. Mike Mariana was a Destiny player who was dying of colon cancer - but before the disease took him, his friends got together and helped him reach the Lighthouse. (They also helped raise thousands of dollars to help his family handle some of his medical bills.) Gamers rock.
Claude Errera | Mar 5, 2017 02:38 pm |
link
---
Friday Art from Mankitten
Yeah, it's Sunday, so this is a little late... but hey, it's art! Mankitten let us know that he put this together while thinking about the road ahead... nice work!
Claude Errera | Mar 5, 2017 02:27 pm |
link
---