Destiny Hot Fix 2.2.0.2 (The one about melee attacks)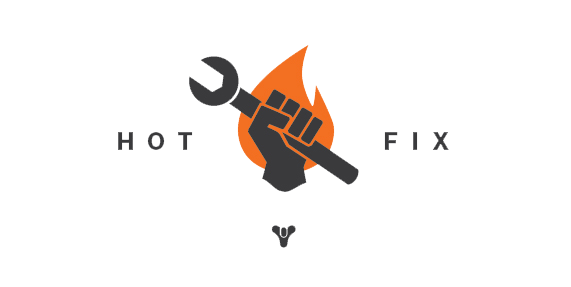 It's a minor one, but the greatly-anticipated Hotfix for melee attacks (discussed in last week's TWAB post) is Live now. Notes are available over on Bnet (and locally), if you're curious about a couple of other fixes included in the patch.
Korny | May 3, 2016 11:05 am |
link
---
An Armory to Drool Over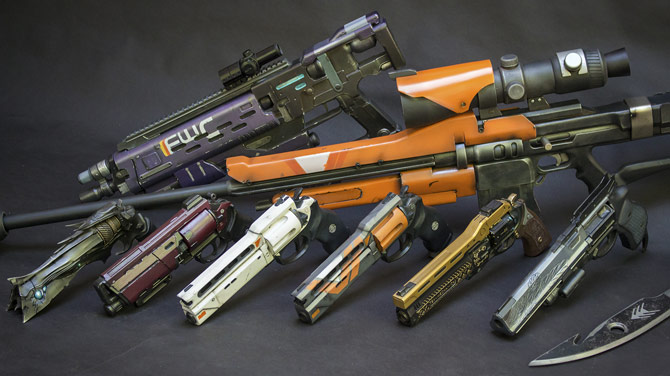 reddit/imgur user tsabotsaboc
posted a gallery
of images of Destiny weapons he's either created or helped to create. They're glorious! The
reddit thread
is pretty interesting reading, in itself; there's even
a YouTube channel
containing things like
this time-lapse video
showing the making of his Thorn hand cannon and a video
demonstrating the effects
on his Destiny swords. Explore! And maybe get inspired! Thanks,
CheapLEY
.
Claude Errera | May 3, 2016 10:20 am |
link
---