Exotic Watermelon Exo
Yes, it is just as amazing as that title suggests. Discovered through Hedge's Twitter curation, Exotic Watermelon Exo is both beautiful and hilarious, not to mention an excellent piece of fanart by artist Jake Myler (@Lazsummerstone). I hope there's many more!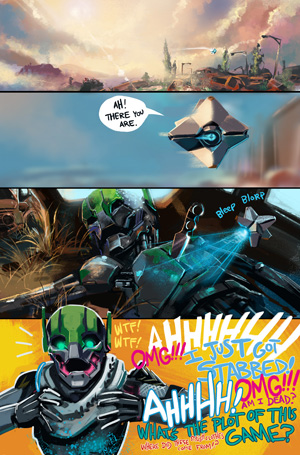 Leviathan | Jul 3, 2015 12:30 am |
link
---
Bungie Weekly Update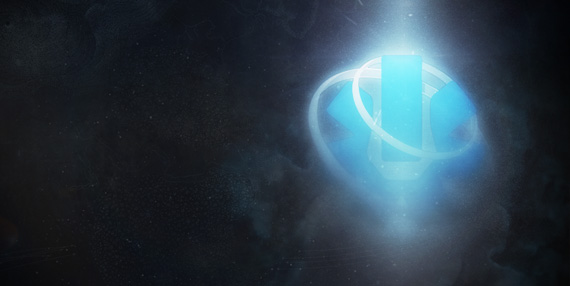 As CyberKN pointed out in our forum, the latest Weekly Update has dropped. In it you'll find a nice summary of all the content included in The Taken King as well as a hint at what's to come on Bungie Day next week! Also available in our local low-impact update archive.

Leviathan | Jul 3, 2015 12:21 am |
link
---