Weird
(Off-Topic)
So Taylor Swift's re-recording of 1989 is finally out.

It's incredible.

1989 was the album that turned me into a Taylor Swift fan. While folklore and Evermore have surpassed 1989 as my favorite Taylor Swift works, 1989 is still a masterpiece of a pop album, and the new recording is absolutely stellar.

The "From the Vault" tracks are pretty decent, too.

Also, the Eras Tours movie was really freaking cool. I couldn't snag tickets to an actual show, and seeing that movie in a theater was a pretty decent replacement (and will likely contribute to convincing me to spend an irresponsible amount of money to go to a show next time she tours).

Anyway, how have you all been?
I've gone deep down an Analogue rabbit hole and now have a glow in the dark green Analogue Pocket and my SuperNT. Replaying Chrono Trigger and FF1 has been a hoot.
I've also gotten back into Magic mostly through MTG: Arena, but also through doing drafts with my family.
I've dabbled in Starfield, Baldur's Gate, and have gone hard into Gran Tourismo 7 because I got a PSVR2 for my birthday and it's been amazing.
Just tried The Finals open beta and it just made me want Marathon more, and now I'm seeing the layoffs news and damn that puts a sour taste in my mouth.
I play through the story each season of Destiny, revel in how much I love it, but just am interested in EVERYTHING else I have going on.
As I'm eyeing all the A24 collector's edition 4k's I've bought I'm beginning to realize I MAY just be a film buff.
I also grew a moustache so I could be:
Ted Lasso (w/ Rebecca)

Or Goose/Rooster

Or Angry Big Bird

The OG: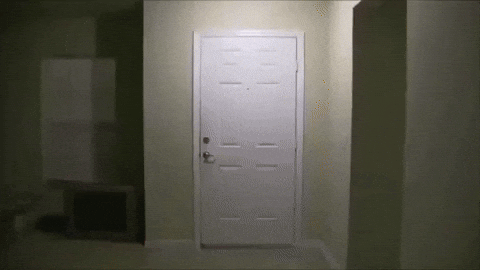 Oh I also got a playdate and I've been playing around with the sdk, may drop another version of my archer game.
Oh and my two girls are doing great, they're little goblins, but they're great.
---