Destiny Cutscene Library Updated with AoT Content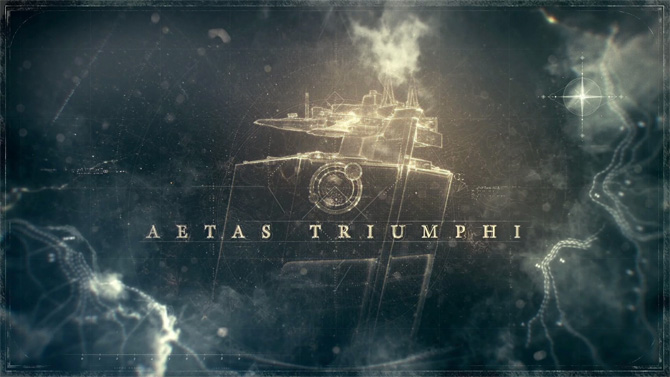 Thanks to Cody Miller, who grabbed the latest Destiny cutscene for us, in 1080p/5.1 glory.
Swing by our Cutscene Library
to view or download it!
Claude Errera | Mar 29, 2017 02:44 pm |
link
---
Esoterickk Solos Harder-Mode Crota's End
Esoterickk (
remember him
?) returns with yet another mind-blowing solo run, this time beating the updated Crota's End in its entirety. What's even more astonishing than the fact that the updated raid launched just
yesterday afternoon
, is the fact that a number of mechanics were added specifically to make it all but impossible to solo. How he gets around these mechanics (hint: he's a Warlock) is half the fun of watching the run, so check it out! Thanks,
Schedonnardus!
Korny | Mar 29, 2017 09:12 am |
link
---
Previous News: Tuesday, March 28, 2017
A Teaser for a Trailer for Destiny 2
In reality the teaser is really cool, BUT it is teasing a trailer being released on Thursday at 10AM PDT. Check it out! (Thanks breitzen)
Xenos | Mar 28, 2017 12:12 pm |
link
---
Patch Notes and Store Updates
Destiny Update 2.6.0 has landed, and the Age of Triumph is upon us! Patch notes are available on Bungie.net, (and CyberKN posted a version in our forum, too). A little late, but there's a local version in our Patch Note Archive now, as well.
And if you're in the shopping mood, the Bungie Store has updated its stock as well; some new posters, AoT gear, and a few oldies have been refreshed.
Beorn | Mar 28, 2017 10:49 am |
link
---
Age of Triumph, Inbound!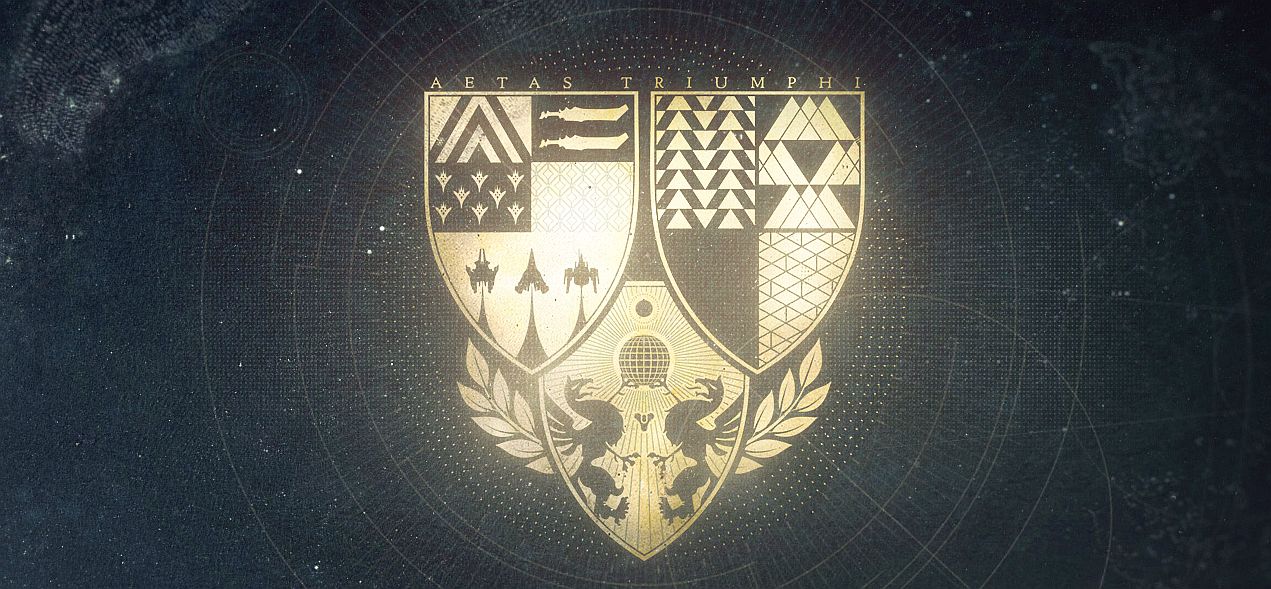 It may seem like old news now, but Age of Triumph lands later today along with Update 2.6.0! Bungie has posted some helpful information to their Destiny Server and Update Status page with scheduled timelines for Destiny, Companion App, and Bungie.net maintenance, so please give it a read if you're having trouble connecting today.
The update should start deploying at 10am Pacific, so get out there and start your victory laps, Guardians!
Beorn | Mar 28, 2017 08:31 am |
link
---
Monday's headlines: