Destiny Hotfix - 2/14/17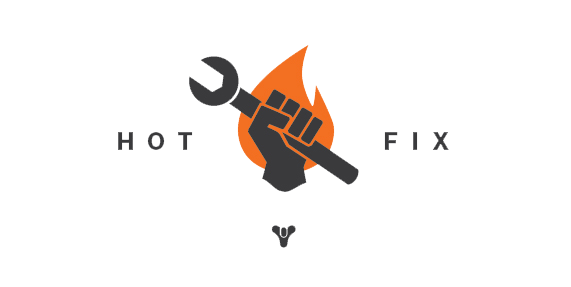 Whether you're going to enjoy the day in a Fireteam of two (hope you weren't looking forward to Crimson Doubles!), or you plan to hop onto Matchmaking while enjoying a lobster thermidor for one, you're going to have to download the latest hotfix for Destiny. Hotfix 2.5.0.2 is all about tuning the sandbox and experimenting with a few unexpected changes. Say goodbye to special ammo hoarding and hello to low-RoF weapons! As always, a local copy will be available shortly.
And thanks, unoudid for the heads up!

Korny | Feb 14, 2017 10:57 am |
link
---