Alpha Lupi / Music of the Spheres! *OMG IMGs*
I was randomly browsing the images in my dropbox folder when I came across the (low quality version) of the upcoming Music of the Spheres disc art.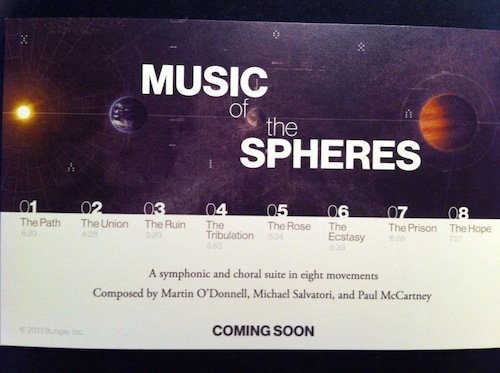 For some reason the thing that I had overlooked a dozen times hit me square in the forehead. Remember the big Alpha Lupi desktop background with the mysterious writings?
Well watch this: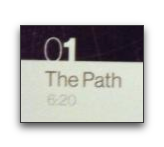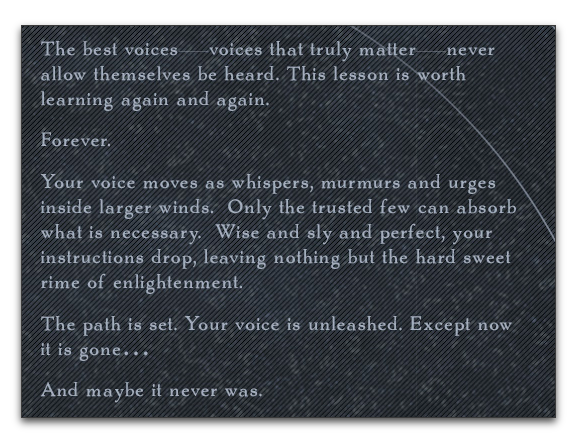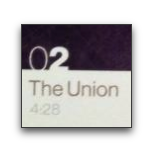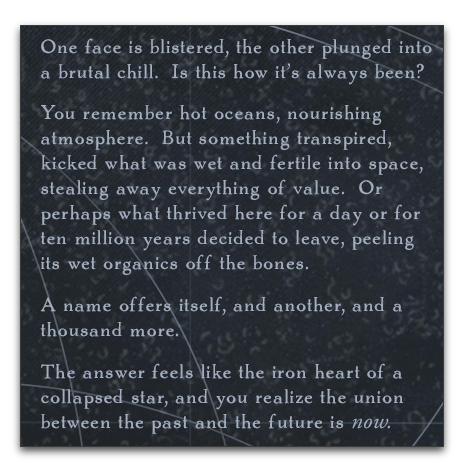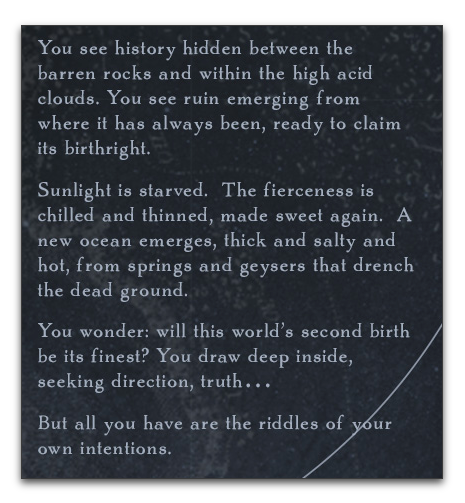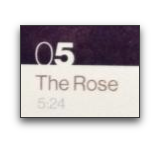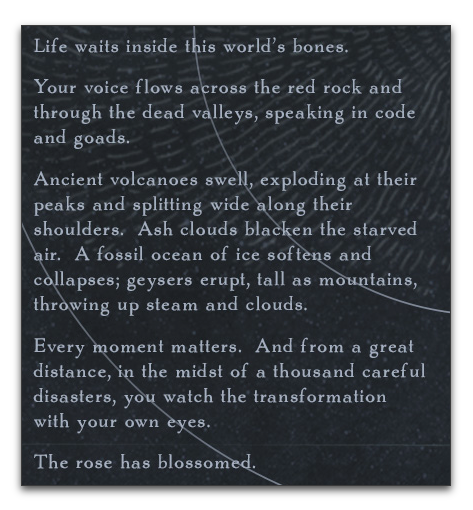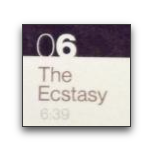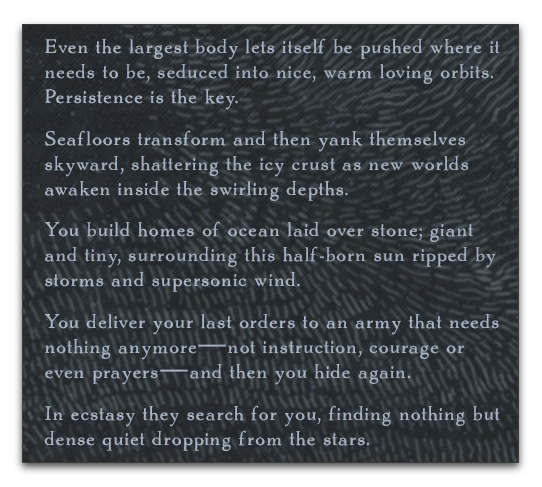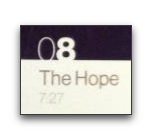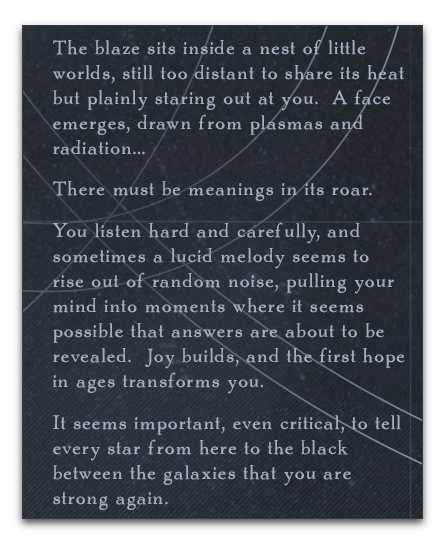 Yeah. They match up. But we've got some stuff left over! Two of the songs and one of the writings from Alpha Lupi don't match up, or at least not as obviously.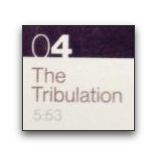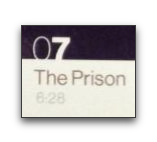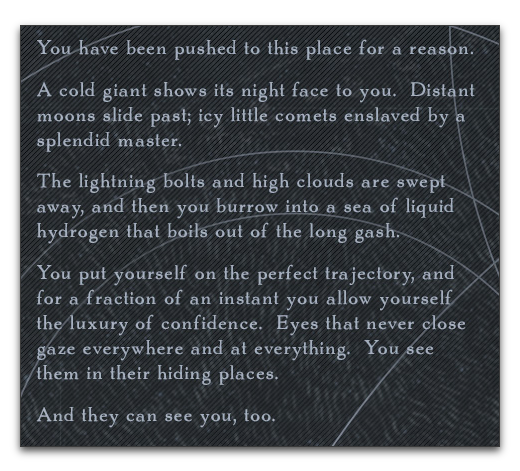 Very interesting stuff!
---