More Book Reports: Journal & Poster Collection! *IMGs*
(Destiny)
After I posted the Art of Destiny review a couple of weeks ago, Insight Editions asked if DBO was interested in doing reviews of the Destiny Poster Collection and Destiny Journal that they also publish. I said yes and promptly received some sample copies. So if you weren't one of the people who already won a copy in the contest we ran, here's a look at the products.
I really need to start reviewing video games, cars, and houses on the coast if people are going to send me free things...
The Journal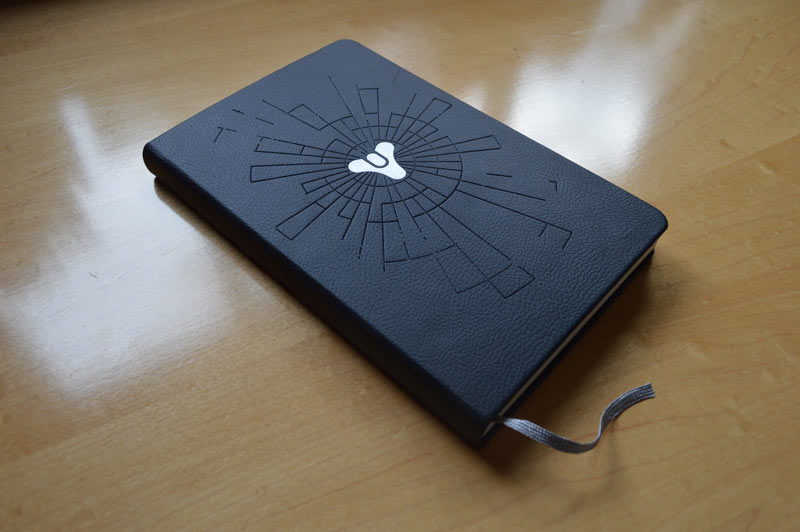 ...Or "diary" if you plan to use it to write about that boy in 5th period with the cute smile.
The cover has a comfortable texture on it with an almost Vex-like design incised on it.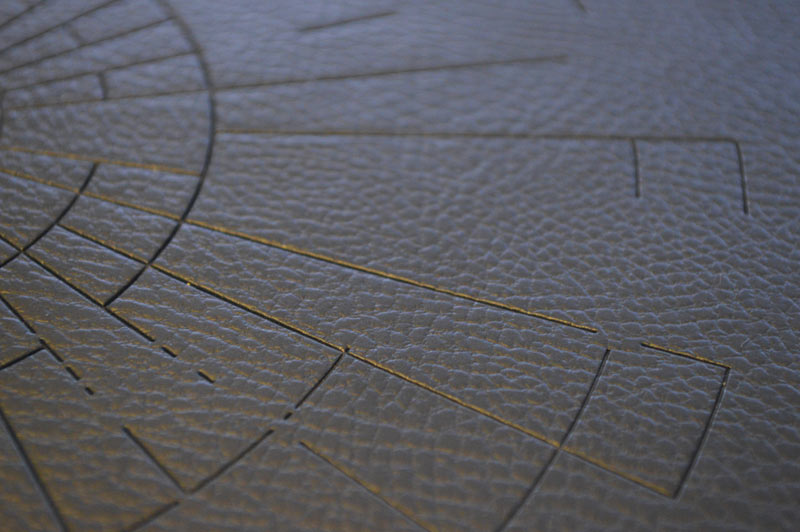 The usual Destiny symbol decorates the center.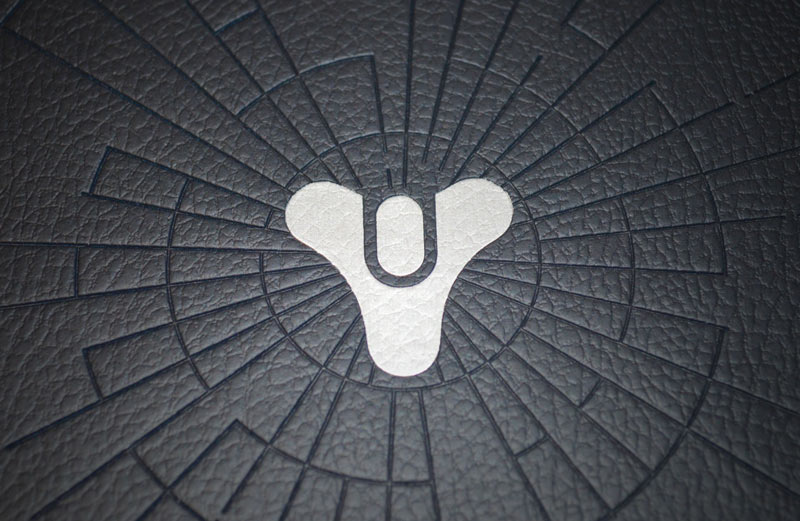 With the band wrapped around it to keep it closed.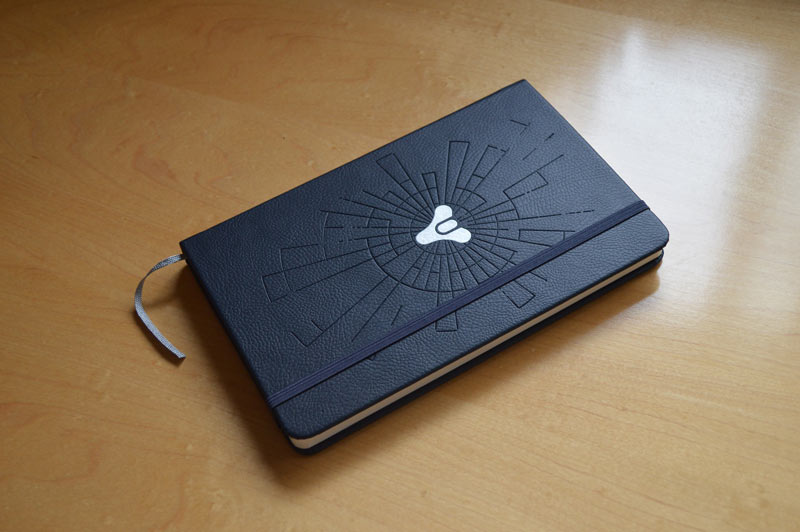 Opening the journal up led to a fun surprise. The endpaper is decorated with Guardian concept art. Neat! For some reason I wasn't expecting much inside.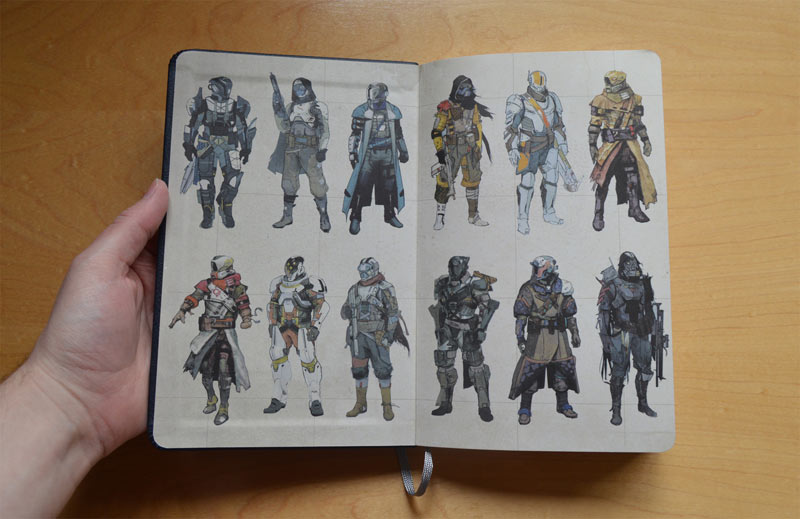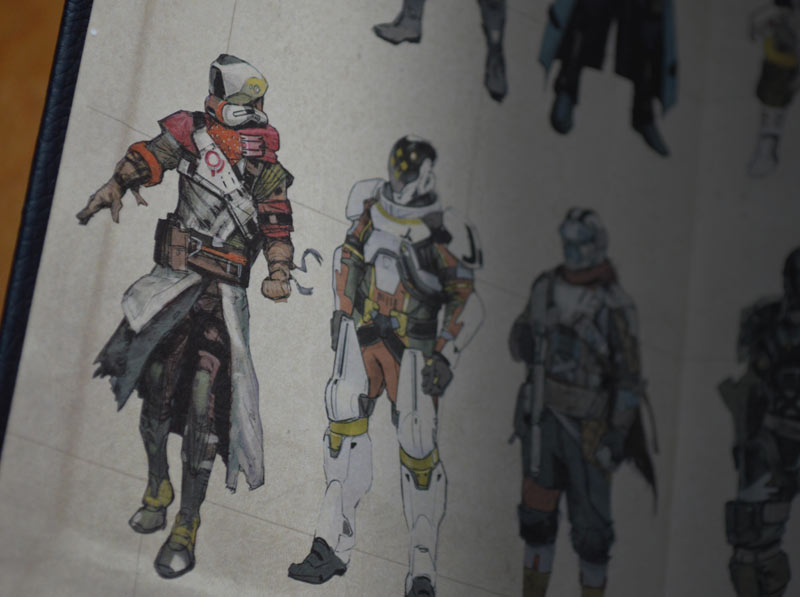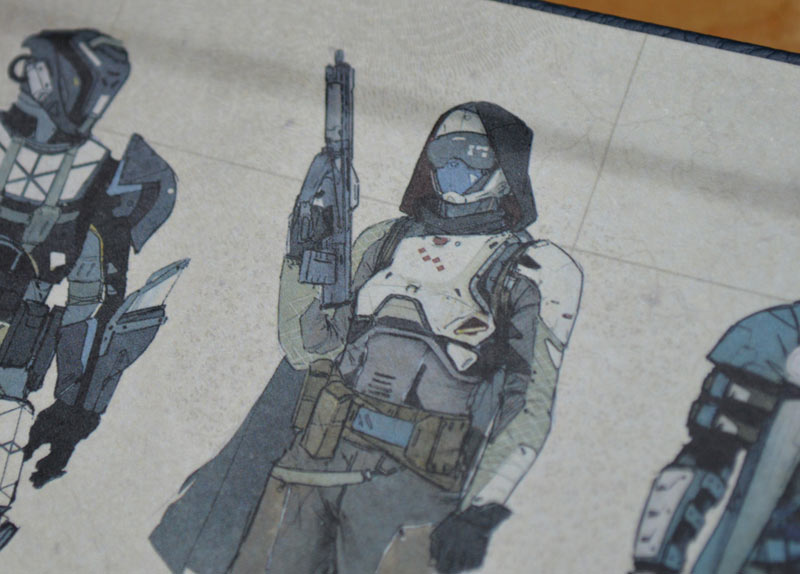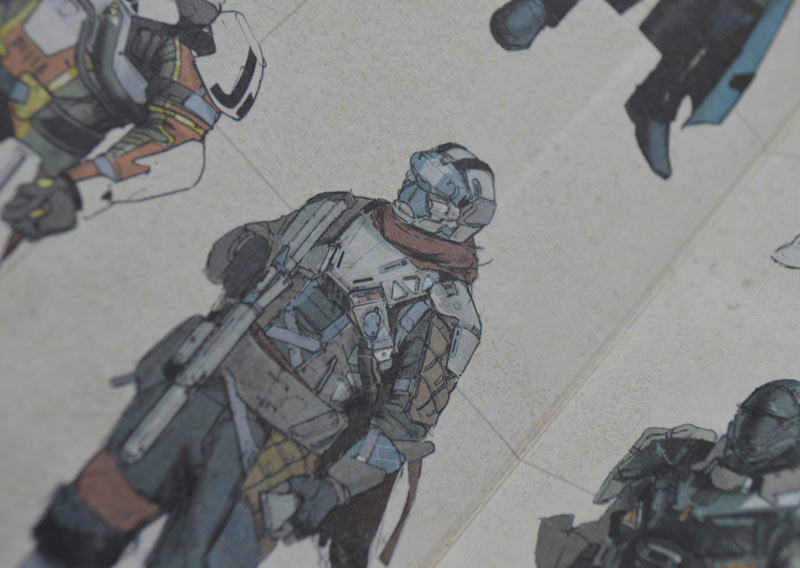 A classy ex-libris: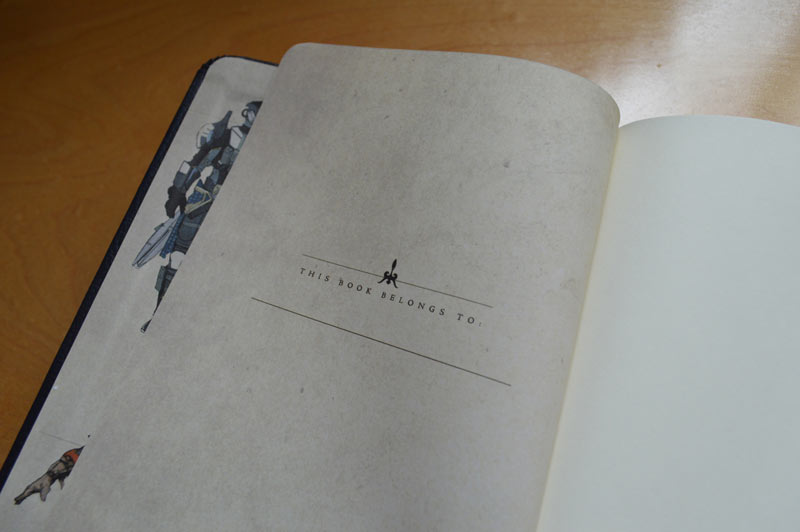 The paper isn't too weighty so you're not going to be doing watercolors in it, but it will still handle some light marker work. Of course, pen and pencil works fine.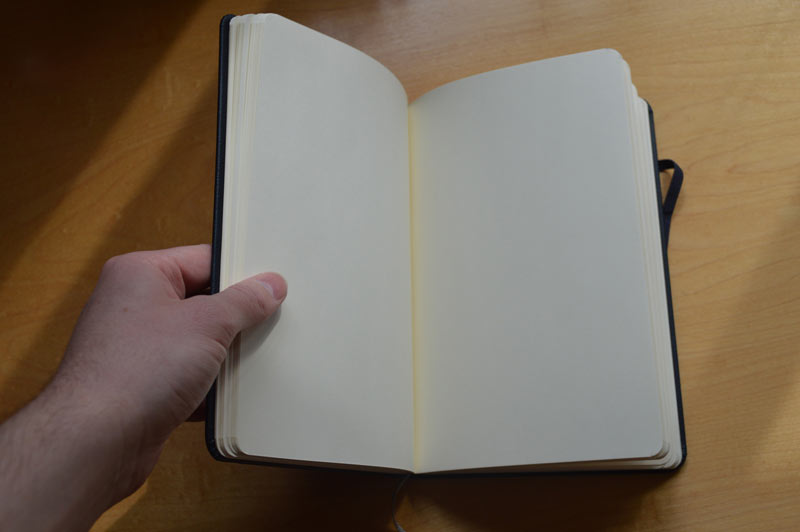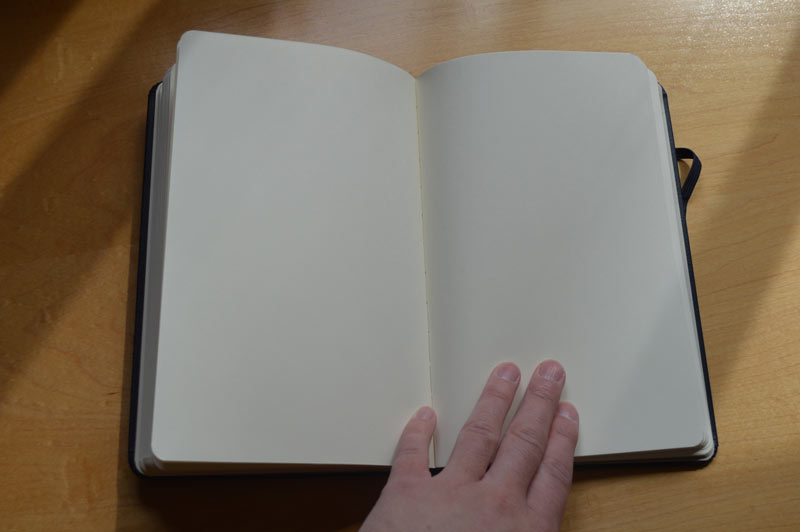 I'll skip all the photos I took of the 192 blank pages.
Testing the paper. Starting from the top: .5 pencil, Cool Grey 10% Prismacolor marker, Cool Grey 50% Prismacolor, and a few lines of a ballpoint pen pressed firmly at first then gradually softer.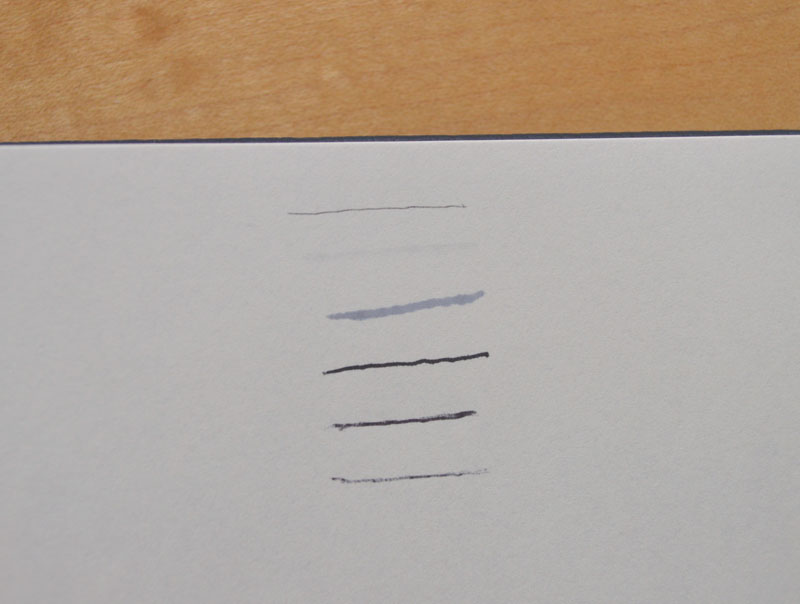 The back of the page. The pencil mark is indiscernible. The light marker below that and the ink at the bottom are difficult to see. Press hard with an ink pen or use dark markers and you'll have to skip pages if you want perfect backgrounds.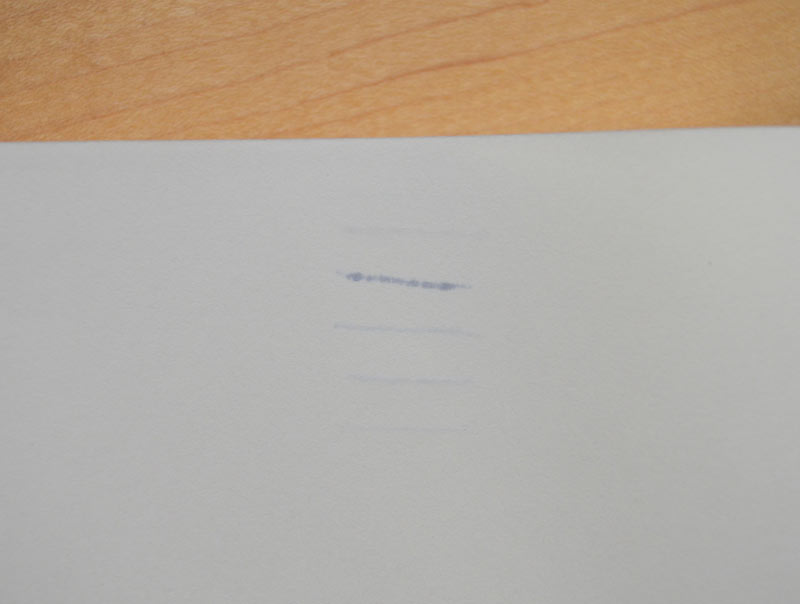 At the end of the journal pages, you're greeted with another piece of concept art, this time of a Vex Hydra.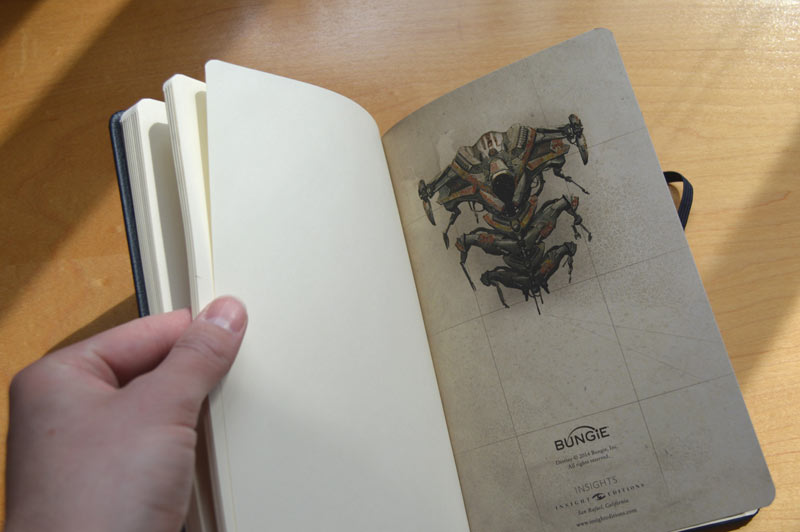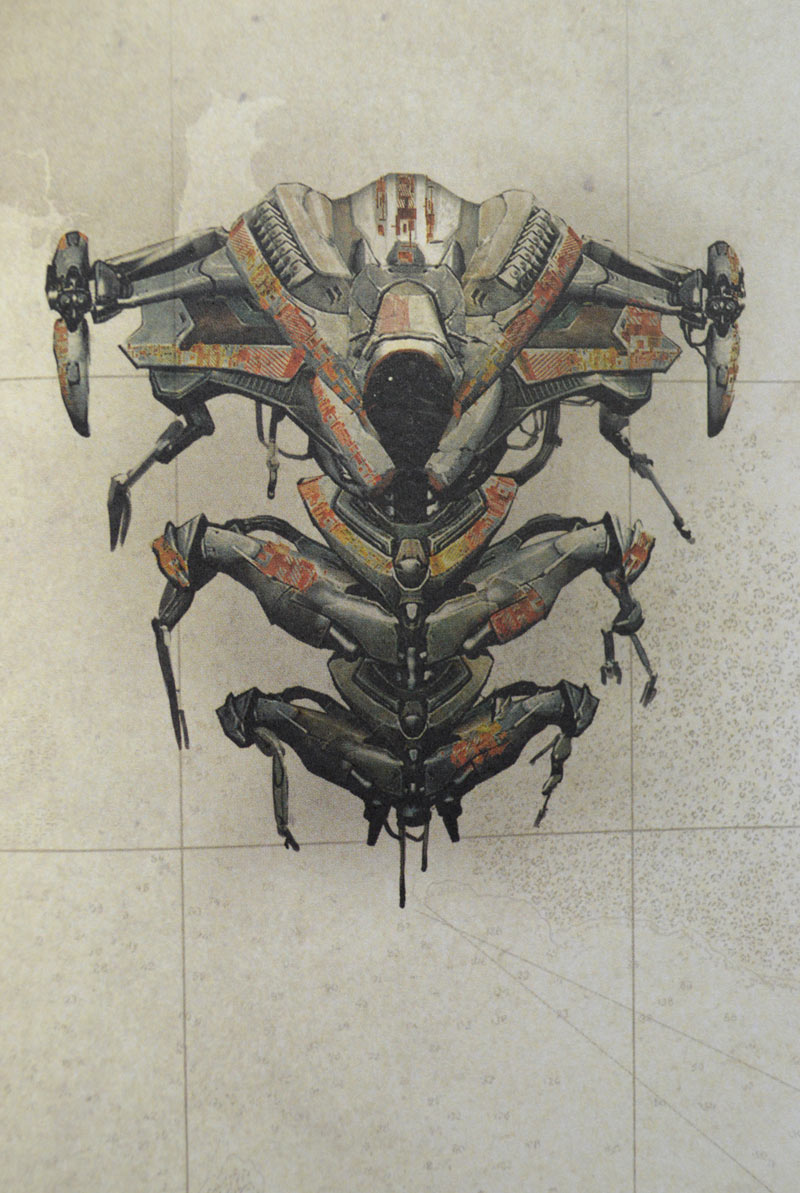 Afterwards you get a little pocket for notes to your girlfriend, or orders from the communist hegemony. Whatever floats you boat.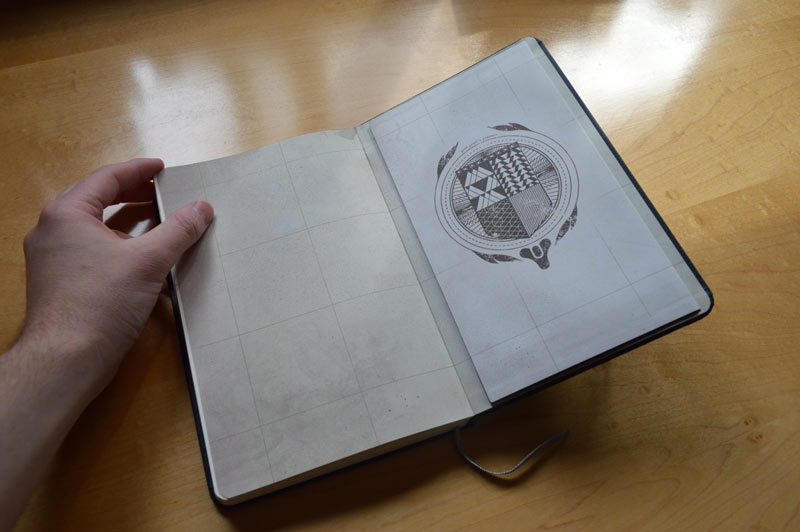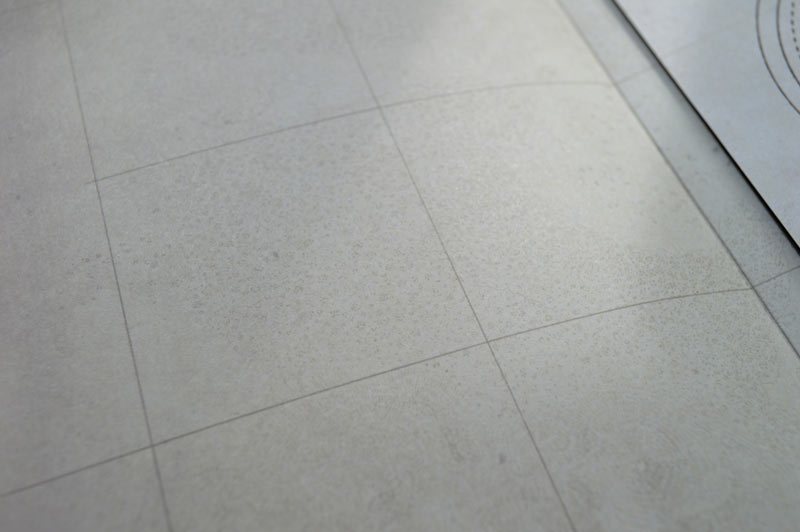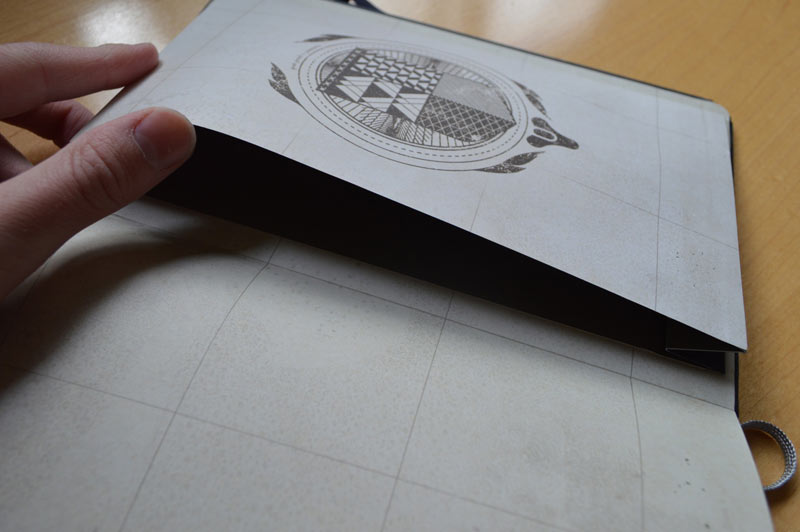 "What's it got in its pocketsss, Preciousss?"
Sliding in a few sheets of small or folded paper into the pocket will still allow the journal to close snugly. But with the band wrapped around it, you can put in a bit more, like say... a Bilbo Baggins.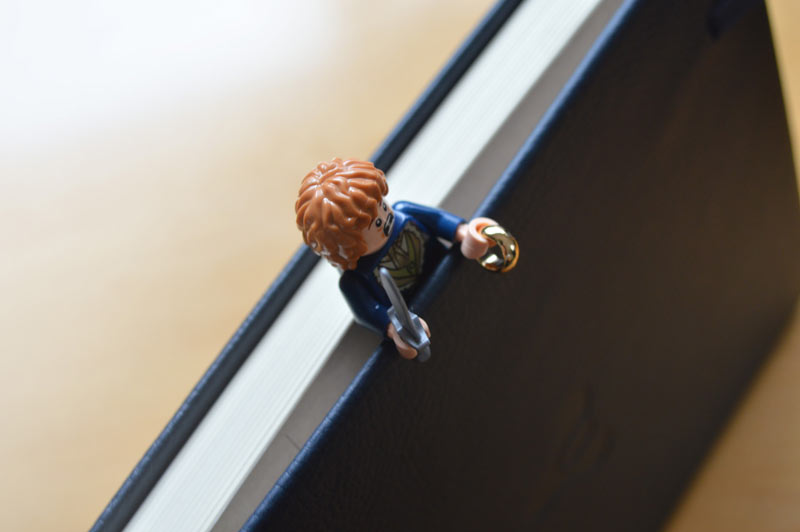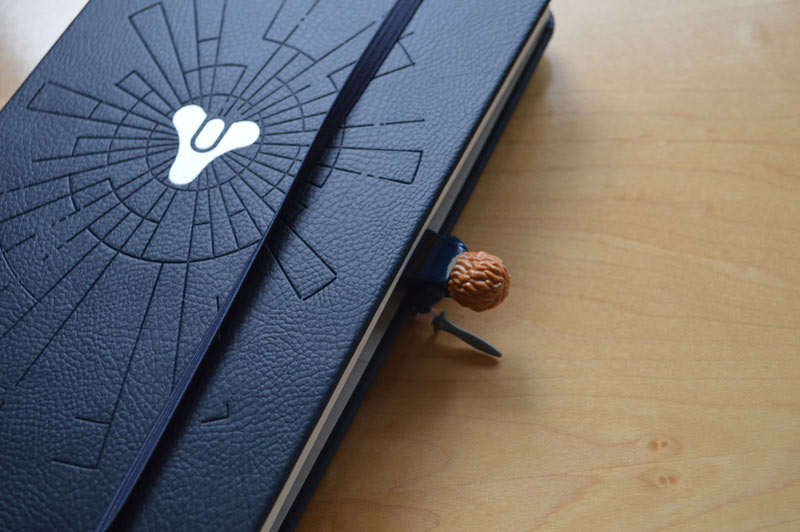 The tricorn is embossed on the back cover...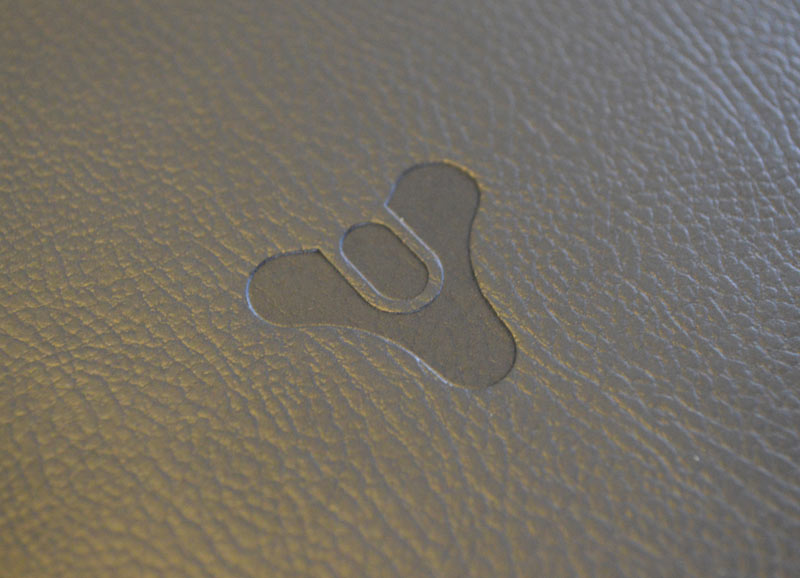 ...along with "Insights", the publisher.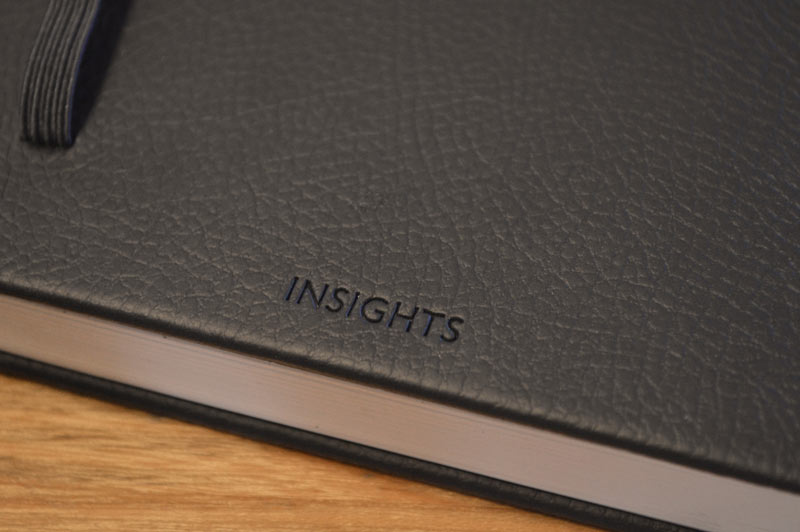 A close-up of the cloth band that connects to the back.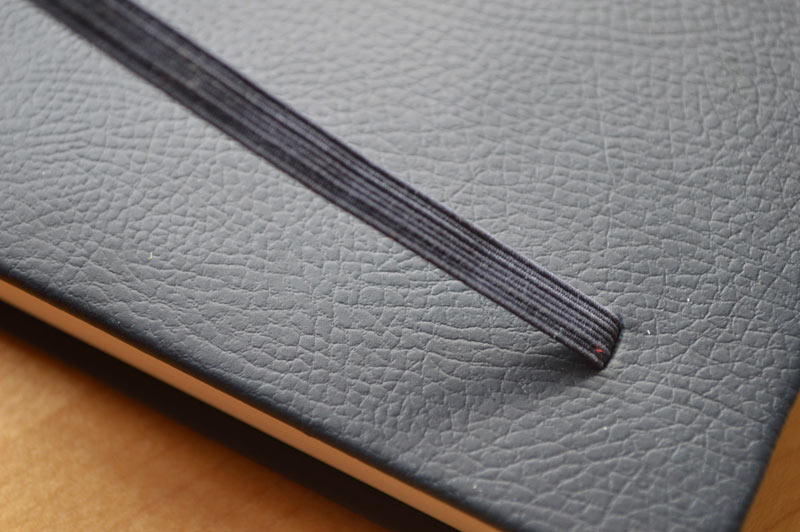 With some other items for scale.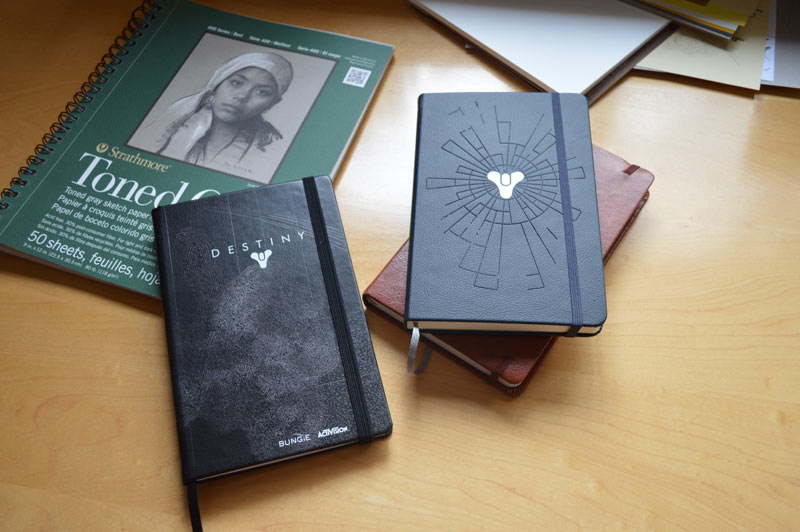 Seems to be a standard journal size. (8.3 x 5.4 x 0.9 inches)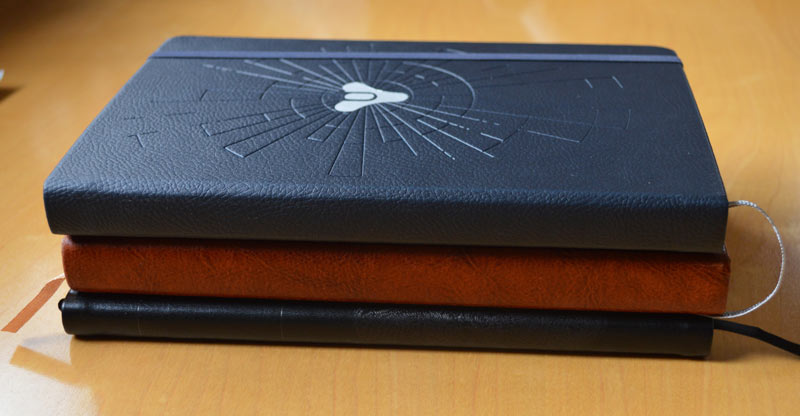 I tried to get my dog involved in this review but he was not having it.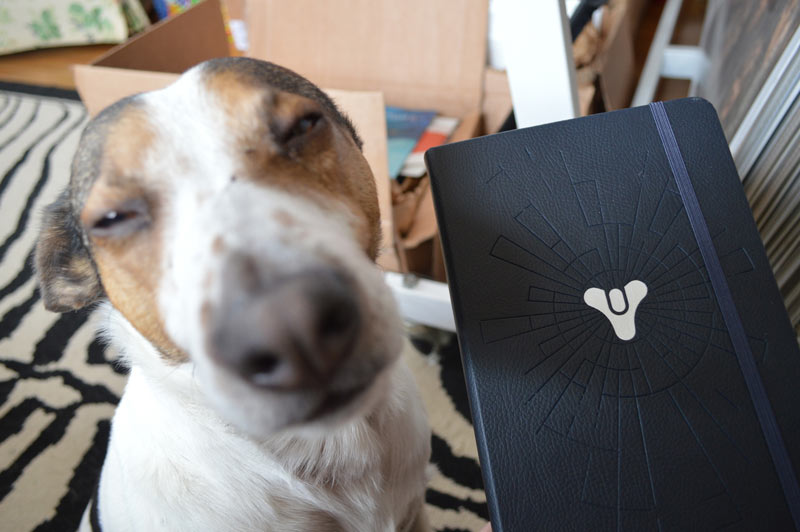 "Don't you dare post this on that glowing-box thing."
---
More Book Reports: Journal & Poster Collection! *IMGs*

- Leviathan, 2015-03-24, 06:11