Search results for tag '
Faction

'

Showing results 1 - 3 of 3 matches
You Can't Become Legend Without Reputation...
Confused about how reward packages will change on April 12? DeeJ has posted a detailed explanation of each faction's reward packages (and how much easier it will be to level them up). Give it a read, and go make a name for yourself!
Korny | Apr 4, 2016 06:55 am |
link
---
Lessons from Warframe
Korny also put together a nice video comparing factions in Warframe and Destiny and points out what Bungie might be able to gleam from how Warframe handles these elements. Interesting watch.
Leviathan | Feb 13, 2015 11:53 am |
link
---
Show Your True Colors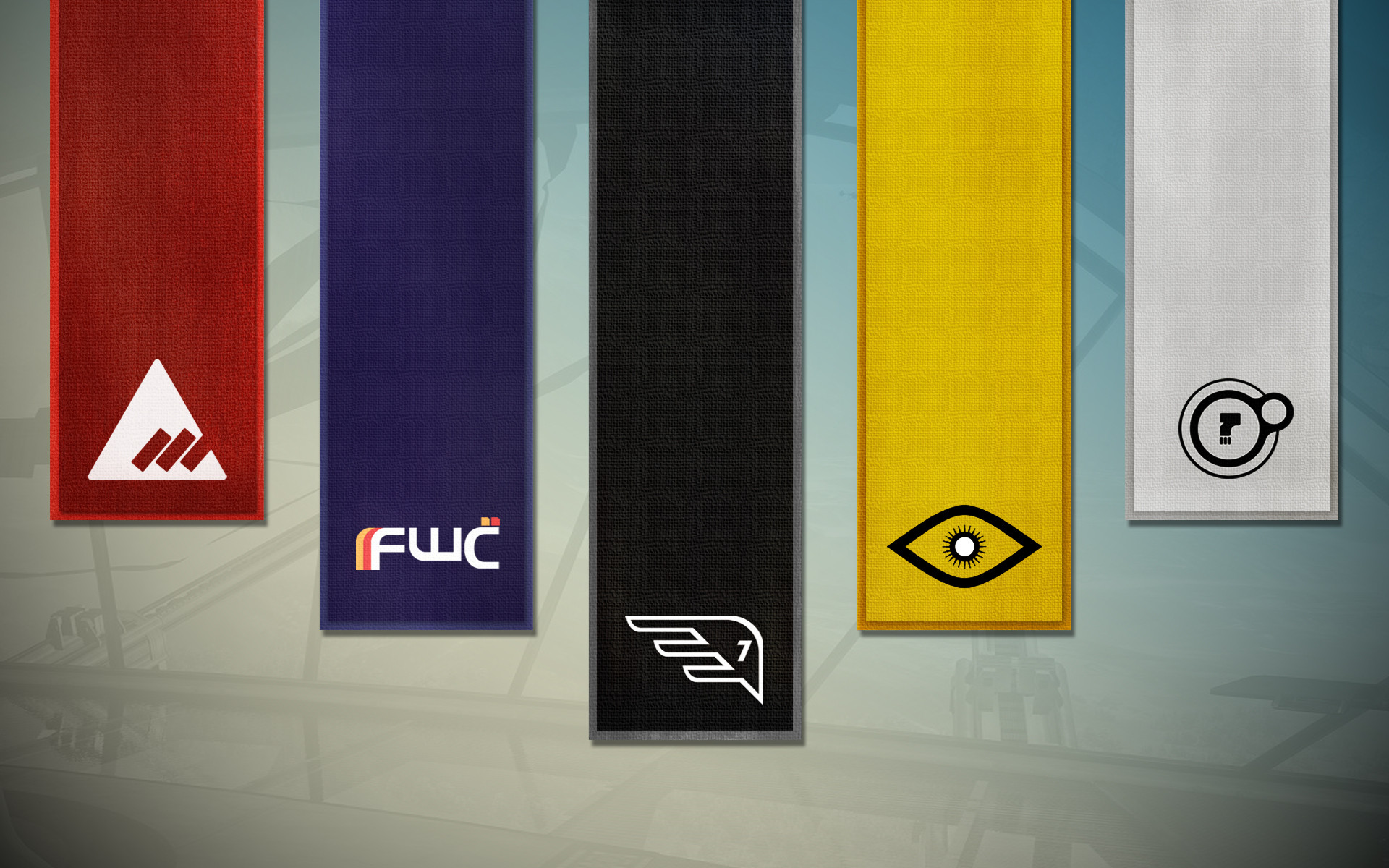 Destiny Overwatch created wallpapers for the each of the factions in Destiny - decorate your desktop and show your allegiance!
colindosaj | May 10, 2014 05:00 pm |
link
---