Search results for tag '
amazon

'

Showing results 1 - 2 of 2 matches
Destiny on sale at Amazon

Amazon is currently selling Destiny (physical) for $19.99 on Xbox 360, Xbox One, PS3, and PS4. Not bad!
colindosaj | May 27, 2015 12:58 pm |
link
---
Destiny is Amazon's Gold Box Deal of the Day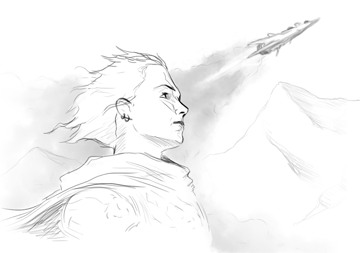 Is a Gold Box like a Gold Chest? If it is, this is way better than a Jade Rabbit insignia. We heard over the grapevine that Destiny on PS4 and Xbox One is half off at Amazon today! This may be US only.
Leviathan | Dec 16, 2014 09:27 am |
link
---