Search results for tag '
fancomic

'

Showing results 1 - 2 of 2 matches
A Marathon of Staring At the Sun
CruelLEGACY continues his series of funny takes on Destiny life but this time he's giving us five cartoons for the price of one!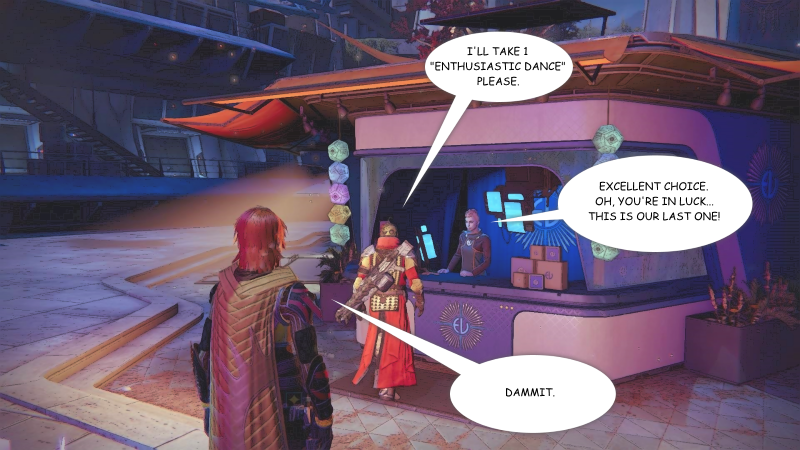 Go read his forum post to see the rest of them!
Leviathan | Nov 7, 2015 11:00 am |
link
---
Staring at the Sun - Bragging Rights
CruelLegacy continues his comedy comics!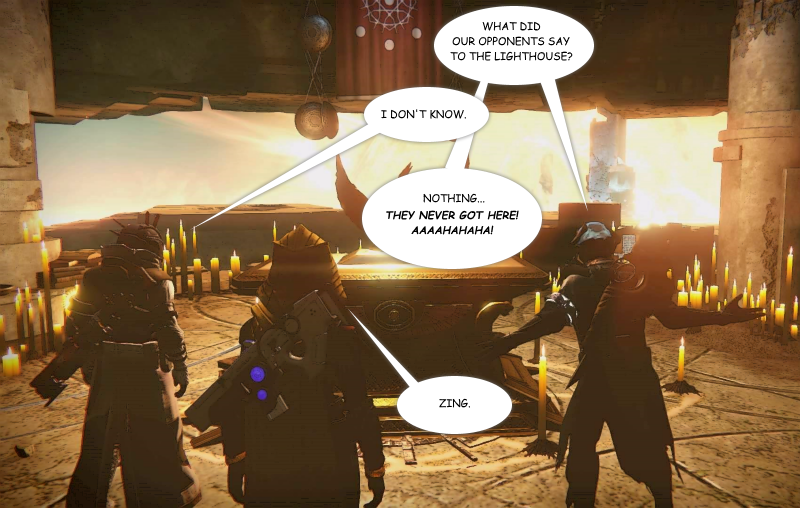 Leviathan | Nov 1, 2015 05:31 pm |
link
---