The Starside Stream (Time Change!)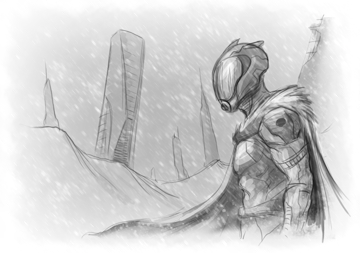 This Sunday, join Beorn, Xenos, and breitzen on stream as we jump into the Dreadnaught to play some The Taken King content. We'll discuss the new expansion and enjoy some of the new features live! We'll start streaming at 7:30PM EDT/4:30PM PDT over at DBO's Twitch page. See you then!
We had previously scheduled this event for Saturday, but had a scheduling conflict. The new times above are correct.
Xenos | Sep 16, 2015 02:53 pm |
link
---