The Evolution of an Interface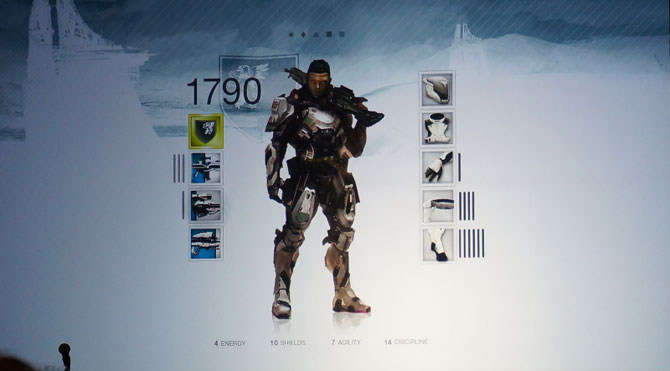 Last week, we
mentioned
that Dave Candland, UI Guru at Bungie, was giving a talk at the Game Developers Conference on Destiny's interface. The actual talk will likely be available at some point on the GDC website, but for now,
you can swing by Kotaku
to see some cool screen grabs showing some of the ideas the team went through before settling on what we currently know as the Destiny interface. Super-cool! Thanks again,
Korny
.
Claude Errera | Mar 17, 2016 03:40 pm |
link
---