Destiny Art Dump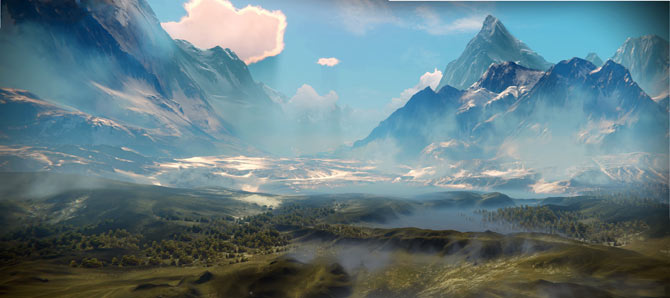 The crew here has been pretty lax over the holidays - but maybe it's time to get back to work? We'll see. In the meantime, there have been a few interesting art-related posts recently; here's a quick recap:
nomis78 stopped by a couple of weeks ago with a bunch of panoramas he'd stitched together in Destiny. (The image at the top of this post is one of them.) Take a look - they're quite cool!
cheapLEY noticed a collection of Wallpapers over at Imgur (created by SiLeNtWaLkEr) - if you are less bothered than cheapLEY is by the watermarked signature, there are some great screens here!
Former Bungie employee Isaac Hannaford recently posted a few new pieces of Destiny concept art on his blog - I love this stuff! (Thanks to Black Six for the heads-up.)

Check this stuff out - art is good, no matter what the US government says.
Claude Errera | Jan 20, 2017 02:50 pm |
link
---