Destiny Release Window: Spring 2014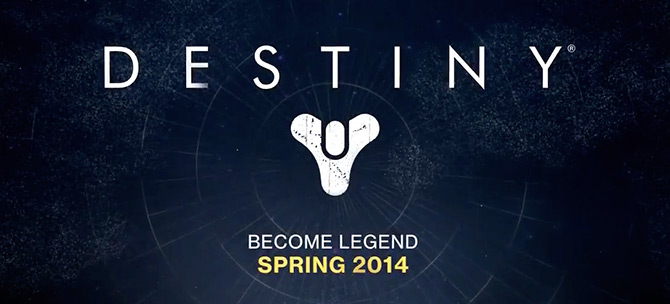 An updated Destiny release window was announced quietly at the end of the Moon trailer from this morning. Previously just "2014", the new release window is now "Spring 2014".
If the Destiny Beta has a similar lead time to the Halo 3 and Reach Betas, then we can probably expect the Beta in early Winter and a final release in mid-to-late Spring. Does anyone have a cryo chamber I can borrow for 3–4 months?
Beorn | Oct 1, 2013 11:13 am |
link
---