Search results for tag '
release

'

Showing results 1 - 4 of 4 matches
Playable Early? Sort-of.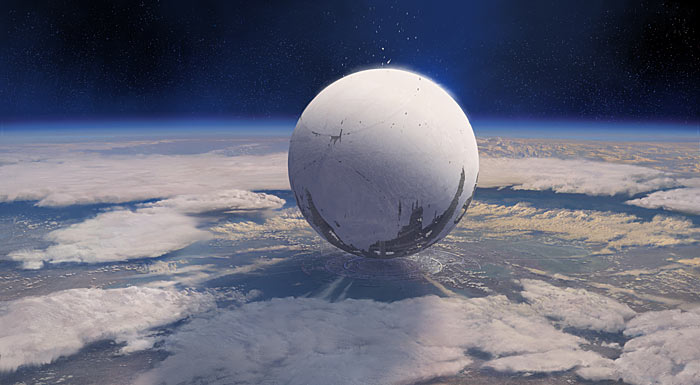 The Inquisitor points out the fact that since Bungie announced that the Destiny servers are going live on September 9th on the International Date Line, the game could technically be played before the official US release...if you somehow already have a copy.
(Note: DBO Health and Safety does not advocate breaking street dates.)
Leviathan | Aug 26, 2014 08:21 pm |
link
---
Destiny Release Window: Spring 2014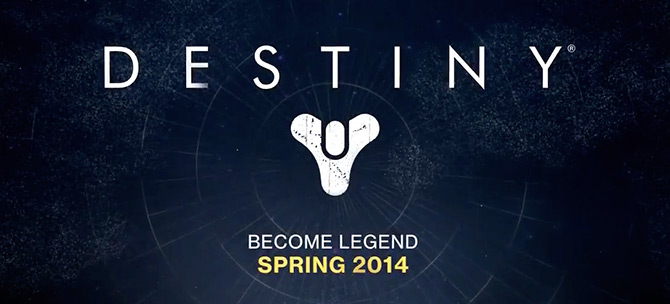 An updated Destiny release window was announced quietly at the end of the Moon trailer from this morning. Previously just "2014", the new release window is now "Spring 2014".
If the Destiny Beta has a similar lead time to the Halo 3 and Reach Betas, then we can probably expect the Beta in early Winter and a final release in mid-to-late Spring. Does anyone have a cryo chamber I can borrow for 3–4 months?
Beorn | Oct 1, 2013 11:13 am |
link
---
Don't believe everything you read.
If you preordered Destiny at Amazon, you likely received an email today that included some information about a release date. (marmot 1333 posted the relevant portion on our forum this morning.) Before you get too excited... you should double-check the actual page at Amazon - in includes this tidbit, as well:


So... yeah. Take that June 30 date for what it is - an acknowledgement that it will be out in 2014. Sometime.
Claude Errera | Jun 26, 2013 12:14 pm |
link
---
Activision Press Release for Destiny
Because it's good to have a record of these things, we've put up a copy of the Activision Press Release for Destiny - but you can find it on Activision's investor site, as well. (We'd put up Bungie's version, but I couldn't find one.) It's mostly stuff you've seen elsewhere - but there was one line worth pointing out:

Activision reiterated that although Bungie's amazing new world was revealed today, Activision has not included the launch in its 2013 outlook and there should be no speculation or expectation of a different result.
Wonga. (Amazon's got December 31, 2013 as a release date - clearly, that's just a placeholder.) Thanks to JDQuackers for the heads-up.
Claude Errera | Feb 18, 2013 01:09 pm |
link
---