Search results for tag '
BungieStore

'

Showing results 1 - 3 of 3 matches
Everything Must Go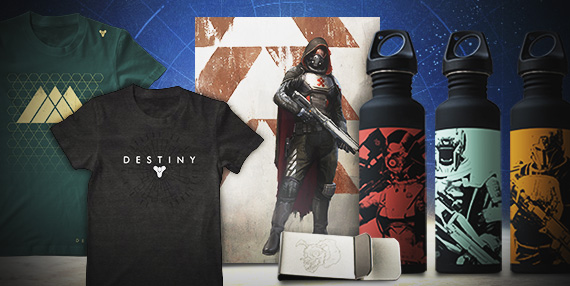 DeeJ posted a quick note to the Bungie Blog today - it seems the Bungie Store will temporarily close for renovations in order to prepare the way for a new wave of loot. If you have your eye on something from the store's current stockpile of gear, you should grab it before Midnight (PST) this Friday!
ncsuDuncan | Mar 31, 2014 07:56 pm |
link
---
Bungie Requisitions - Shepard's Favorite Store In The Tower
Bungie tweeted that their store's on sale today (20% off everything) - there should still be some time left if you're reading this post, depending on your time zone, of course. There's also a handful of recent additions to the store, especially if your Guardian's thirsty.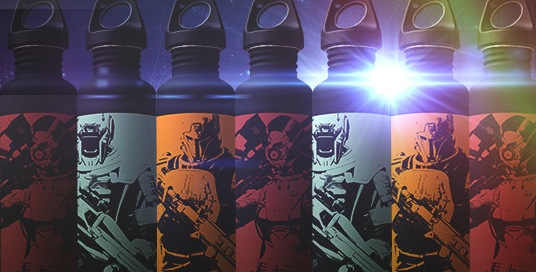 Leviathan | Dec 2, 2013 09:39 pm |
link
---
Straight from the source.
In addition to today's ViDoc, Bungie has released a wealth of new Destiny content at various official pages:
Enjoy!
ncsuDuncan | Feb 17, 2013 12:09 pm |
link
---