Search results for tag '
Venus

'

Showing results 1 - 3 of 3 matches
The Sweet Escape
CougRon pointed out a pretty fun video put together by Husky Raid... watch it and be happy!

Claude Errera | May 16, 2015 10:32 am |
link
---
Vexed? Have a Glimpse of Venus.
The floodgates are opening. Last Friday we got a look at Mars, now we get a preview of Venus! And SigbiasSilva was first again to point it out.
Leviathan | Aug 18, 2014 11:59 am |
link
---
See You There
For the one month anniversary of the Art and Stuff group on Bungie.net, cal carlson decided to break out his digital wand and bring the landscape of Venus to life - I wouldn't mind going on a trek of Venus.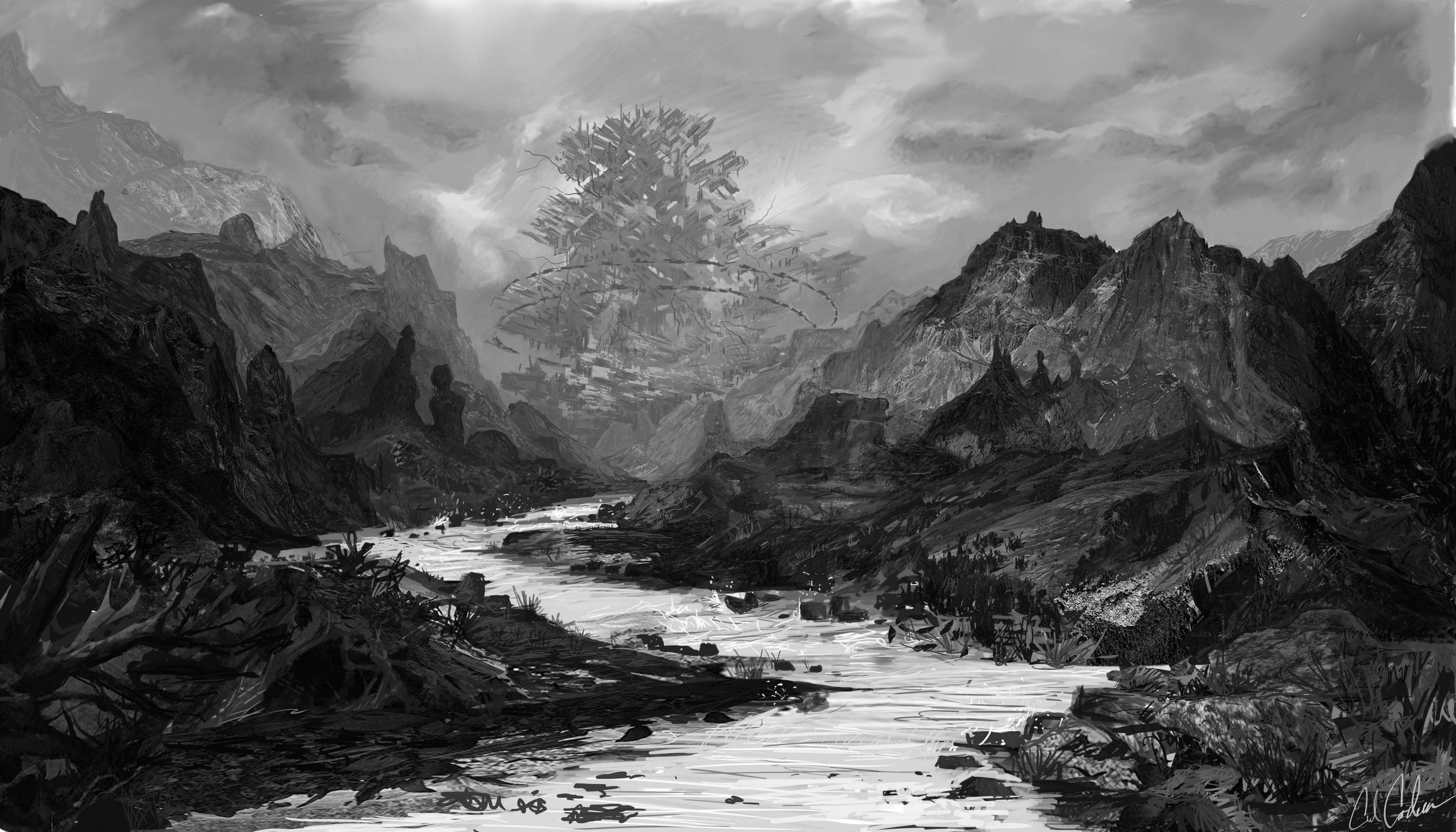 colindosaj | Apr 19, 2013 12:20 pm |
link
---