Search results for tag '
allthenews

'

Showing results 1 - 1 of 1 matches
Crazy Info Dump - Lazy Summer Edition
So it's summer, and we're busy. Or maybe we're hanging out at the beach. Or just in the back yard, with margaritas. Or whatever. The point is, we're getting less reported than maybe we should. So let's summarize a few of the cool things that have happened over the past week:
---
Bungie's Luke Smith raided with TheMavShow as part of a charity event for StackUp.org, and agreed to tell fun stories about the development of the Vault of Glass Raid for each $100 donated. There's a Twitch archive of the full 2.5+ hour event, but if you're just in it for the stories, Datto did a nice job of splicing together many (most?) of the stories.
---
The Playstation Blog detailed the Playstation exclusives coming with Rise of Iron - a new map, a new quest, and a new ship. Go read about all of it! Those of us who play on Xbox One will see this stuff in a year. Thanks to CyberKN for the heads-up.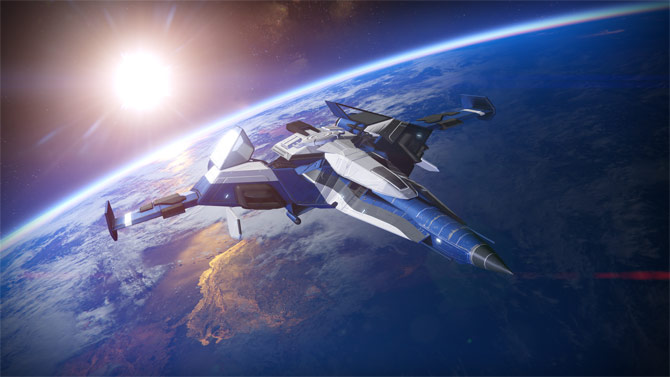 ---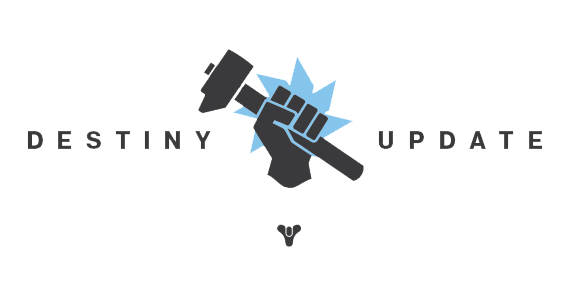 Yesterday, a new update launched, which marked the end simultaneous progress on different generations of the same platform. Your character on the Xbox 360 is no longer linked to your character on the Xbox One, and your character on the PS3 is no longer linked to the PS4. Full details can be found at Bungie.net, or in our Patch Note Archive.
---
Yesterday, Bungie revealed a boatload of information about Rise of Iron in a Livestream from Gamescom. The big reveal was the existence of Private Matchmaking (more details at Bungie.net, natch), but it's an hour-long stream, and full of all sorts of goodies. You can watch an embedded archive below, or visit our forum for conversation with fans.
---
At the same time as the Livestream, Bungie released their latest ViDoc - this one is called 'Forged In Fire', and can be viewed on YouTube. (We've added it to our official video archive, as well.) There's quite a bit of discussion about this, too - very spirited! Many fans are unhappy at the reveal of information about the upcoming raid in Rise of Iron - while there are no MAJOR spoilers in the ViDoc, if you're intent on going into the raid completely blind, you should probably skip this one for the time being.
---
Last, but DEFINITELY not least, longtime fan TDSpiral stopped in with some new fanart - he's tried to visualize The Last Great Ahamkara, and whether or not he's created something that Bungie would agree belongs in their universe, it's fantastic. A tiny teaser has been included below, but visit his Artstation page to see the full image, plus some behind-the-scenes stuff. I love this!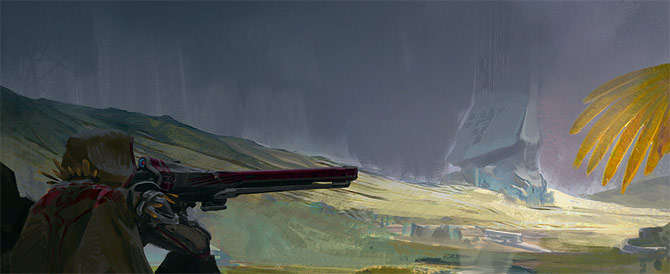 ---
Okay - I feel like I've gotten SOME of the important stuff off our collective plate. I need to wrap this up - there's a margarita with my name on it just a few short steps away.
Claude Errera | Aug 17, 2016 02:50 pm |
link
---