Search results for tag '
april

'

Showing results 1 - 5 of 5 matches
April Update Recaps and Interview
Did you miss the 2.2.0 Update Prison of Elders reveal? Watch the archived stream over on Twitch, or check out the April Update page over on Bnet for a glimpse of what's coming!
CyberKN also let us know about GameInformer's two-page interview with Lead Designer Ryan Paradis, and the accompanying Media Gallery with over a hundred new images of the revamped Prison!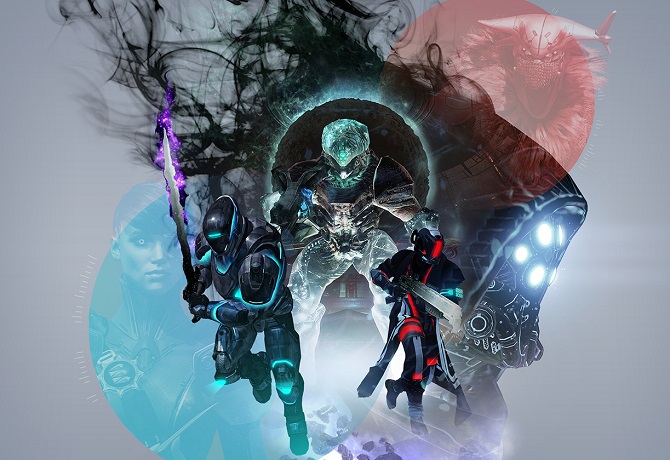 Korny | Mar 23, 2016 12:08 pm |
link
---
April Shenanigans from Bungie
In case you missed yesterday, Bungie had an April Fool's trick up their sleeve over on Bungie.net. Visiting a player's Legend unveiled some funky dance moves (and lighting to match). We recorded some video for historical purposes.
Beorn | Apr 2, 2015 07:10 am |
link
---
DeeJ Can Remember It for You Wholesale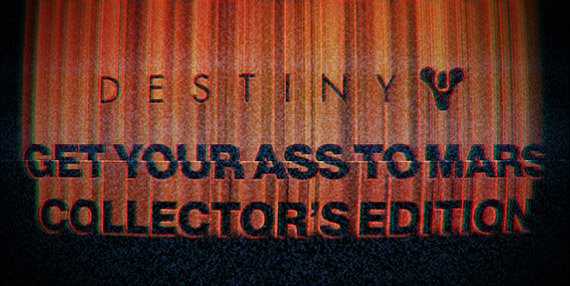 Bungie has announced the ultimate collector's experience for Destiny, and it's quite a step up from the Noble Team statues and Master Chief cat helmets of yore. You might want to act fast, though - with such bargain prices this deal probably won't last more than a day!
ncsuDuncan | Apr 1, 2014 08:31 pm |
link
---
RIP Tiger Man
If you missed it yesterday, be sure to check out Bungie's completely serious video on the Destiny character that was too good to live. (In a fitting sendoff, Tiger Man was automatically set as the default user avatar on Bungie.net for April Fool's Day. The option is still available if you'd like to commemorate the loss of this noble space creature/person.)
ncsuDuncan | Apr 2, 2013 05:17 pm |
link
---
A crazy day...
Another April Fools has come and gone, and this time, the shenanigans seem to have brought the server to its knees. Who knew midi files and animated gifs could be so hard to handle? We hope you enjoyed the silliness. Regular activities will resume on Tuesday morning.
Claude Errera | Apr 1, 2013 11:59 pm |
link
---