Search results for tag '
cake

'

Showing results 1 - 2 of 2 matches
So THAT'S What the Hunter's Knife Is For!
David Candland, Lead UI Designer at Bungie, posted a Tweet about an interesting cake that made an appearance at Bungie today. Tasty AND stylish!
Today I stabbed a Fallen Captain in the face and ate his innards. #sweetbreads pic.twitter.com/3mXrkCR2VI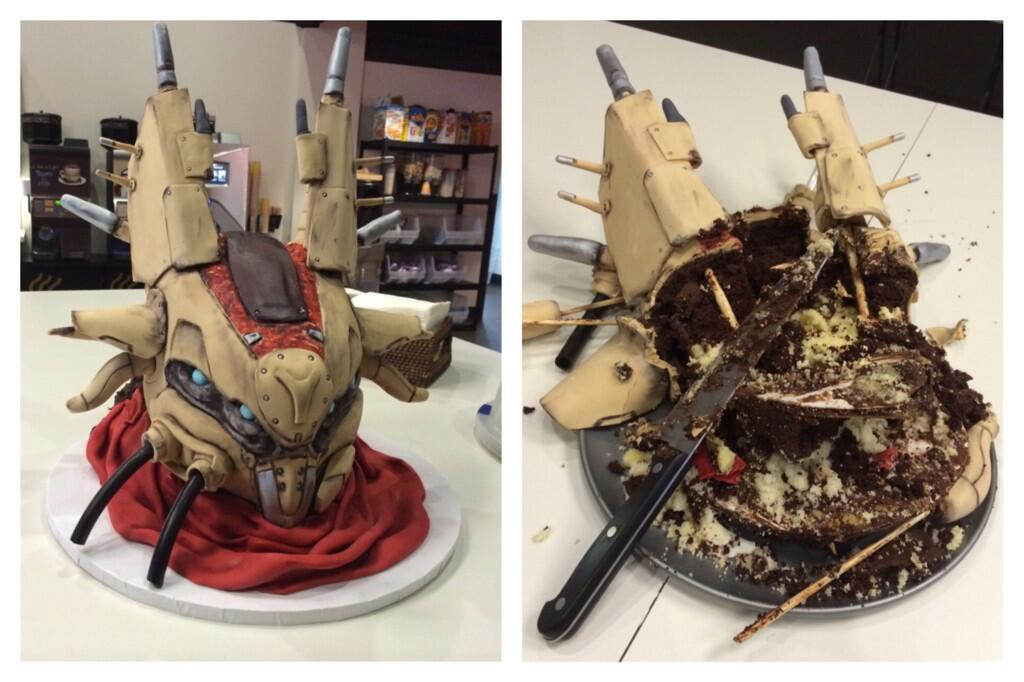 Beorn | Apr 3, 2014 05:47 pm |
link
---
Guardian of the Last Corner Piece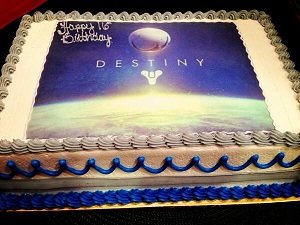 It seems Twitter user
DearlyDestiny
thought the Traveler looked delicious - check out this Destiny-themed birthday cake!
ncsuDuncan | Mar 30, 2013 01:56 pm |
link
---