Search results for tag '
fallen

'

Showing results 1 - 10 of 10 matches
Fallen Archon Illustrated
A few Destiny-related pieces by DarkMechanic, from his DeviantArt gallery. Beautiful.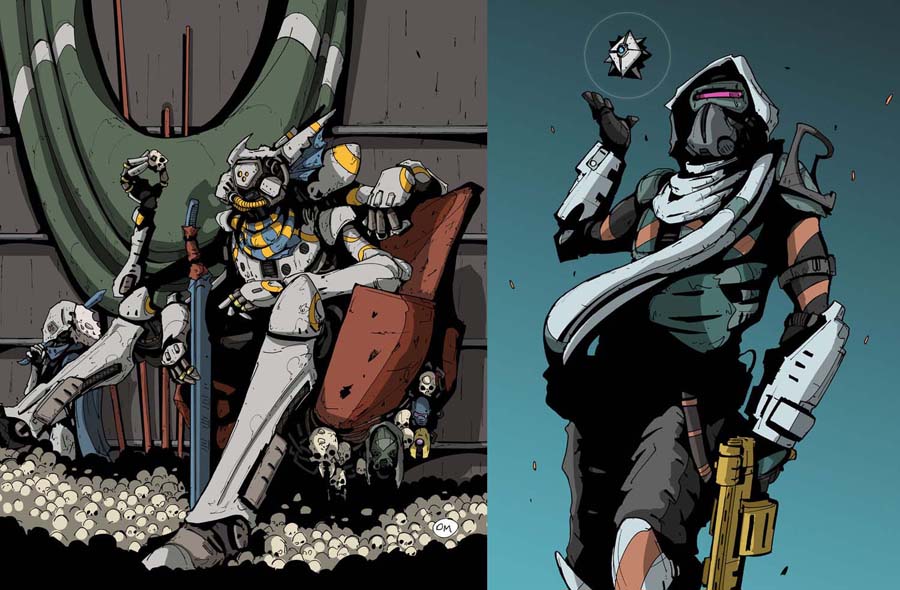 Found via Hedge.
Global Launch Day Gallery

The Destiny Facebook page has a new gallery of some of the cosplay and other excitement that's appeared outside Bungie's studios at today's community event, including a huge Fallen Skiff that's been built on site. So, uh, who gets to take that home? UPDATE: The gallery has been updated with a few more photos and some guy named Claude Errera (I think I know that name from a club I went to once) dropped by a few more pics of the Skiff.
So THAT'S What the Hunter's Knife Is For!
David Candland, Lead UI Designer at Bungie, posted a Tweet about an interesting cake that made an appearance at Bungie today. Tasty AND stylish!
Today I stabbed a Fallen Captain in the face and ate his innards. #sweetbreads pic.twitter.com/3mXrkCR2VI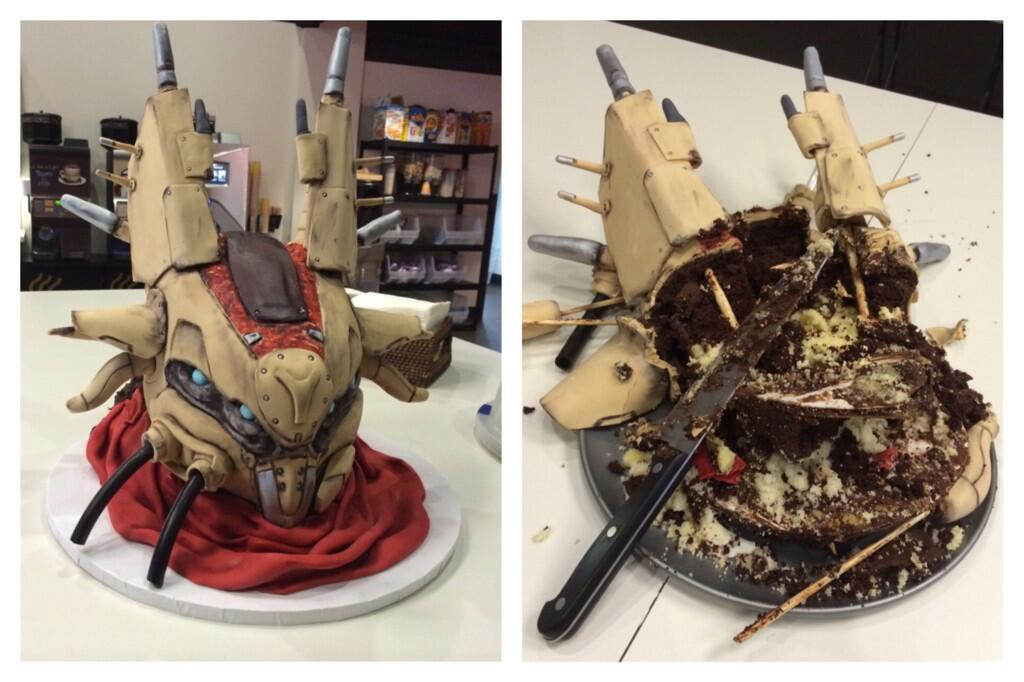 Speculation Saturday #3: The Fallen

Ragashingo is back again with his series, this time examining the enemy of the Guardians we know most about: The Fallen. Go dive into the thread he's started and add your own theories!
Translating the Fallen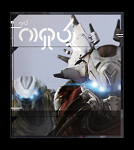 Ragashingo started a thread on our forum after visually connecting two pieces of Destiny concept art, but an observation from Pyromancy refocused the conversation onto the translation of the Fallen alphabet seen in various posters, shirts, and other media. It's no surprise that the two investigators (and a few others) have already made some interesting progress. There's always more to discover, though, so stop by the forum thread and see if you can lend a hand!
More than meets the (four) eyes.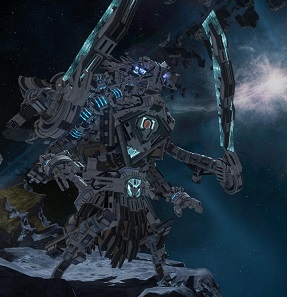 Forge artist
Aerostrike 04
put together a sculpture of a Fallen Captain using Halo 4's Forge palette. It looks like something straight out of a Michael Bay movie! You can find a few more shots in his File Share
over at Waypoint
. (Thanks for the heads-up,
Greenskull
.)
Our Destiny Becomes Just a Bit Clearer
The great Guardians at Bungie saw fit to pull back the veil just a touch regarding their new universe, as they have begun beefing up the Destiny section of Bungie.net (they are not Bungie.org). Go and see for yourself new information on story, landscapes, and even some new enemy variants. Can it please be out already?! Go look!
Bungie Files For Trademarks
Gamestop reports that the United States Patent & Trademark Office received trademark applications from Bungie for Cabal, Vex, Fallen, Glimmer and Hive.
If the USPTO grants Bungie the trademarks, the developer will be able to use them to create and sell interactive game software, graphic novels, Halloween costumes, TV programs, ringtones, and footwear, among a long list of other items based on the names.
The Cabal, Vex and Fallen are the known enemies in Destiny, but Hive and Glimmer have never been previously mentioned - interesting. Thanks to Bungie Informer for the heads up.
Fans are the coolest people ever.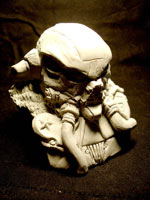 Wow - a Bungie.net denizen has created
a really cool clay sculpture
of a Fallen Captain... killer! (The guy's taking requests for his next project - go give him some ideas!)
Fallen thrones need extra armrests.
In case you missed it, DeeJ
posted
the Playstation 4 announcement on Bungie.net - along with
a new piece of concept art
! Four eyes, four arms; I'm beginning to sense a theme here...