Search results for tag '
drive

'

Showing results 1 - 2 of 2 matches
Favorite Environment?
INSANEdrive in our forums asked an interesting question this morning: What is your Favorite Destiny Environment? We've been to so many cool places over the past few years. What makes yours, yours? Color? Mood? Skybox? Challenge? Secrets? Go give an answer over in
INSANEdrive's thread!

Ragashingo | Jul 7, 2020 04:35 pm |
link
---
Playing For a Cause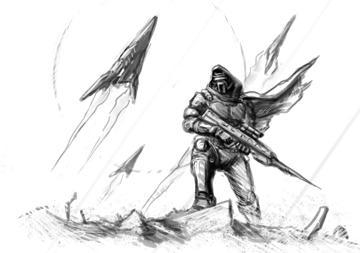 Community member Tex is raising money for Extra Life as she streams gameplay including that of Destiny, Halo, and maybe more. She's even giving away an Elgato HD game recorder, and all you have to do is donate. Read here for the details, and go give some high charity!
Leviathan | Oct 22, 2014 03:43 pm |
link
---