Search results for tag '
events

'

Showing results 1 - 2 of 2 matches
Iron Banner Is Live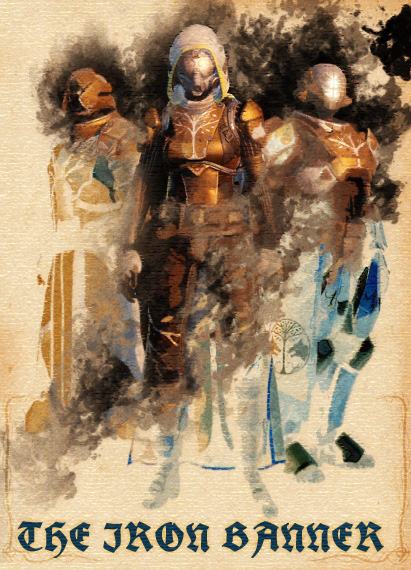 Just a little reminder that the Iron Banner is back on again at the Tower (I had completely forgot it was happening), so if you're in need of some +36 light armor, now's your chance. More details at Bungie.Net here, and a DBO forum thread here.
Leviathan | Feb 17, 2015 10:05 am |
link
---
Destiny Events Incoming!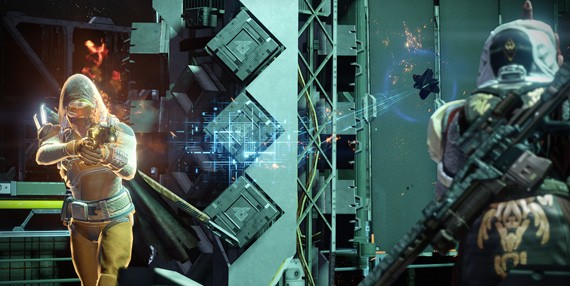 Think you've seen most of what Destiny has to offer? Think again! DeeJ goes over what to expect from upcoming events, and the types of rewards you'll receive for participating in them. Destiny is just getting started!
Xenos | Sep 11, 2014 05:32 pm |
link
---