Search results for tag '
foundation

'

Showing results 1 - 4 of 4 matches
#Game2Give

Today begins the second annual #Game2Give charity event in support of the Bungie Foundation and Children's Miracle Network Hospitals. They are kicking things off with a streaming marathon so stop by and help them reach their donation goals. You can see the streaming schedule, milestone rewards and donation incentives. CHECK IT OUT.
UPDATE: Bungie has reached their first milestone of $250K and released concept art for the Dawning Titan Universal Armor Ornament. The $500K milestone was also met, which gave us the Warlock Ornament.
UPDATE: The 750K milestone was reached so the Hunter armor was released.

UPDATE: The 1M milestone was reached and Bungie showed us an upcoming fusion rifle.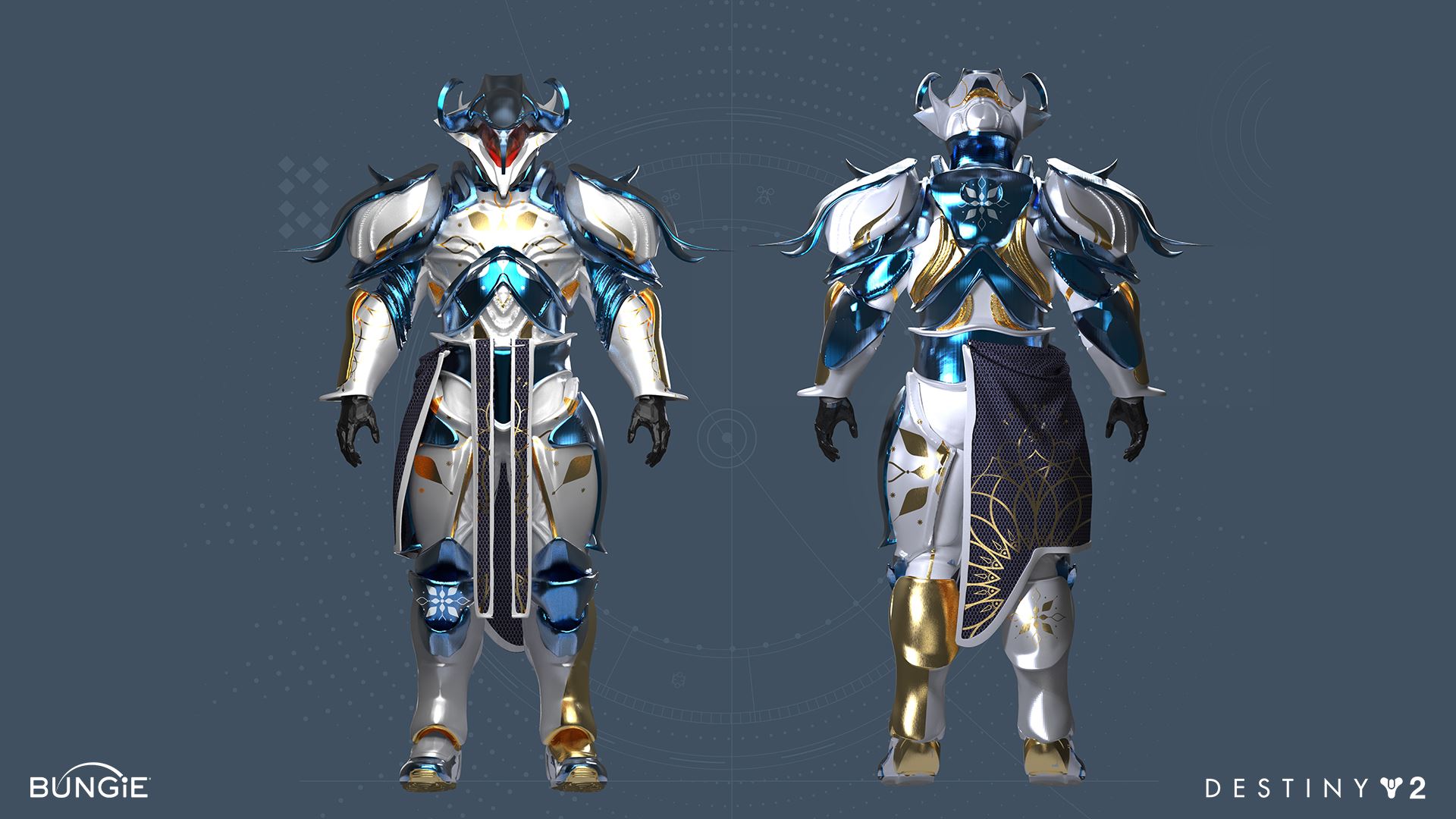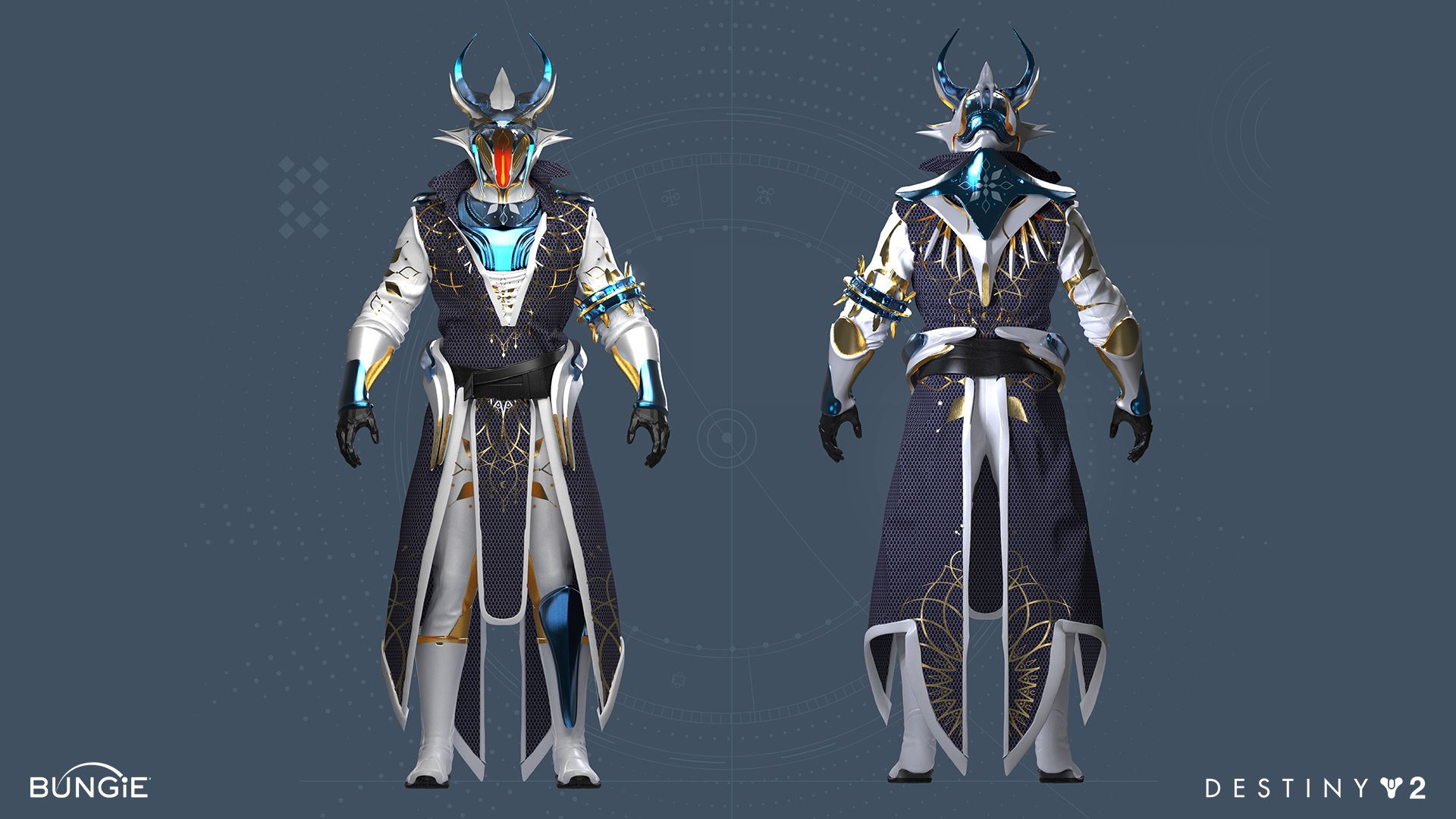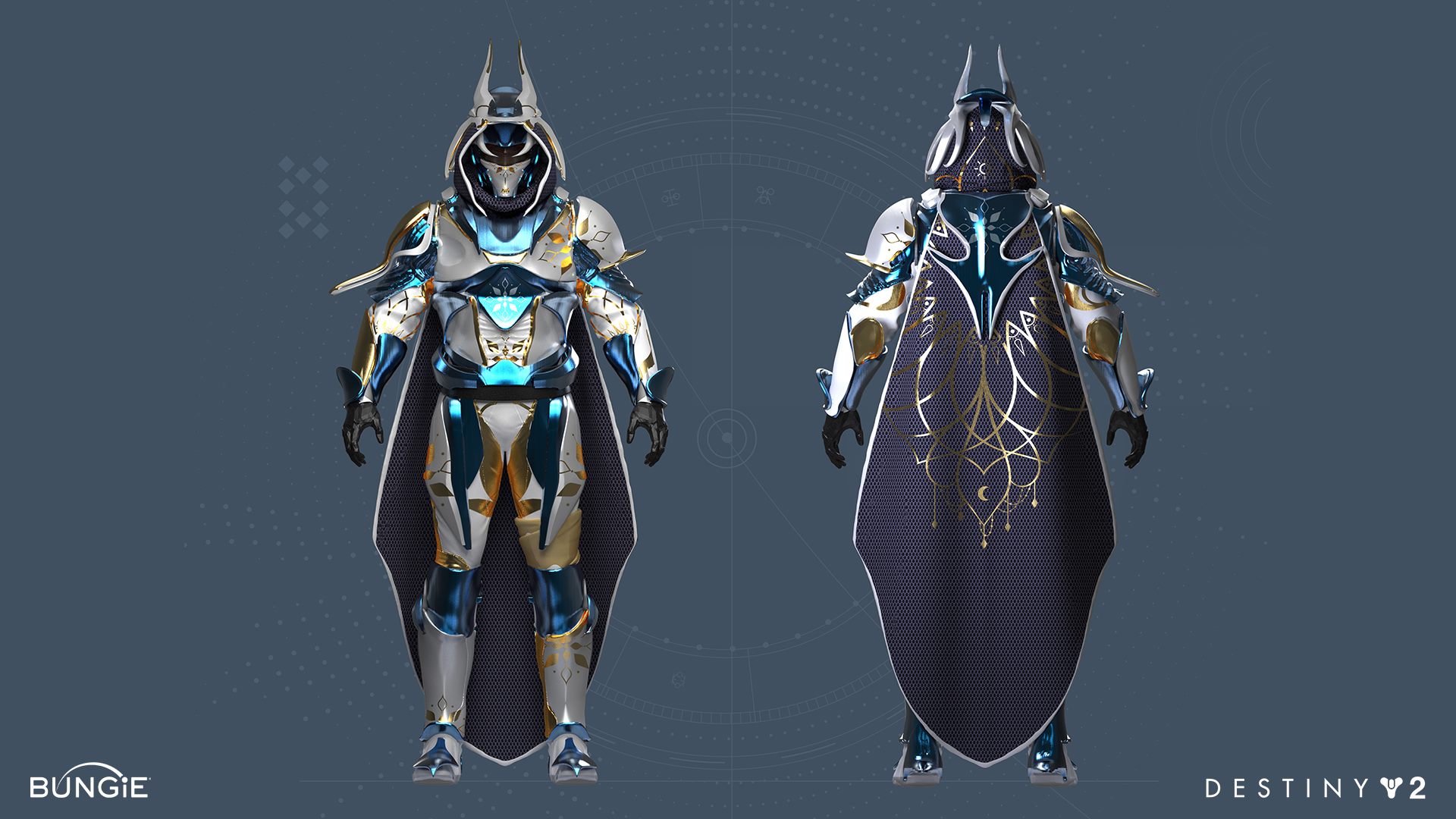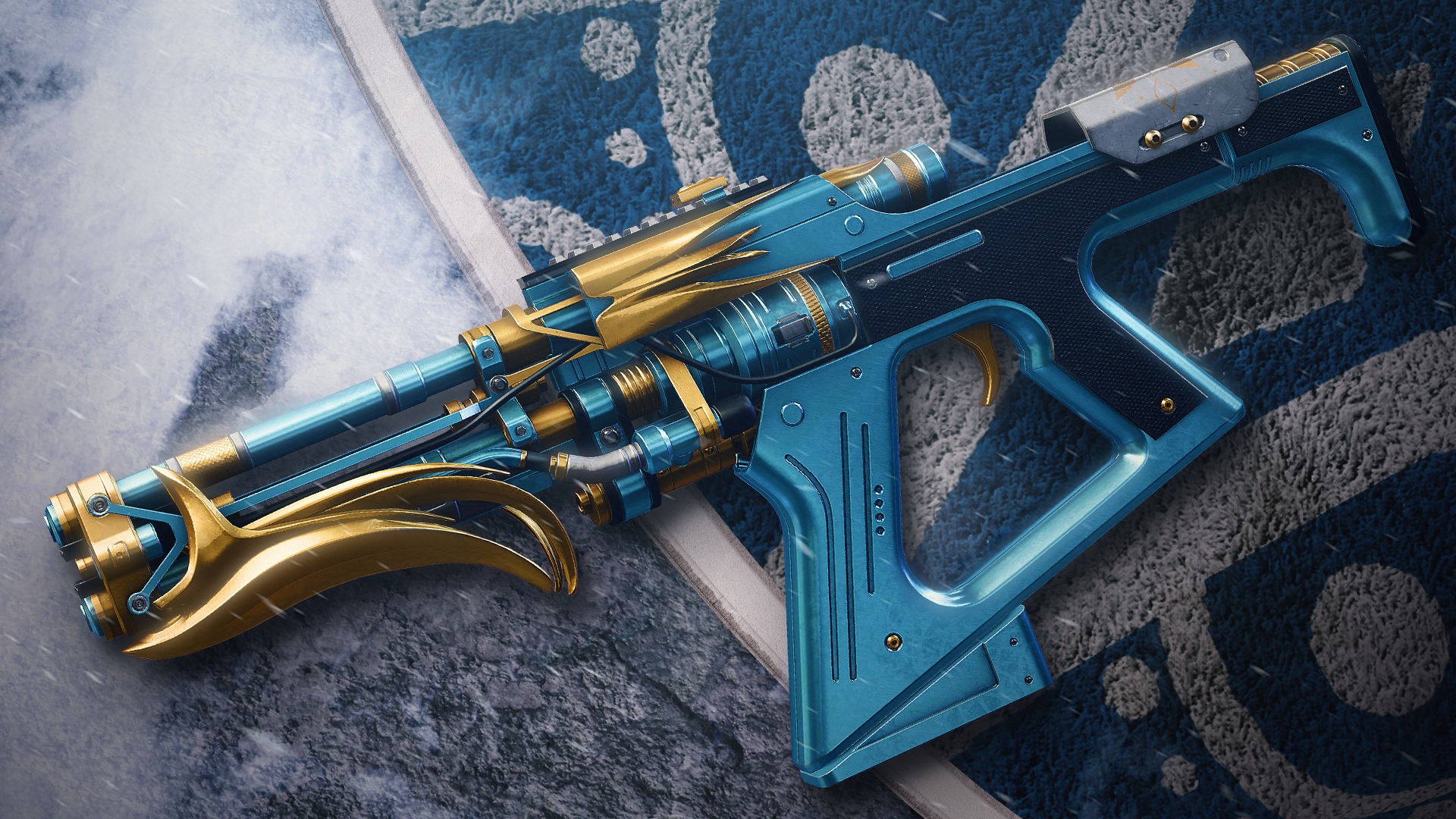 ManKitten | Dec 9, 2020 12:07 pm |
link
---
Help The Harvey Disaster Relief Effort, Get Exclusive Gear!
Wondering how you can help the relief efforts in Texas?
The Bungie Foundation's got an option for you
, and you get a neat
pin and exclusive emblem
for your generosity. Be sure to double-check your shipping options, and be sure to hurry, as there are only a limited number available. Thanks,
unoudid
, for letting us know on our forum, and thanks to all those of you choose to help!
Korny | Aug 30, 2017 08:43 pm |
link
---
Bungie Foundation Highlighted in Make-A-Wish Newsletter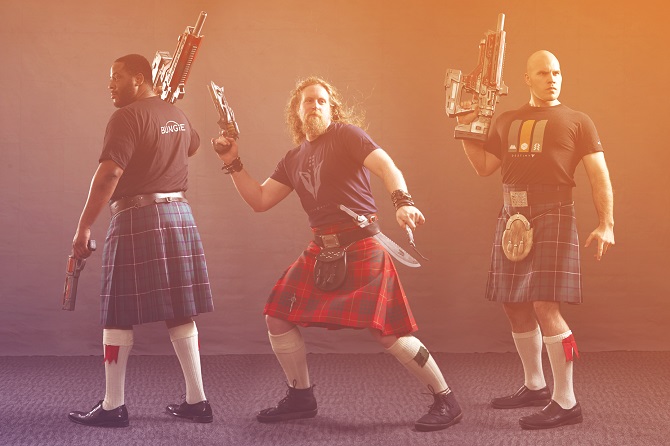 The good folks over at Make-A-Wish have decided to highlight the Bungie Foundation as a loyal supporter
in their 30th Anniversary Newsletter
. You can also get Bungie's account of the experience over at
the Bungie Foundation's website
. It's a great reminder of how our favorite developer gives back to the community with the help of their own loyal fans (you!).
Korny | Apr 27, 2016 02:32 pm |
link
---
Guardians To The Aid Of Nepal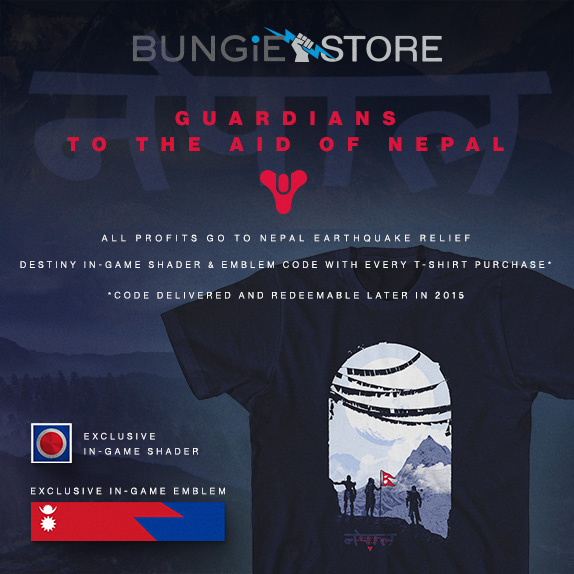 The Bungie Store is currently taking pre-orders for a special edition Nepal Aid T-Shirt. The shirt costs $24.99 and you'll receive a custom in-game shader and emblem. 100% of the profits will be donated to charities involved with relief efforts in Nepal. The last day to order one of these t-shirts is May 24th and they will start shipping in early June. Help support those in need!
colindosaj | Apr 30, 2015 09:07 pm |
link
---