Search results for tag '
network

'

Showing results 1 - 3 of 3 matches
#Game2Give

Today begins the second annual #Game2Give charity event in support of the Bungie Foundation and Children's Miracle Network Hospitals. They are kicking things off with a streaming marathon so stop by and help them reach their donation goals. You can see the streaming schedule, milestone rewards and donation incentives. CHECK IT OUT.
UPDATE: Bungie has reached their first milestone of $250K and released concept art for the Dawning Titan Universal Armor Ornament. The $500K milestone was also met, which gave us the Warlock Ornament.
UPDATE: The 750K milestone was reached so the Hunter armor was released.

UPDATE: The 1M milestone was reached and Bungie showed us an upcoming fusion rifle.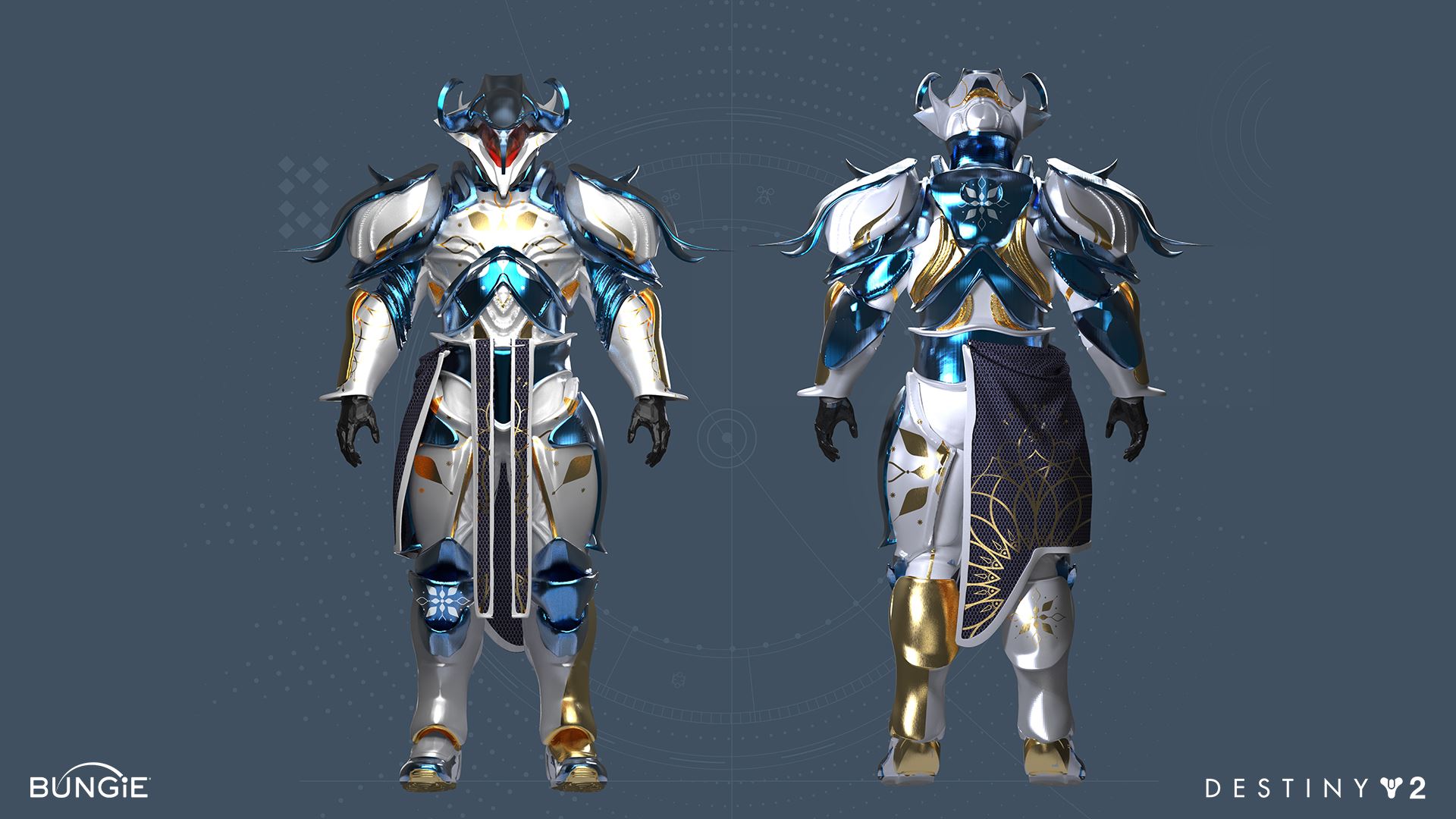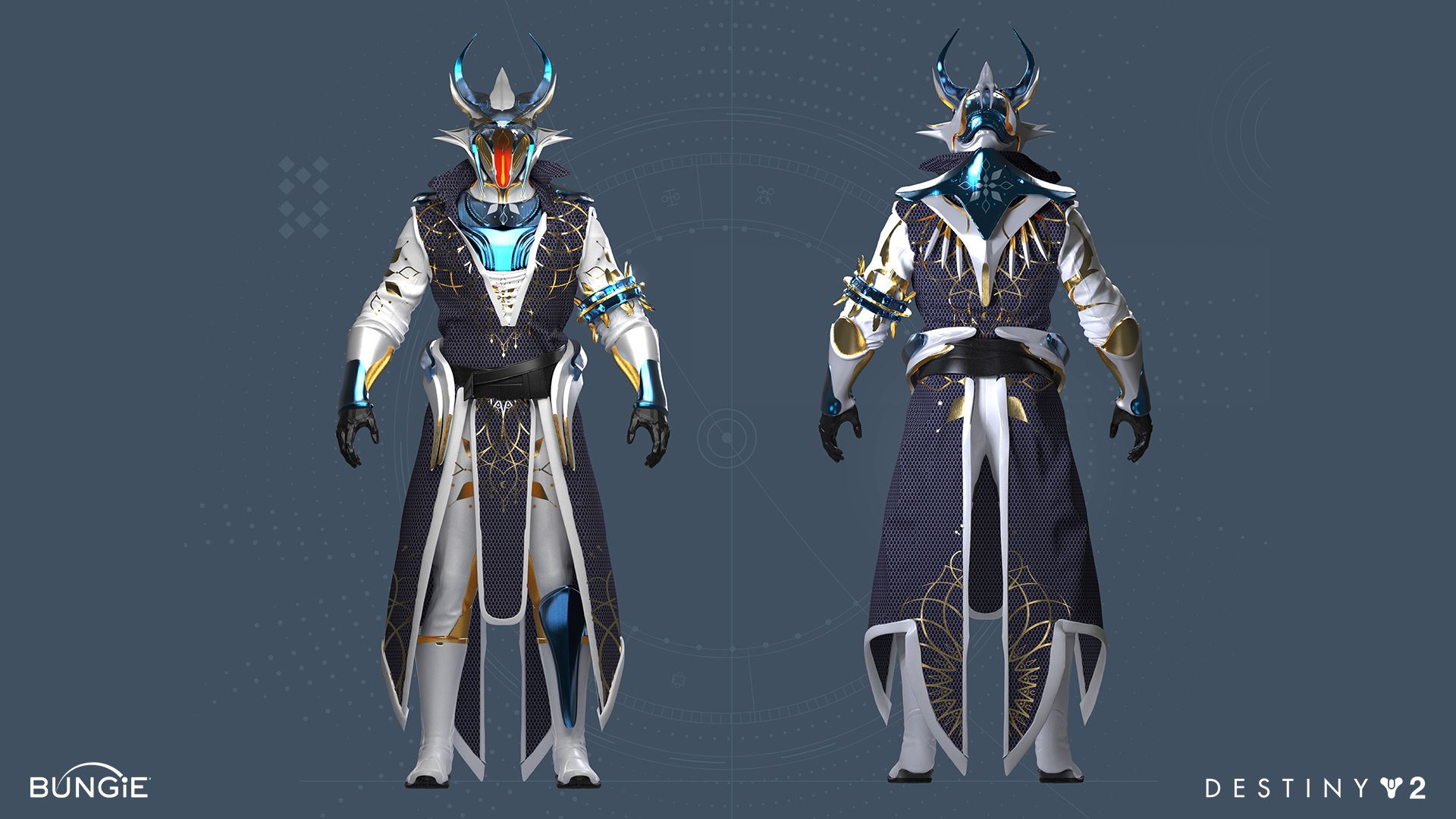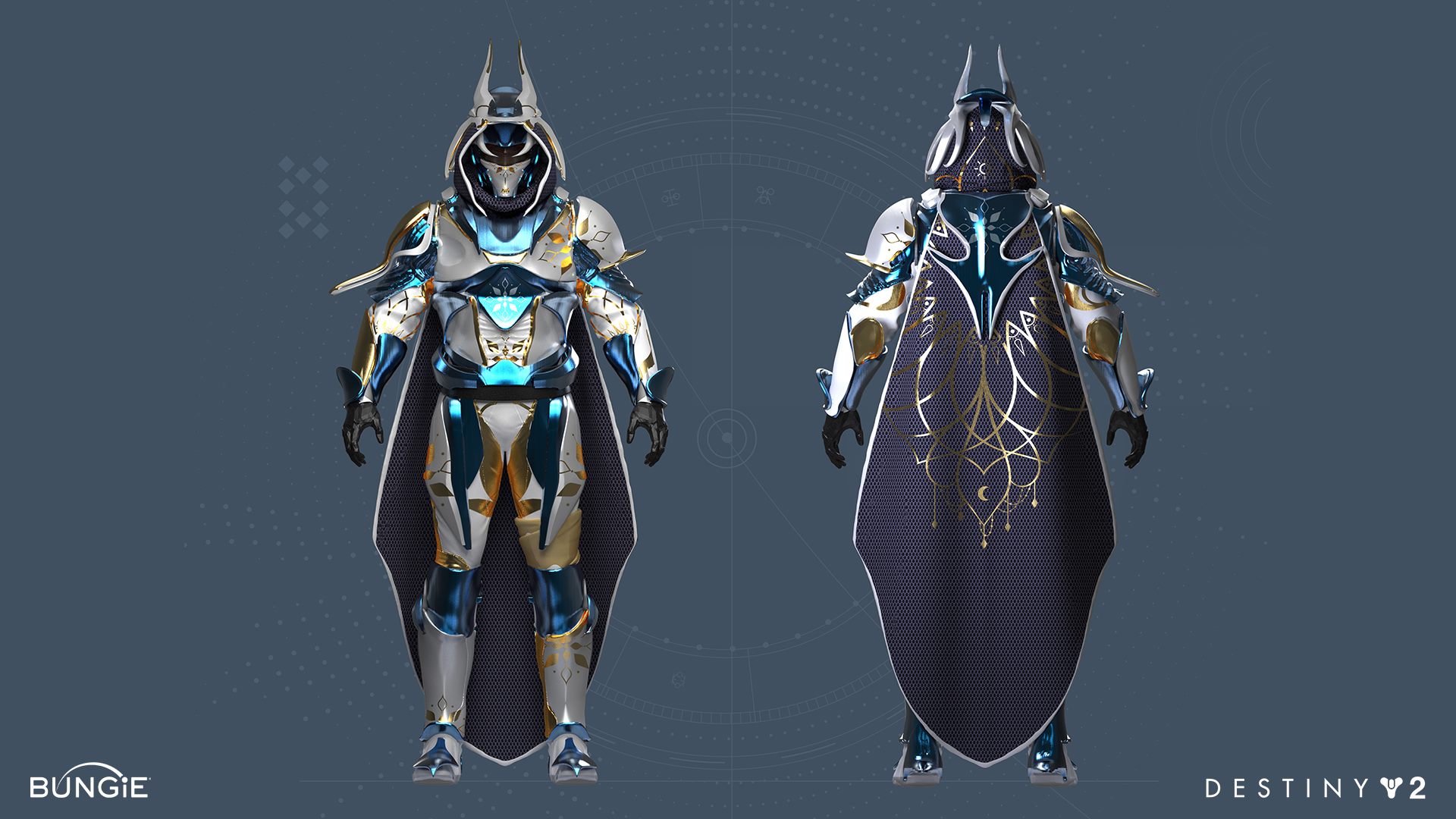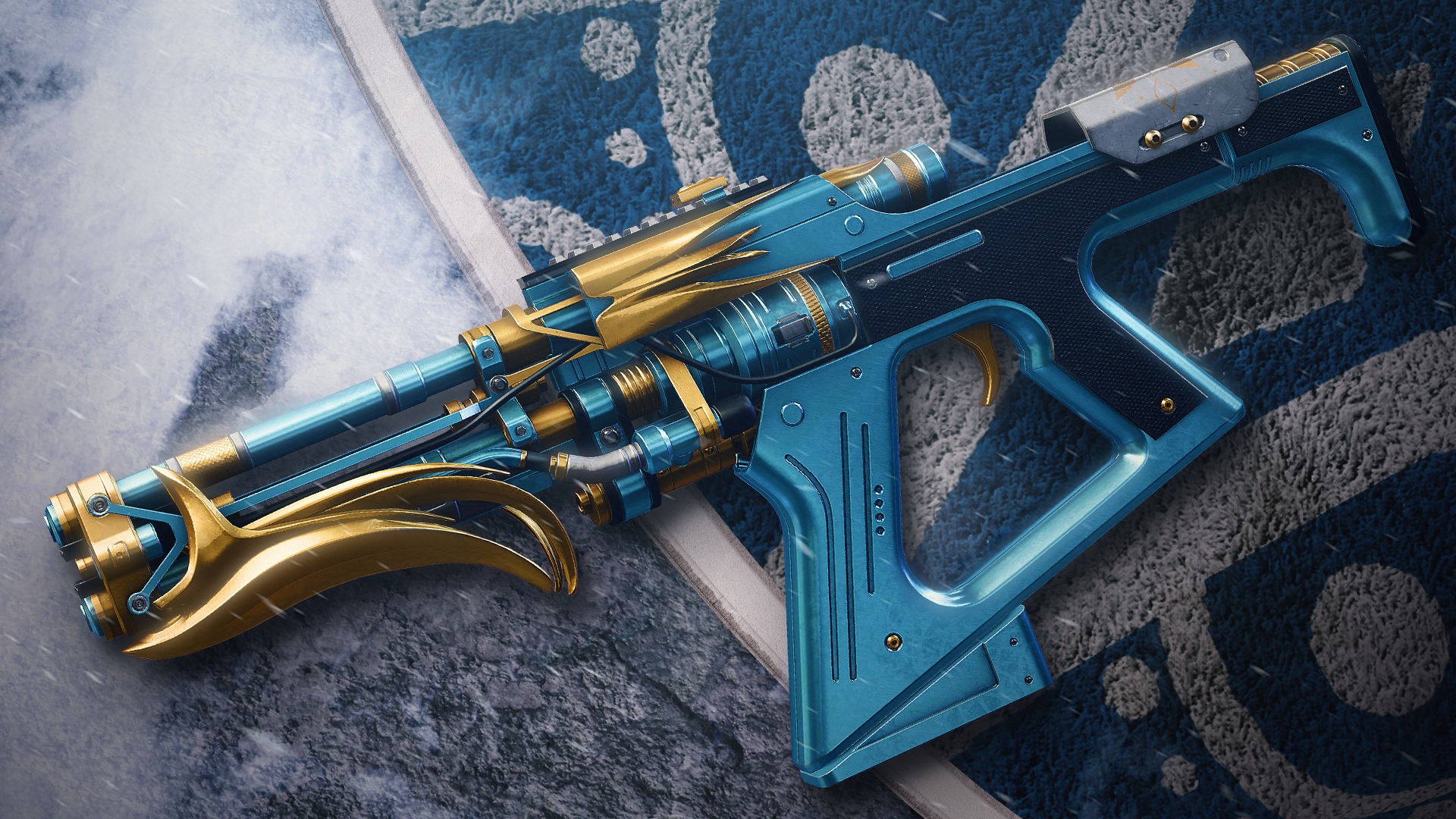 ManKitten | Dec 9, 2020 12:07 pm |
link
---
Shared World Shooter - Now Viewable
A couple of years ago, we mentioned a GDC talk given by Bungie's Justin Truman about the network architecture in Destiny, and how it tied together the spatial structure of the game. The GDC Vault has now posted that talk for public viewing - if reading the PDF didn't do it for you then, you can watch Justin give it in video form now! Thanks, INSANEdrive.
Claude Errera | Nov 14, 2017 09:44 am |
link
---
Destiny's Networked Mission Architecture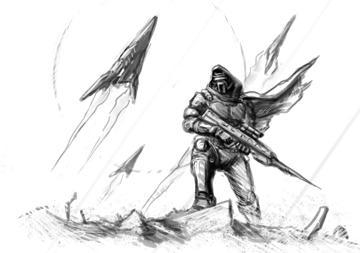 GDC recently posted Justin Truman's talk from GDC 2015 on their website in PDF form (with transcription included). This one is titled: Shared World Shooter: Destiny's Networked Mission Architecture and covers how Bungie handled the complicated networking to handle matchmaking as seamlessly as possible. Go give it a read!
Xenos | May 8, 2015 09:04 am |
link
---