Search results for tag '
gear

'

Showing results 1 - 2 of 2 matches
Legendary Weapons Not Going Forward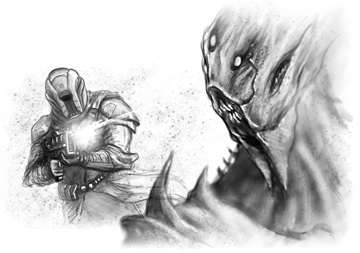 Kidtsunami was first in our forum with the Game Informer article revealing that Year One Legendary weapons will not be able to ascend to Year Two standards. Start saying your goodbyes - but also start preparing for some "genuinely novel shooting experiences".
Leviathan | Aug 4, 2015 10:49 am |
link
---
Upgrade Your Armor In Real Life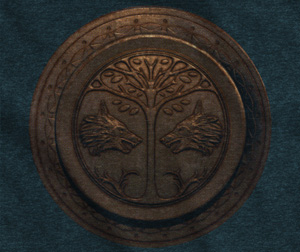 SigbiasSilva
drew our attention
to the new gear available at the
Bungie Store
. Some lovely stuff in there and plenty of excuses to get a little poorer! Now I wonder if the Bungie Store has its own Cryptarch?
Leviathan | Sep 8, 2014 08:38 pm |
link
---