Search results for tag '
make-a-wish

'

Showing results 1 - 2 of 2 matches
That's what friends are for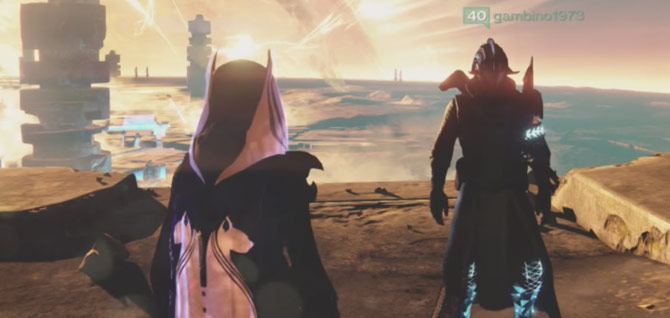 Kotaku has
a heartwarming story
for you this week. Mike Mariana was a Destiny player who was dying of colon cancer - but before the disease took him, his friends got together and helped him reach the Lighthouse. (They also helped raise thousands of dollars to help his family handle some of his medical bills.) Gamers rock.
Claude Errera | Mar 5, 2017 02:38 pm |
link
---
Bungie Foundation Highlighted in Make-A-Wish Newsletter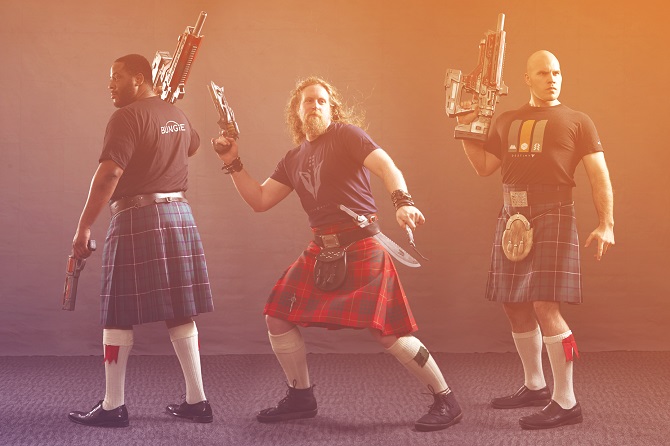 The good folks over at Make-A-Wish have decided to highlight the Bungie Foundation as a loyal supporter
in their 30th Anniversary Newsletter
. You can also get Bungie's account of the experience over at
the Bungie Foundation's website
. It's a great reminder of how our favorite developer gives back to the community with the help of their own loyal fans (you!).
Korny | Apr 27, 2016 02:32 pm |
link
---