Search results for tag '
panorama

'

Showing results 1 - 3 of 3 matches
Taking the Long (Wide?) View
Creating panoramic shots in Bungie games has been a thing for many years, and we've even highlighted a few - but there's a huge batch that's new to me. Over on reddit, THConer posted a link to a few dozen of them, many of which were created before TTK dropped. Thanks to dogcow, I finally got to see them! You should, too. They're beautiful. And THConer's reddit post shows you how to make your own.
Claude Errera | Dec 3, 2015 03:05 pm |
link
---
Strength In Light - Captured Sights
Bungie.Org's long lost cousin Hedgem0ny had screenshot and panorama blogs for Bungie's Halo 3, ODST, and Reach. Now he's doing it again for Destiny. Go take a look, he's always good at pointing out beautiful details that you might have missed in the heat of battle.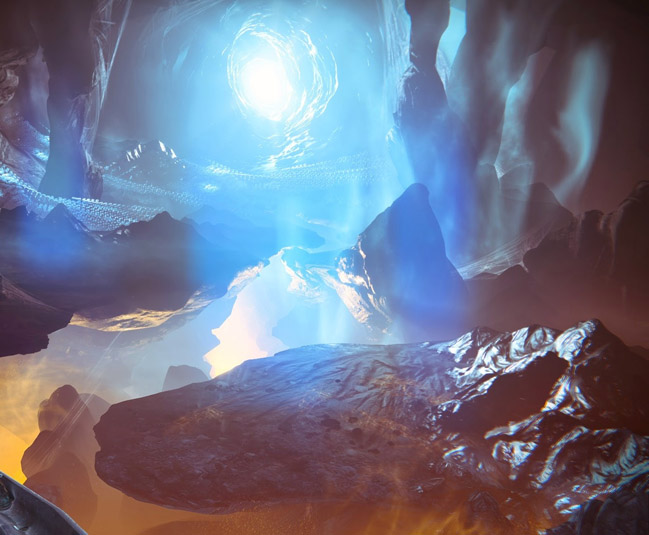 Leviathan | Sep 20, 2014 08:39 am |
link
---
Destiny Panoramas

DualShockers
created a series of panoramic shots
of Destiny environments - and they're beautiful. You should go look at them. Thanks again to Xenos for
pointing them out
.
Claude Errera | Jun 17, 2014 04:46 pm |
link
---