Search results for tag '
swag

'

Showing results 1 - 3 of 3 matches
Bungie Store Reopens

The
Bungie Store
reopened recently - and Bungie has now pointed that out in
a newspost on Bungie.net
. No better time to pick up your Destiny-themed duds! (How come there's no male version of the
House of Devils Tank
? That's what I want to know!) Thanks,
kidtsunami
.
Claude Errera | Jun 19, 2014 03:00 pm |
link
---
Art and Stuff Contest Finalists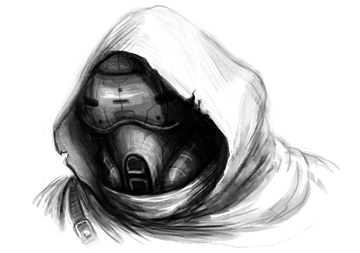 The finalists for the Art and Stuff contest have been announced. Now it's up to the community to vote for their favorite piece of Destiny fan art. Congrats to the finalists - great work! Be sure to also check out all of the community art that was submitted.

colindosaj | Jun 4, 2013 06:31 pm |
link
---
Art and Stuff Contest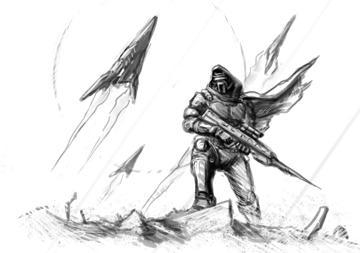 Cal Carlson let us know that the 'Art and Stuff' group on Bungie.net is hosting another contest - you must create an original piece of art depicting what you want your Destiny character to look like. Winners will be adorned with awesome swag from Bungie themselves! The deadline is May 21st, so dip your paint brushes (or turn on your digital drawing tablet) and start creating!

colindosaj | May 15, 2013 03:29 pm |
link
---