Search results for tag '
website

'

Showing results 1 - 2 of 2 matches
Visuals Aplenty
As we mentioned yesterday, Bungie's DestinyTheGame.com has been updated with lots of new looks, lore tidbits, and audio cues. Bluerunner let us know that Fuzzle_hc has posted direct links to all the new resources the site uses in one convenient place on Destiny's subreddit, if you want to grab copies for yourself!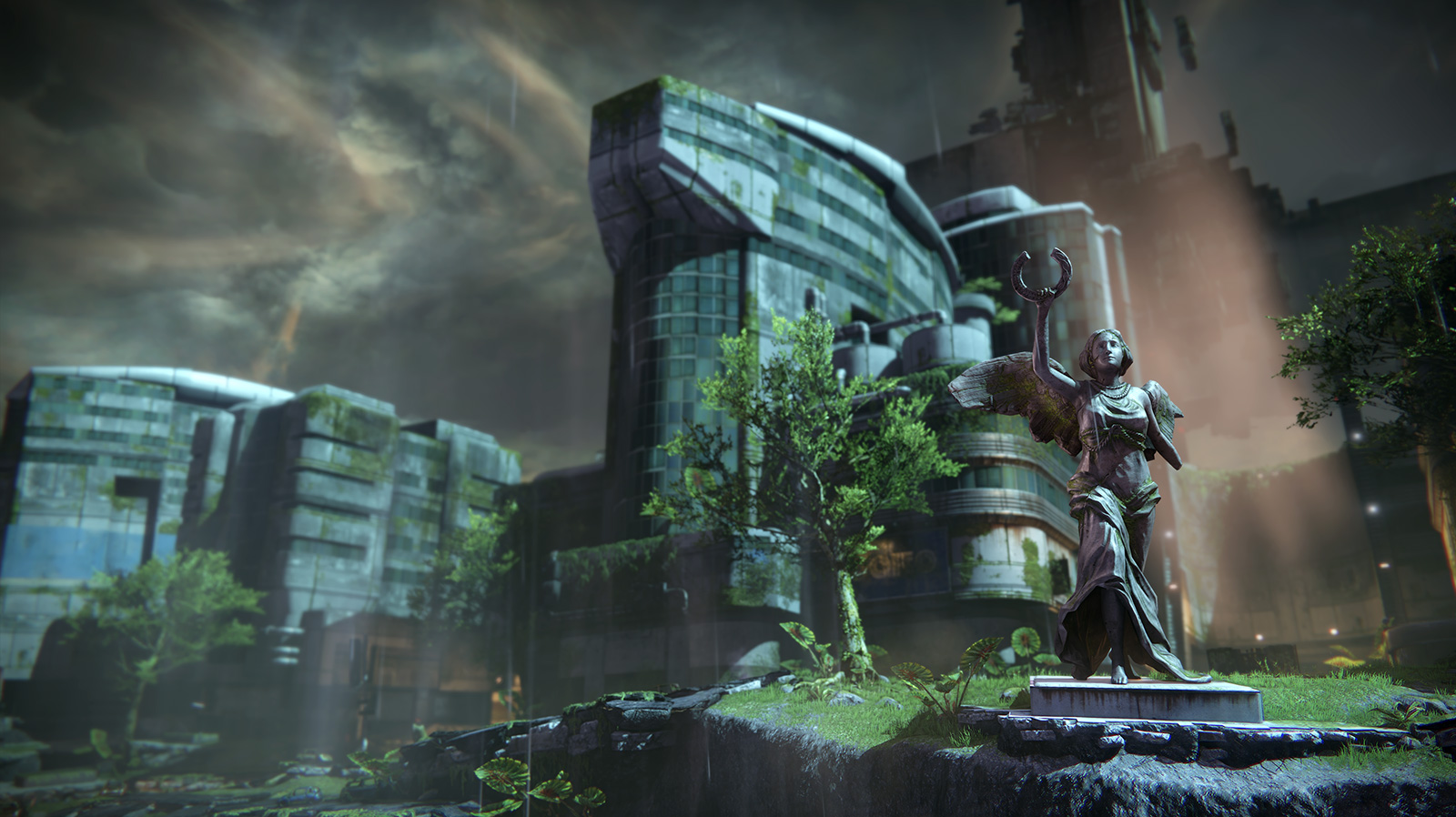 Leviathan | Apr 23, 2014 02:22 pm |
link
---
The Guardian's Website Has New Clothes

Bungie has dolled up the new home on the interwebs for all things Destiny, as DestinyTheGame is now live, updated, and looking downright gorgeous. Take some time to go and explore, and further whet your appetite for Bungie's brave new world! Xenos has started a discussion on our forums about it if you want like-minded folks to gush with. Check it out!
GrimBrother One | Apr 22, 2014 06:43 pm |
link
---