Patch 1.0.1.4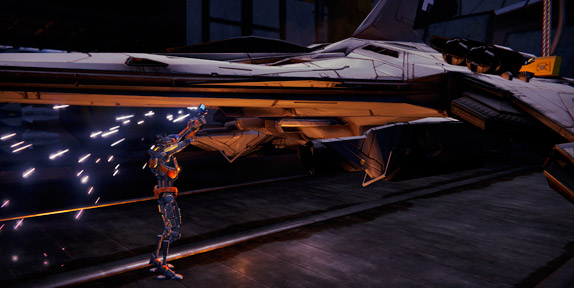 In case you missed it, Bungie's dev team listed the tweaks and fixes made to Destiny today at Bungie.Net, namely:
"Dropping the relic at the end of the raid will no longer result in a team wipe. This will prevent players being stuck at a black screen after the raid."

"You will remain dead if you were dead when the mission ended. That will be addressed by a future patch."
Working on a way to make these game updates/fixes more accessible on DBO...
Leviathan | Sep 22, 2014 11:34 pm |
link
---