April Update Preview Stream (New Things To Earn)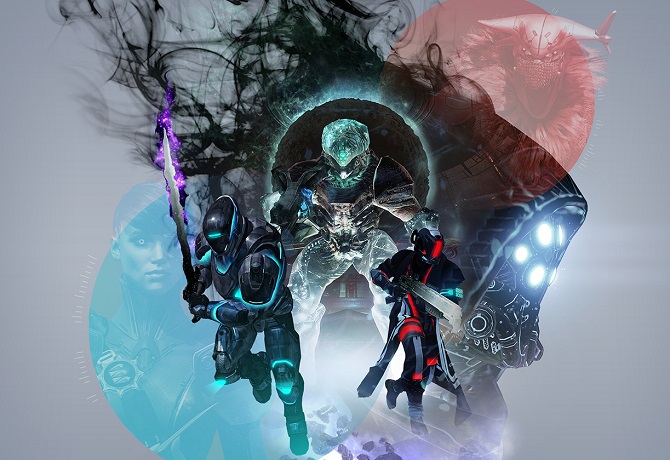 Bungie's April Update Preview stream returns to Twitch, as the Update's new/updated gear and weaponry is shown off. Feel free to discuss the reveal over on the forum!
In case you miss the stream, you can catch the archived version, read the megathread over on Reddit, or head over to the April Update page.

Korny | Mar 30, 2016 11:00 am |
link
---