Search results for tag '
Preview

'

Showing results 1 - 15 of 15 matches
This Week at Bungie - April 7

There wasn't a whole lot of new information in today's
"This Week at Bungie"
-- mostly just a recap of yesterday's live stream, and some info about Bungie/Destiny-related offerings at the upcoming Emerald City Comicon (for those of you in the Seattle area).
Side-note: can anybody tell me where to get the amazing t-shirt that the lady warlock is wearing in that tweet at the top of the update?!!
As always, you can check out the local copy here if that's your preference.
[you win this time, Speed - ce]
Update Preview
To make up for a somewhat anemic TWAB (or THAB, if you prefer), however, the dev team also posted a very lengthy preview of the weapon balance and ammo economy changes coming in the April Update. This preview really gets down to the gritty details of what changes we can expect for our favorite weapons. I highly recommend checking it out, especially if you want to see just how ridiculously, overdominatingly prevalent the usage of Mida Multitool and 1000-Yard Stare have been in the Crucible lately. We have a local copy, as usual.

April Update Preview Stream (Sandbox & Crucible Changes)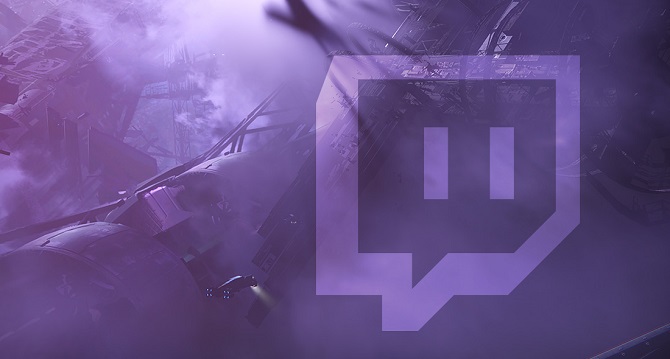 Once more unto the Reef, dear friends, as the final preview stream on Twitch sees DeeJ joined by the likes of Design Lead Lars Bakken, Designer Grant Mackay, and Designer Jon Weisnewski as they discuss Crucible changes, Warlock tweaks (still #1!), and sandbox evolution.
If you're unable to watch the Stream, the megathread over at Reddit will have all of the info, including a liveblog of the stream.
I have a feeling that folks will not have sheathed their swords for lack of argument after this stream, so feel free to join the discussion over on the forum!
April Update Preview Stream (New Things To Earn)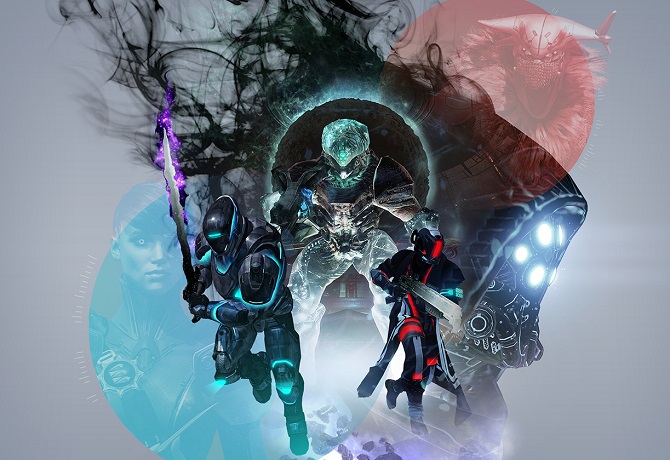 Bungie's April Update Preview stream returns to Twitch, as the Update's new/updated gear and weaponry is shown off. Feel free to discuss the reveal over on the forum!
In case you miss the stream, you can catch the archived version, read the megathread over on Reddit, or head over to the April Update page.

April Update Preview Stream
Can't wait to find out what Destiny's 2.2.0 Update will bring when it deploys on April 12th, 2016? Then join Bungie's own Lead Designer Ryan Paradis and Senior Designer Tim Williams over on Twitch as they preview some of the new PVE challenges that they've helped bring to the (loot) table.

A Preview of Titan-ic Changes.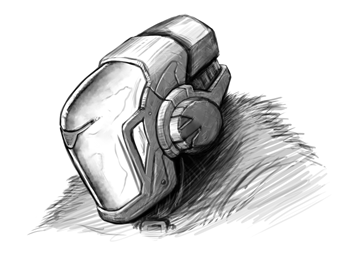 Sage, Sandbox Extraordinaire at Bungie, has written up a preview of the patch coming next week focusing on the changes being made to Titan subclasses, most of which are concentrated on the Sunbreaker class. There's data, charts and more to back up Bungie's direction - go read!
Video Teasers of Taken King's Eight Crucible Maps

Game Informer has put up video previews of every new Crucible map (teasers that include the intro views and a couple of shots of gameplay) on one handy page. They take place in varied arenas across the system - click the link if you want to know exactly where! There's also a ship in one that looks familiar...
Official House of Wolves Preview
Bungie has posted the official preview for House of Wolves which you can see below. Shows new weapons, new modes, and discusses a little bit about the story. Go watch and get excited!
Another Hands-On Preview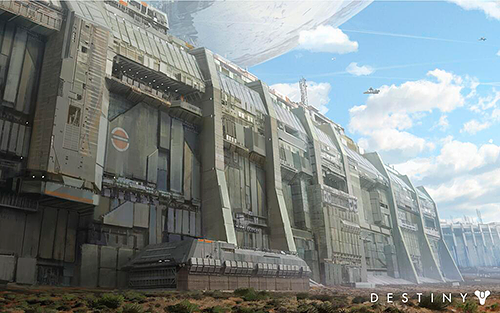 Xbox Achievements posted a short little write-up detailing their experience with Destiny at Gamescom. Nothing really new here, but if you're in a Destiny drought, here's a few more words to help keep the pain away.
A look back at the Beta

The Verge wonders whether Destiny will be bigger than Halo. I suppose that depends on how you define 'bigger'... check out their thoughts (and the discussion on our forum!). Thanks, Kermit.

Android Preview (Today Only)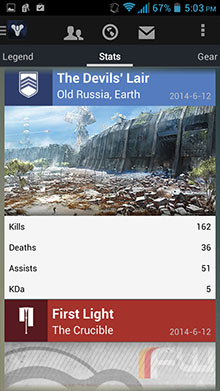 MrPadraig08
pointed out
a
tweet
that announced that if you participated in the Alpha, AND you have an Android phone, you can check out a preview of the Destiny Companion App, just for today. (Hurry!) If you are lacking in any of those three requirements (date, gameplay, phone), you can check out
some pictures of the app
, courtesy of
EffortlessFury
.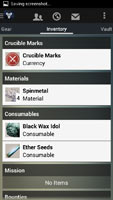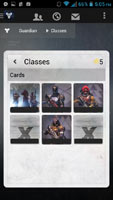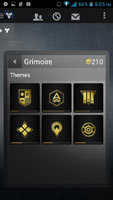 Eurogamer sees Diablo in Destiny

Eurogamer thinks there are definite parallels between Destiny and Diablo - go see what they might be! Thanks to Xenos, who hasn't been mentioned on this front page since yesterday.

Being True to Themselves

Gamereactor put up a meaty summary of what they saw at Bungie's headquarters - definitely worth a read. Great quotes from Bungie employees, great breakdowns of the info they were shown. Go see. Thanks, INSANEdrive.

A lot of ways to enjoy the action

Playstation talks about strikes - and how good you'll feel playing them. Nice news tidbit - if you're at E3, you'll be among the first to get your hands on Destiny's competitive multiplayer. Woohoo! Xenos found it (surprise, surprise).

It's a shooter... but different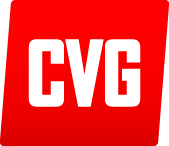 CVG thinks Bungie might have redefined the shooter (whatever that means). You can read their words, or watch their video preview. Who let us know? Why, Xenos, of course.

Eurogamer: Destiny is Halo... but better.
Eurogamer has both a video preview and a written discussion of what was good (and maybe not so good) about what they saw recently - they sort of felt like Destiny was Halo Plus. Go read, go watch. Thanks (of course) to Xenos.