Beauties from Bellevue
As seen in some of the articles posted this week, as well as showcased in the Weekly Update yesterday, some new concept art has been dribbling out of our favorite studio. Bungie's concept art gallery has been updated with these, and the gallery actually included a few I had missed, like this one, "Hive Lair".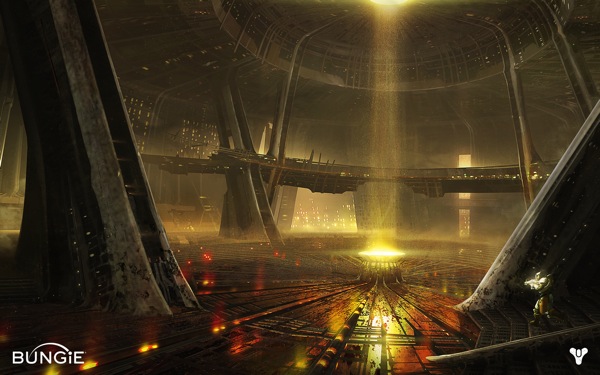 Looks like our predecessors might have delved too greedily and too deep...
Leviathan | Oct 19, 2013 11:46 pm |
link
---