Search results for tag '
Fair

'

Showing results 1 - 1 of 1 matches
McFarlane Toys - Toy Fair Booth Visit and Interview Notes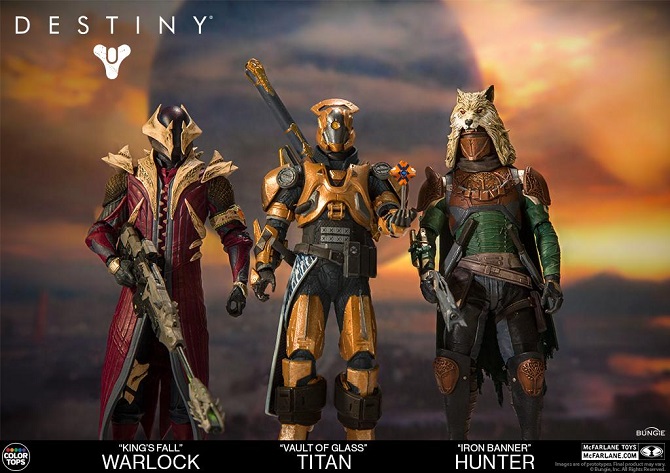 Unoudid stopped by
with a lot of great info regarding McFarlane's upcoming line of Destiny products (shown off at the NY
Toy Fair
). While we should keep in mind that these are prototypes that are subject to change, it's tough to keep from getting excited about the details in everything from Lord Saladin to the life-sized (and surprisingly affordable) Iron Gjallarhorn.
Be sure to read the post (some real great insight from his talk with McFarlane's own Destiny brand manager) and then check out the photo album as well for some great shots. Thanks, Unoudid!
Edit: Unoudid also linked us to photos of Mattel's Mega Construx Destiny figures. Cabal fans should be pretty happy with that Goliath Tank!
Korny | Feb 20, 2017 08:05 am |
link
---