Search results for tag '
Festival

'

Showing results 1 - 2 of 2 matches
Festival of the Lost - Starting tomorrow!
Bungie is bringing back the Festival of the Lost, with new decorations, new activities, and new goodies to collect. You can find more details on their Festival Landing Page, but the bottom line is this: starting tomorrow, October 25, and running for a couple of weeks, there'll be lots of silly things to see and do! They've even updated the Bungie Store to give you real-world goodies to buy (thanks, unoudid). Enjoy!
Claude Errera | Oct 24, 2016 02:52 pm |
link
---
Festival of the Lost!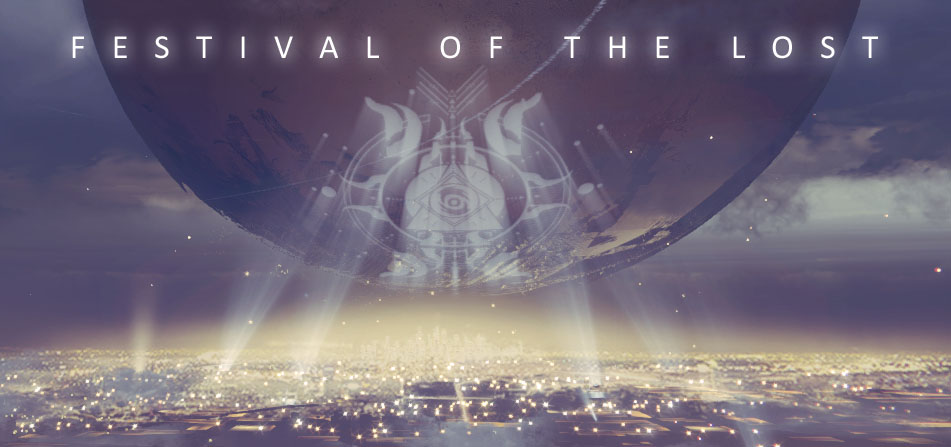 Halloween is in full swing at the Tower! Log in to Destiny, grab a mask, get a candy bag and get questing! While there's a few new cosmetic microtransactions if you're interested, there's still plenty to do and see for free! Check out Beorn's post in the forum for more screenshots and videos and read some tips on the best ways to enjoy this fun little event.
Leviathan | Oct 26, 2015 11:23 am |
link
---