Search results for tag '
Linguists

'

Showing results 1 - 1 of 1 matches
At Bungie, Even the Weather Reports are Epic
Only our Guardians of the Seventh Column can make a sunny day seem like so much more. From their Twitter feed:
"It's amazing how the light of the unshielded daystar improves the mood at Bungie sevenfold. People are blissed out to be wearing shades."
And people wonder why we love them...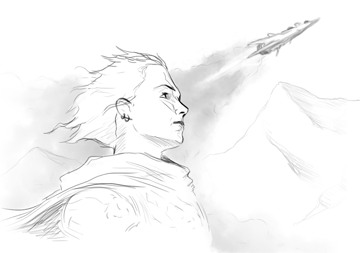 GrimBrother One | May 6, 2013 10:52 am |
link
---