Search results for tag '
codes

'

Showing results 1 - 2 of 2 matches
What about codes? We'll always have Paris.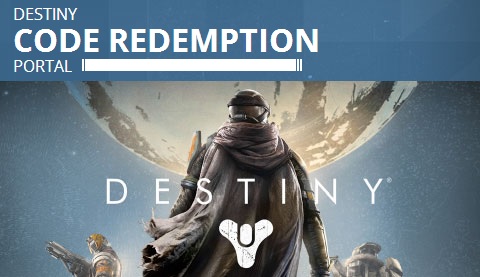 A trio of new Destiny trading cards have surfaced at Paris Games Week (thanks, Xenos), which means there are three more codes you can enter at Bungie's Code Redemption Portal:
69R-DDD-FCP (Valley of the Kings, Mars)
69R-F99-AXG (The Fallen)
69R-VL7-J6A (Red Death)
If you missed some of the earlier cards, our friendly forum AI /Sekhmet/ has collected all 14 codes revealed so far in one handy place. Is it beta time yet?
ncsuDuncan | Oct 30, 2013 08:14 pm |
link
---
Bungie Tweeting Destiny Beta Codes
If you don't follow the Destiny Twitter account, this week might be a good time to start because they're handing out a few Beta codes every day this week. Today's codes have already been posted, and there's no knowing when tomorrow's codes will drop, so you'll have to be quick and lucky!


Beorn | Oct 21, 2013 03:37 pm |
link
---