Search results for tag '
demo

'

Showing results 1 - 2 of 2 matches
Play Destiny... For Free?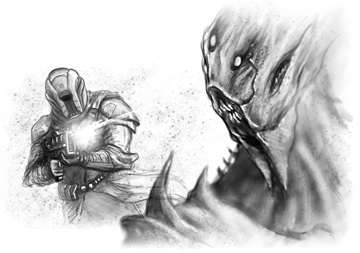 Louis Wu's real-life avatar let drop on the forum that Activision and Bungie are releasing Destiny as a trial/demo install on all consoles. The cool thing is that you get to keep your characters if you end up buying it - pretty neat! Read the Activision Blog for all the details and check out Bunge's FAQ on the matter.
Leviathan | Nov 19, 2014 11:36 am |
link
---
A Brief Encounter with Destiny

Kotaku's Stephen Totilo wrote up his private walkthrough of the E3 Destiny demo - if you've been following E3 coverage, you likely won't learn TOO much new, but you never know. There are lots of tidbits. Go read!

Claude Errera | Jun 27, 2013 02:25 pm |
link
---