Search results for tag '
walkthrough

'

Showing results 1 - 5 of 5 matches
Beating Skolas Over the Head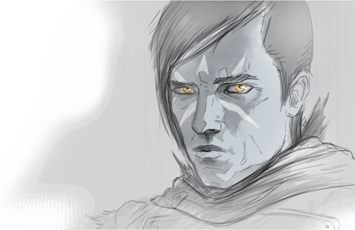 Oops, this one fell through the cracks, but thanks to Ragashingo for reminding us. CruelLEGACY posted an excellent strategy guide for taking on Skolas in the Prison of Elders a while back. But Skolas is still out there and breaking people's controllers so it's still relevant! Read this post - reference video included!
Leviathan | Jul 27, 2015 09:47 pm |
link
---
Destiny Raider - Dedicated to Improving Your Raids
Community member CruelLEGACY has been working on a website (currently in beta) dedicated to thoroughly covering every nuance of Destiny's Raids. He just let the forum know that he has finished up a multi-part walkthrough of the Vault of Glass with text and videos (images and maps are inbound later).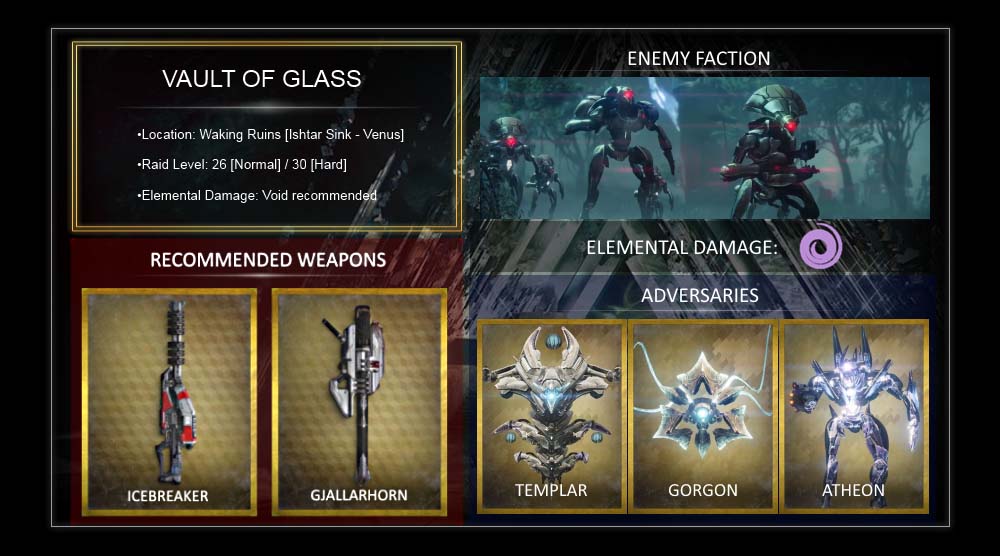 As well as feedback, he's looking for contributions. Little reference guides to specific tools found in the Raids, tips and tricks, or anything that could be of help to a newbie or experienced Raider. This site is meant to be cumulative in its ambition, so visit the submission page to help out if you have the wisdom!
Leviathan | Jan 22, 2015 01:24 pm |
link
---
IGN Walkthrough: Destiny Companion App
IGN has posted the latest video in their month-long coverage of Destiny, which gives a look at the way the Destiny Companion App will enhance your Destiny experience. You'll be able to swap gear in real time, view stats and mission progress, thumb through the Grimoire, and more. (Thanks, Grim III.)
Jim Stitzel | Jul 14, 2014 10:03 am |
link
---
IGN Walkthrough: First Light
IGN posted a new map tour today: Ryan McCaffrey sits down with with Lars Bakken to walk us through First Light, the moon map that we first saw in the Public Alpha last month. Some good info in here for those preparing for the Beta, so be sure to check it out! (Thanks, Grim IV)
Beorn | Jul 11, 2014 11:52 am |
link
---
A Brief Encounter with Destiny

Kotaku's Stephen Totilo wrote up his private walkthrough of the E3 Destiny demo - if you've been following E3 coverage, you likely won't learn TOO much new, but you never know. There are lots of tidbits. Go read!

Claude Errera | Jun 27, 2013 02:25 pm |
link
---